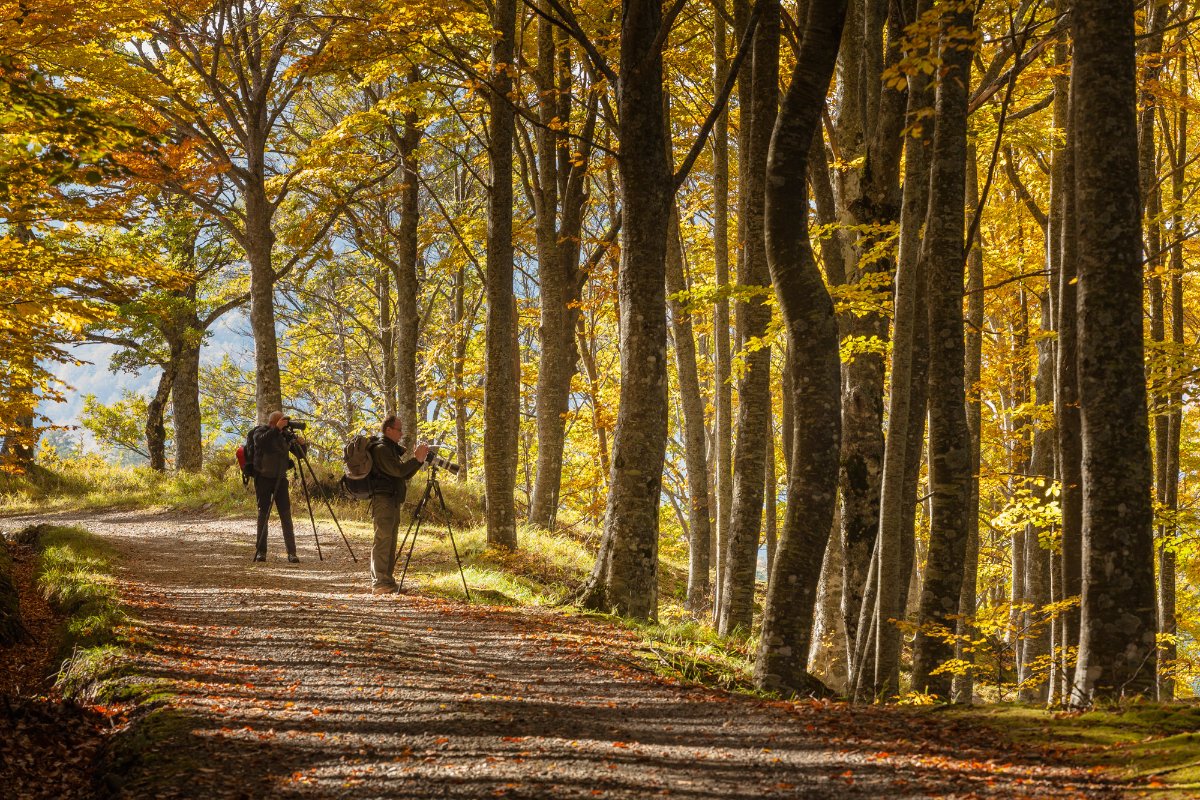 Livorno by bike
Discover the city in an environmentally friendly way
The itinerary can also be enjoyed with children as much of the route is on pedestrian and cycle paths.
Point of departure: La Rotonda, Ardenza
Point of arrival: Piazza Municipio (Town Hall Square)
Distance: 5.5 km
Total climb: 16 m
Road surface: asphalt
Difficulty: easy

Leaving the car in the Rotonda car park, follow the path nearest the sea (on your left). On your right you will see the semicircular "Casini di Ardenza" (1845), 19th-century residences built by Livorno nobles for their holidays. Shortly after, near the Baracchina Rossa bar, take the gravel road that runs past Ardenza marina.

After about 1km, you pass the Caprilli racetrack. Continue past the Naval Academy (1877-81) boundary wall on the left, while on the right, a series of Art Nouveau villas signal the entrance to the town, which is formally marked by passing through Barriera Margherita (1890), the southern gateway to Livorno. Just past the Naval Academy, the paved cycle path to the town centre begins and goes past Piazza San Jacopo in Acquaviva and the church of the same name, which is wonderfully positioned on the sea. You can make a stop here in the piazza for a snack and a newspaper, admire the sea view and visit the church of San Jacopo. The IV century crypt is one of the few really old sights in the town.

Go on past the XIX century Bagni Pancaldi to Terrazza Mascagni (2.7km), a magnificent open space overlooking the sea, ideal for a stop. After 1km you reach the Orlando Shipyard, which marks the beginning of the port area. Skirting the shipyard wall and the car park in front of it, you come to Piazza Mazzini. Here you are back on the main road; go straight on at the traffic lights and over the Fosso Reale canal to the Quattro Mori statue. With the Darsena Vecchia and Fortezza Vecchia (Old Fortress) on the left, carry on to the intersection with Via San Giovanni and turn right. Go past the 17th-century church of San Giovanni to reach the town hall square.
You might also be interested in