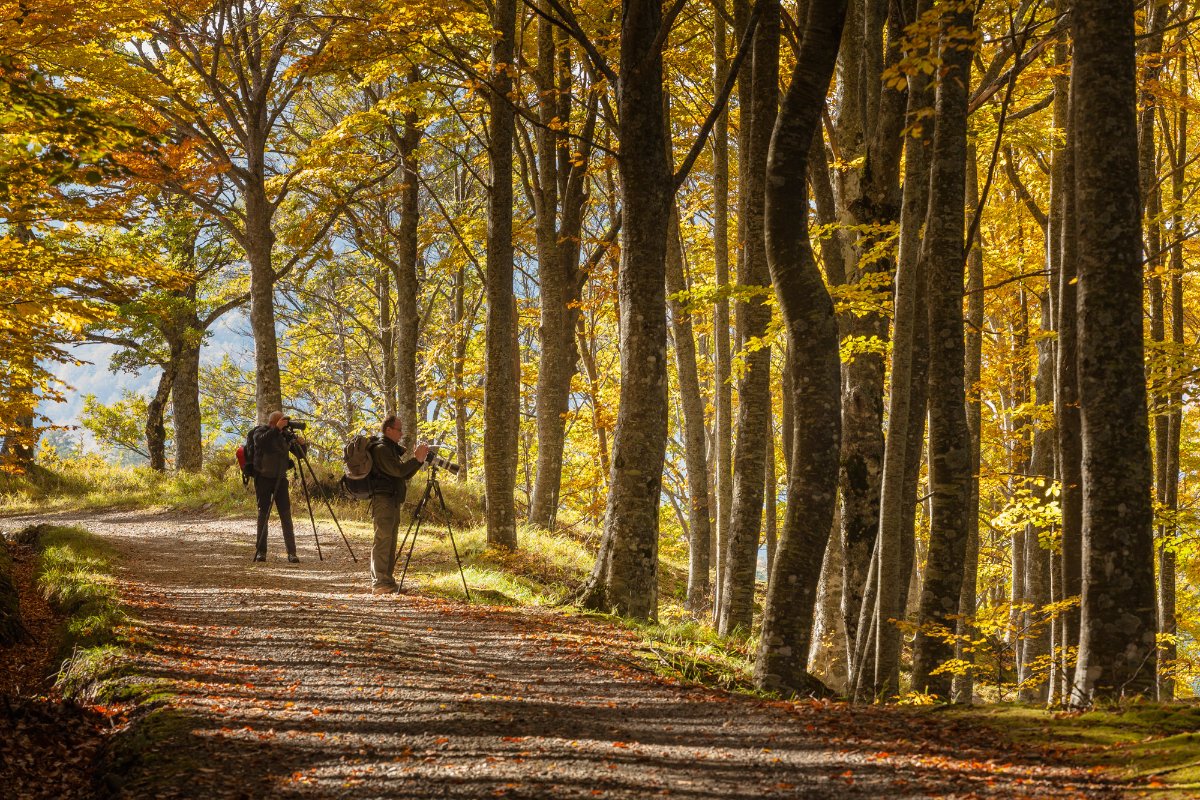 Hiking on the Enfola Peninsula
One of the most fascinating parts of the Isle of Elba
An itinerary for discovering one of the most characteristic promontories of Elba, valued for its landscapes and history, as witnessed by its ancient tradition of tuna fishing which began at the time of Granduke Ferdinando I and was interrupted in 1958.


Length: 2.5 km
Elevation gain: 220 m
Average time to complete: 2.5 h
Difficulty: medium-easy

To arrive at the peninsula, take the provincial road from Portoferraio towards the north-western branches of the comunal territory. Park in the plaza on the isthmus which connects this territory to the rest of the island and take the uphill road that departs from Tonnara towards the summit.

From the very beginning of the itinerary you will see evidence of the importance of the fishing tradition in this area: the plaza used to be filled with sheds which were used as garages for the fishing boats, as well as a building for fishing gear and cleaning the fish.

Continuing the ascent you're immersed in the mediterranean brush, in its colours and aromas. The path continues to zig zag along the side of the hill offering views of the Golf of Viticcio, the Golf of Procchio and towards Monte Capanne, Monte Grosso and the Piombino Canal. Here youcan also see the remains of the ancient defensive system, created by the Italian marine military.

Once you arrive at the top you begin a walk which circles Monte Enfola, recommended for its views and nature. Pass the remains of the gunpowder magazine and the road through the brush opens on beautiful views towards the foot of the mountain, like the rocks at Schiappino, one of the two islands near the peninsula and a nesting site for numerouss marine birds.
Further along the descent begins toward the cape at Enfola, a small path that leads towards the peaked cliffs along the sea and the nearby "della Nave" rocks.
You might also be interested in