Seaside archaeology in the Tuscan islands
Museums, archaeological sites and ancient relics in the Tuscan Archipelago
Tuscany has a wealth of ancient settlements that have yielded precious finds: hence the region's invaluable archaeological inheritance. From prehistory to the Roman era, via the Etruscan period, everywhere you go you stumble on archaeological sites and museums, all chronicling the area's past. The islands in the Tuscan Archipelago are no different, being home to the remains of ancient villas, shipwrecks and curious prehistoric discoveries. Here are a few pointers for those who just can't let go of their Indiana Jones hat, not even in the middle of the sea.
You might also be interested in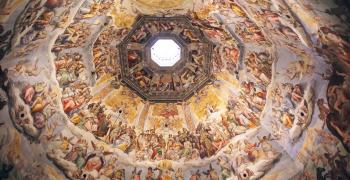 Learn more
Art and Culture
Tuscany is the cradle of the Renaissance and known all over the world for its immense artistic and cultural heritage.
continue...