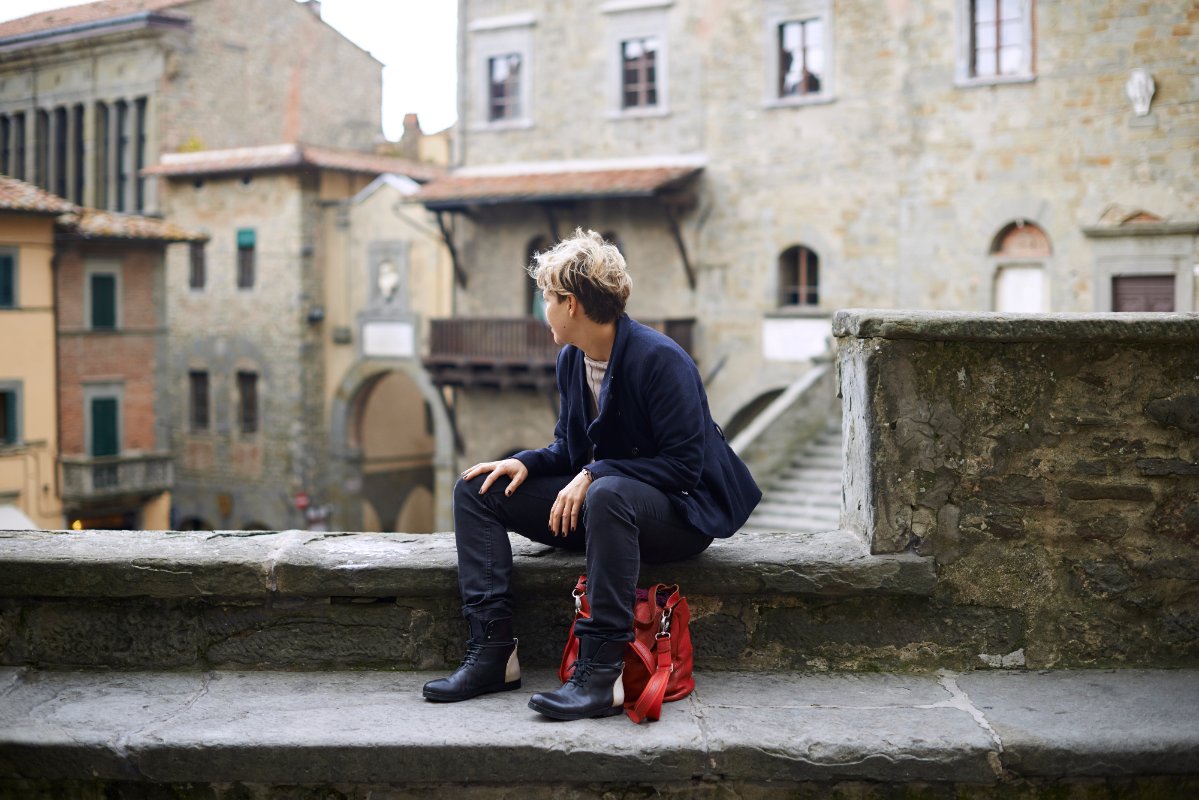 Once upon a time, in a far away land... The far away land is Vallombrosa. Although
Vallombrosa
is only 30 km away from
Florence
, when you are driving there you have the sensation of traveling in time. There are two ways to get there: one is getting a highway and driving about 50 minutes, the other is getting 2 "Statale" roads for about 1 hour. I suggest you the second choice.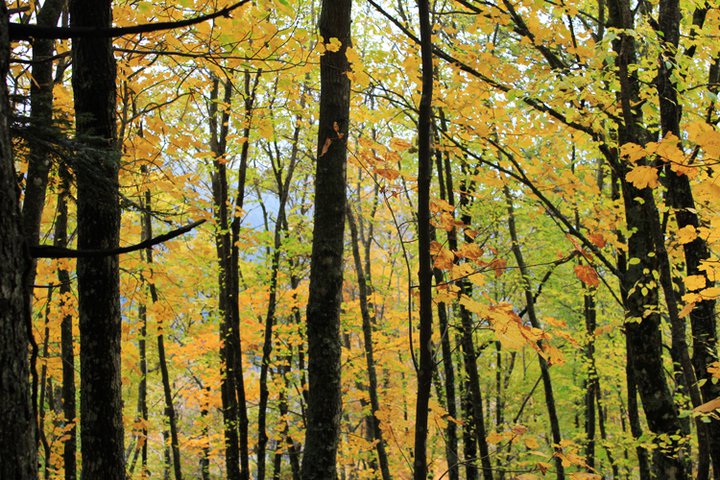 When you are driving try to imagine that almost 1000 years ago, in the 1051,  St. Giovanni Gualberto founded the Vallombrosian congregation there, in the middle of that incredible fir forest! The
abbey
underwent a series of changes, acquiring its present appearance in the 17th Century. The church, remodeled in the same period, has a 13th Century bell tower. Walking though the woods, you come across a number of abandoned chapels before reaching the Hermitage delle Celle, known as
Paradisino
, from which there is a lovely view. The Biogenetic Natural Preserve of Vallombrosa stretches for 1270 hectares around the abbey. Vallombrosa is know for the perfect place to breath fresh air in Summer time. As you can see in the video below, Vallombrosa is always colder than Florence and this is just perfect when temperature in Florence is hitting the 40°C. It doesn't mean you cannot go there in other seasons... there is a Facebook Fan Page for all of those that loves Vallombrosa:
join them
! [geo_mashup_map] --- Photos by
Claudio Aita
. Claudio Aita is a writer and his last book is called "Le colline oscure".
You might also be interested in