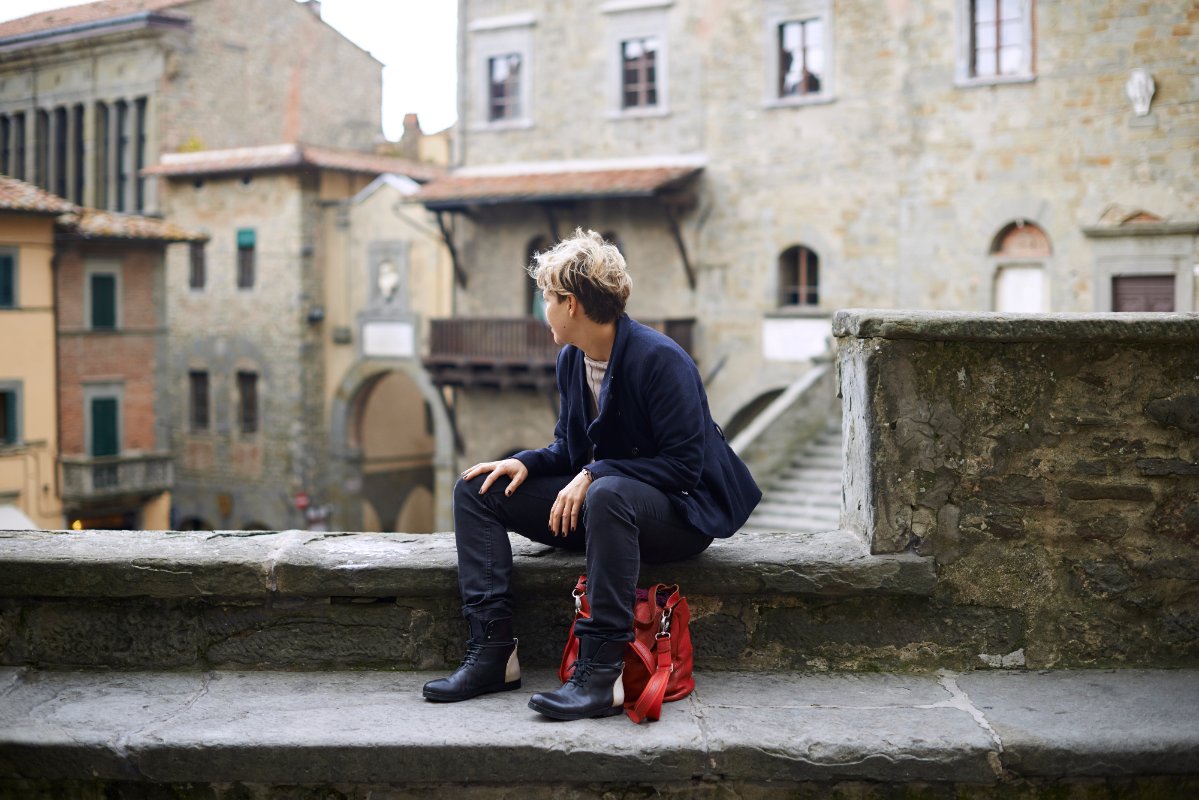 If you were walking around Florence in the latest two weeks you probably noticed that there was something different in the air. Most of hotels were fully booked, there was a special traffic around Fortezza da Basso, cocktails and events were popping up everywhere. Well, the reason was Pitti Immagine, one of the most important international events for the fashion world. Basically buyers and sellers come to Tuscany to check on new trends and do business.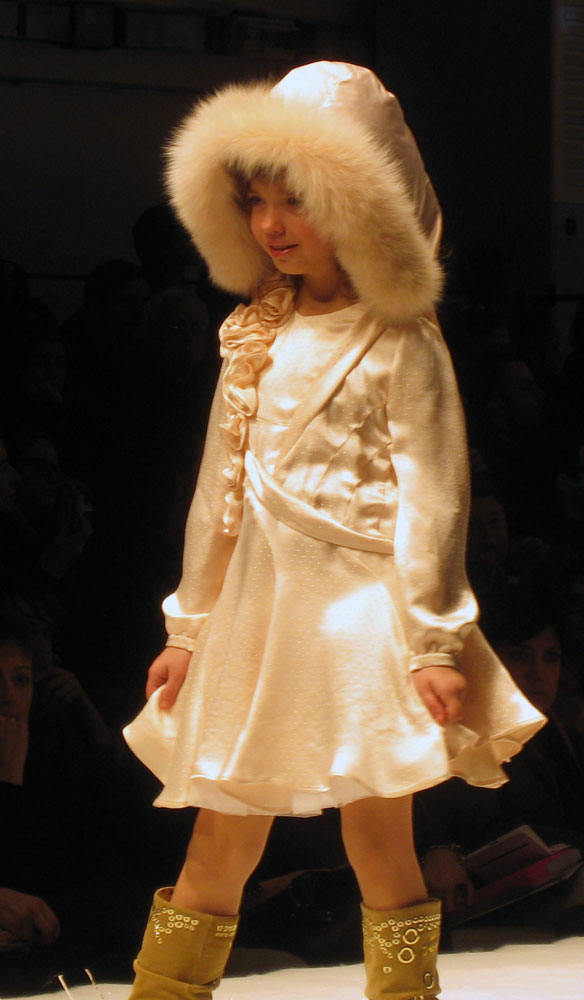 Pitti Immage happens twice a year: some days of January and some days of June. For example, from January 12th to 15th Pitti was dedicated to men and women (Pitti Uomo and Pitti W_Woman Precollection), from January 21st to 23rd to kids (Pitti Bimbo) and from January 27th to 29th to textiles (Pitti Filatti).
Is it a good idea visiting Florence during Pitti Immagine?
There is a real buzz in Florence during Pitti Immagine and this means exciting nightlife and special events all around Tuscany (as
"Constantly Being Born Clothes and Pencil Dreams"
exhibit). If you are looking for glamour, it's possible that you meet celebrities just walking in the streets . In the other hand, if you prefer a more low profile travel you'd better come before or after Pitti. In this case you will avoid crowded restaurants and hotels have special offers, specially in January (low season).
We were there!
If you want to know more about Pitti Immagine, check our
videos
and
pictures
. http://youtu.be/oi54qwJCXSM
You might also be interested in