10 romantic and unusual ways to explore Tuscany
Live your romance in Tuscany, where dreams come true!
What comes first to your mind when you think about Tuscany? Maybe, the Leaning tower, the rolling hills, quiet country roads with rows of cypresses on both sides, medieval castles, the David or the famous Chianti wine?
Maybe you already know something about Tuscany and its beauty, history, nature, art... but what would you do to live a romantic experience in Tuscany? If you already visited San Gimignano and Volterra, the timeless beauty of the silent countryside or the nearly endless collection of Medieval and Renaissance artworks.
For those who are looking for some unusual ways to explore Tuscany and for those who have already seen the "tourist must-sees" we have some special ideas to suggest:
Go on a hot air balloon ride
Imagine seeing the beautiful Tuscan landscapes from the sky. You'd be amazed to see how colorful and breathtaking they are. This balloon will lift you gently from the ground, to fly along with a gentle breeze above the Tuscan landscape. Discover from a bird's-eye point of view the historical towns and splendid vineyards which have in part created the legend of this breathtaking land. You can ride the wind in the oldest form of flight which preserves the romanticism and adventurous spirit of the original pioneers from over 200 years ago. The power of imagination coming true!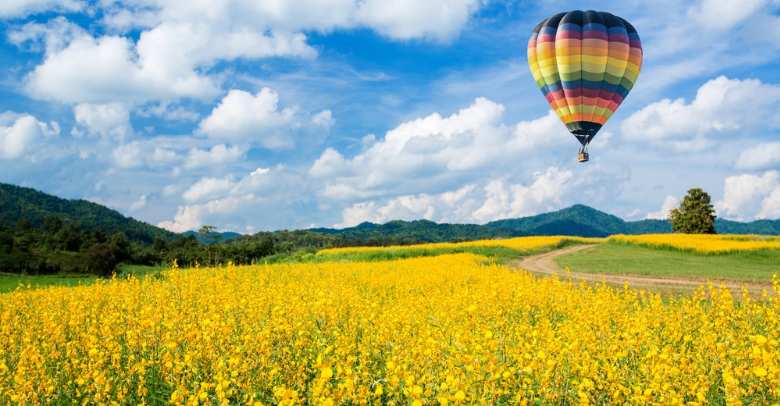 Travel on an old steam train

In Tuscany old steam engine trains are still in function and aim combining history with the discovery of the territory and its beautiful landscapes. It also offers the opportunity of traveling slowly, following the principles of a sustainable tourism. Travelling on a slow steam train takes you back in time, when travel was still an adventure. It guides you finding hidden places and enjoy their true essence.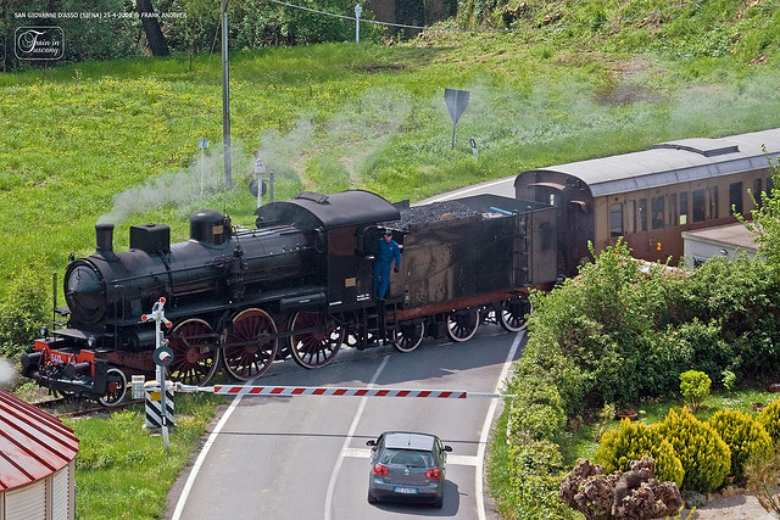 Visit the marble caves in Carrara

Visiting the marble caves deep in the mountains behind the town is fascinating. It means walking in the same valleys as Michelangelo did as he was searching for the perfect marble needed to make the marvelous creations. Isn't it inspiring?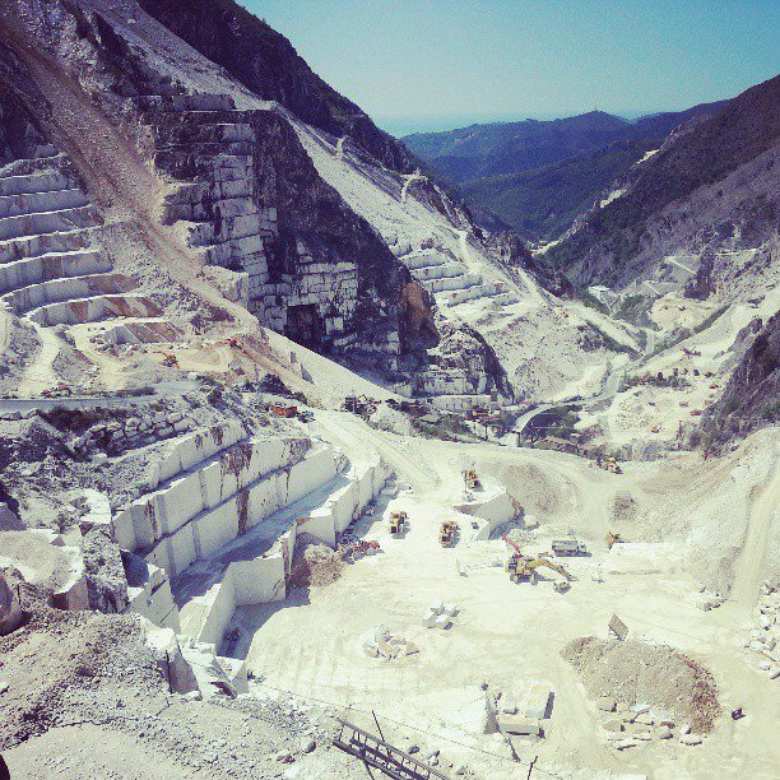 Viareggio is where the history of fishing goes back longer than the written words. Today, this town is a smart tourist destination and a great producer of world class yachts but it is also home to a small fishing industry, too. Fishing trips can be done at any time of the year, weather permitting, and in summer you can even take a night time excursion – an experience which is really special. After fishing, often the hosts will cook your catch on board and you can enjoy a feast with your friends eating fresh fish.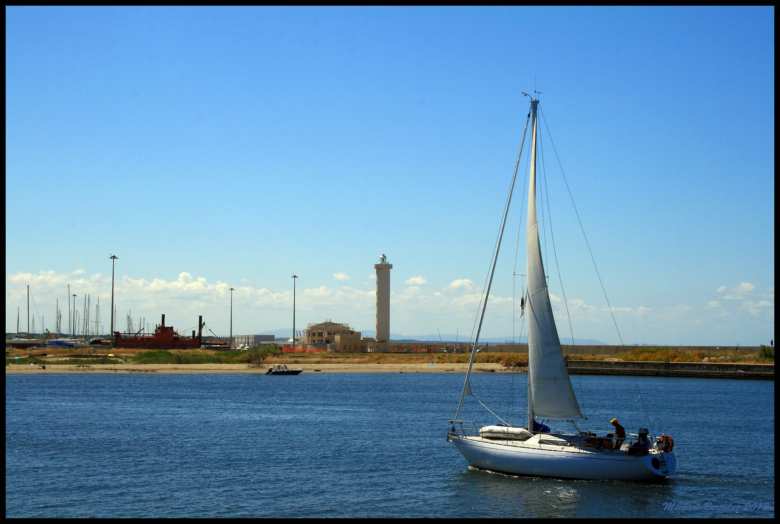 Whoever seeks a truffle, finds a treasure, not only because of the mere price, but also because of its unforgettable scent and flavor that makes every dish special. This is a very unique experience, which takes place in the beautiful hills and woods of Tuscany. You will be accompanied by a professional tartufaio (truffle hunter) with his dogs who find the truffles hidden in the ground simply by their scent.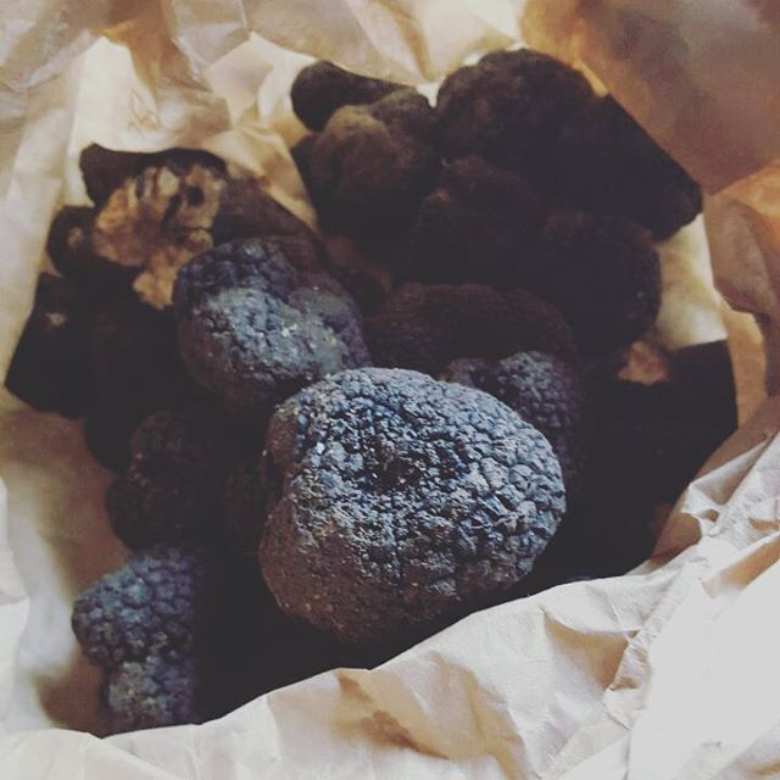 Go to natural hot springs
Italy is very popular for its "terme" vacations. In Tuscany there are many natural hot springs across its territory from Lunigiana to Val d'Orcia. One of the most historic and beautiful SPA Centers in Pisa area is in San Giuliano Terme with both indoor and outdoor springs and even the famous underground cave, where the Duke of Tuscany would go centuries ago. During the winter the outdoor springs are a unique experience for the whole family for a truly enjoying and relaxing holiday.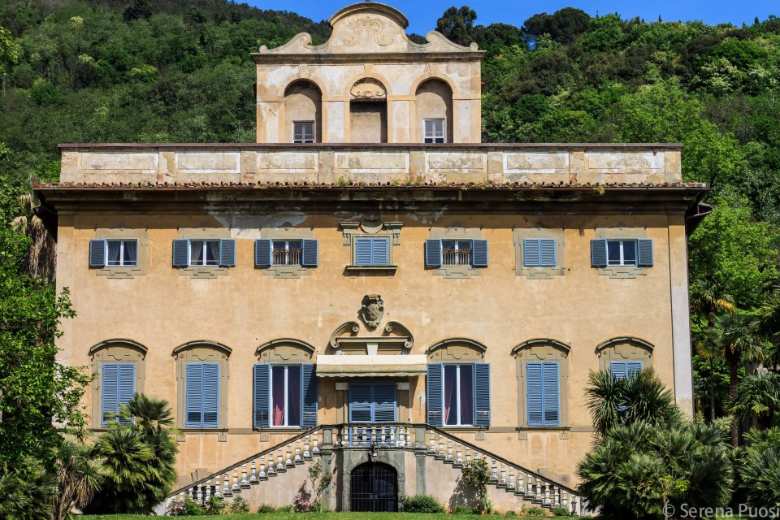 You know Vespa is one of the symbols of Italy along with pizza, leaning tower and Colosseo. Drive along scenic and silent country roads through the hillside of Tuscany on a scooter admiring the sights, smells and sounds of the Chianti region! Take your Vespa to drive along the narrow medieval streets from town to town, from village to village, like real Italians do. You will avoid traffic and enjoy unforgettable landscapes.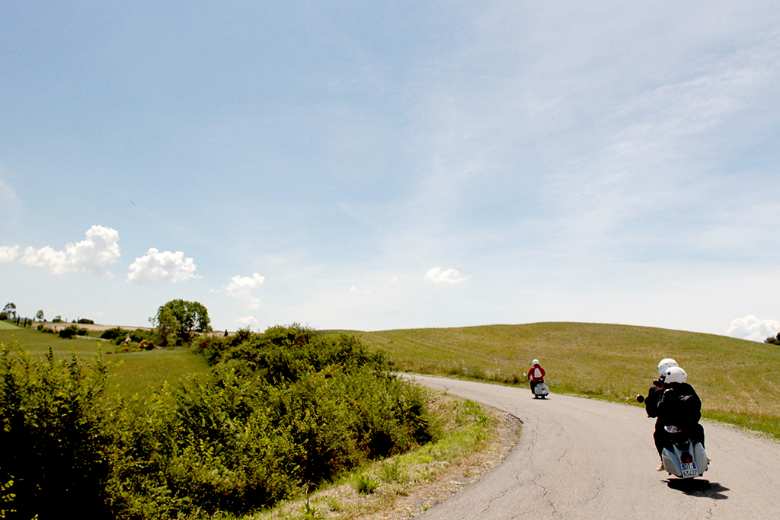 Stay in a house in a small medieval village
The truly Italian life syle is connected to small villages, the main squares, the bars, the markets and the beautiful countryside. Italians believe that the genuine luxury is good home-made food, freshly squeezed olive oil, a glass of a good wine and an oven baked loaf of bread. Enjoy the simplicity of a Tuscan country life here, in small medieval hill towns, like for example, Vicopisano. This little medieval town on the way from Pisa to Florence, is the soul of Tuscany. The narrow winding streets, small houses, historic stairs and walls, little shops provided a dignified and nurturing life to its people for centuries. A stroll through its streets leaves with a sense of belonging, of home. And romance. It's easy to fall in love here!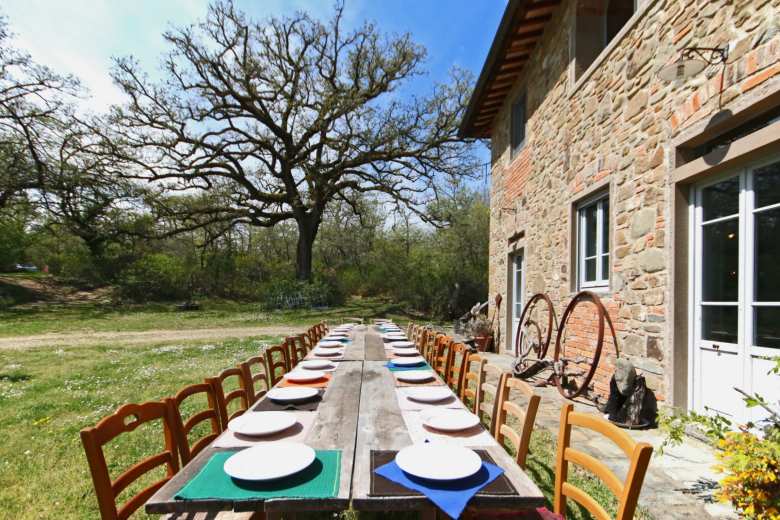 Explore the amazing castles
Tuscany is famous for its castles and this trip is what you need to feel like being in a fairy tale. After all, who never wanted to live in a castle in our childhood? Visiting a castle means entering the culture, history and traditions of an area. Tuscany offers many opportunities in this sense, just look for the castles near the place you stay. We promise, there are many hidden gems in almost every little town of Tuscany. For example, the famous towers in Vicopisano were built by a famous Italian architect, Brunelleschi. You will be surprised by the beauty and legends surrounding these places.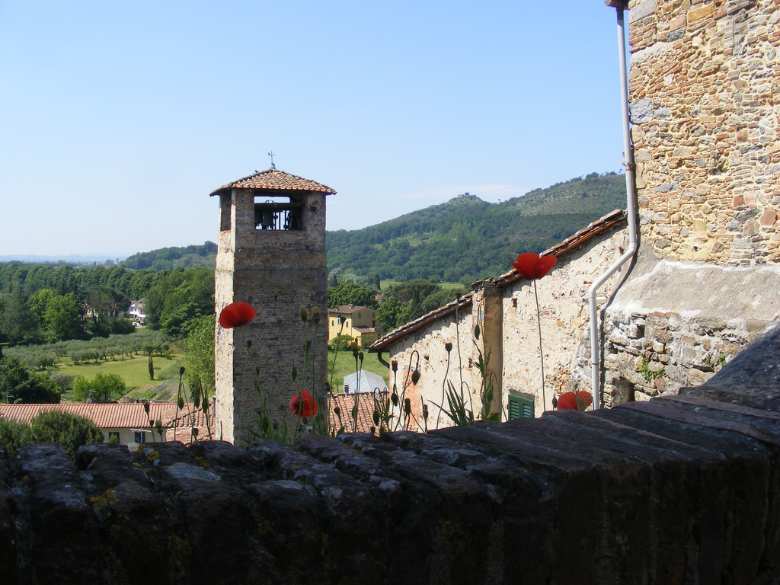 Exploring both towns and countryside is funny and simple with a bike. Tuscany offers an ideal scenario for cycling enthusiasts of all levels, from amateur cyclists to anyone just wishing to pedal calmly while enjoying the beauty of the region. For your adventure on two wheels, choose from a variety of itineraries, on paved road but also off road, on mountain bikes, to get away from traffic and be surrounded by nature. Every area in Tuscany features routes that cross interesting places to see, as well as extraordinary panoramas. In Lucca, for instance, you can go for a ride around the historic walls to admire the beauty of this unique Tuscan town. And of course, no traffic and parking problems.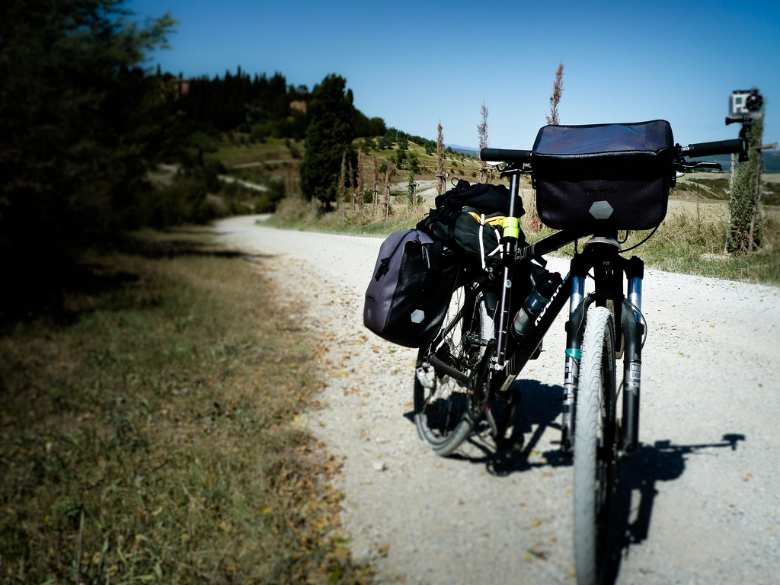 Many thanks to Evgeniya Kanaeva.
You might also be interested in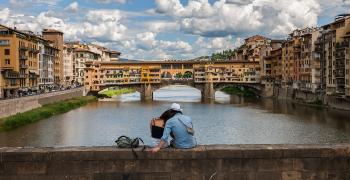 Learn more
Romantic and Wedding
Tuscany is like heaven for food, nature and art town admirers. But it's also the perfect location for couples and wedding celebrations.
continue...