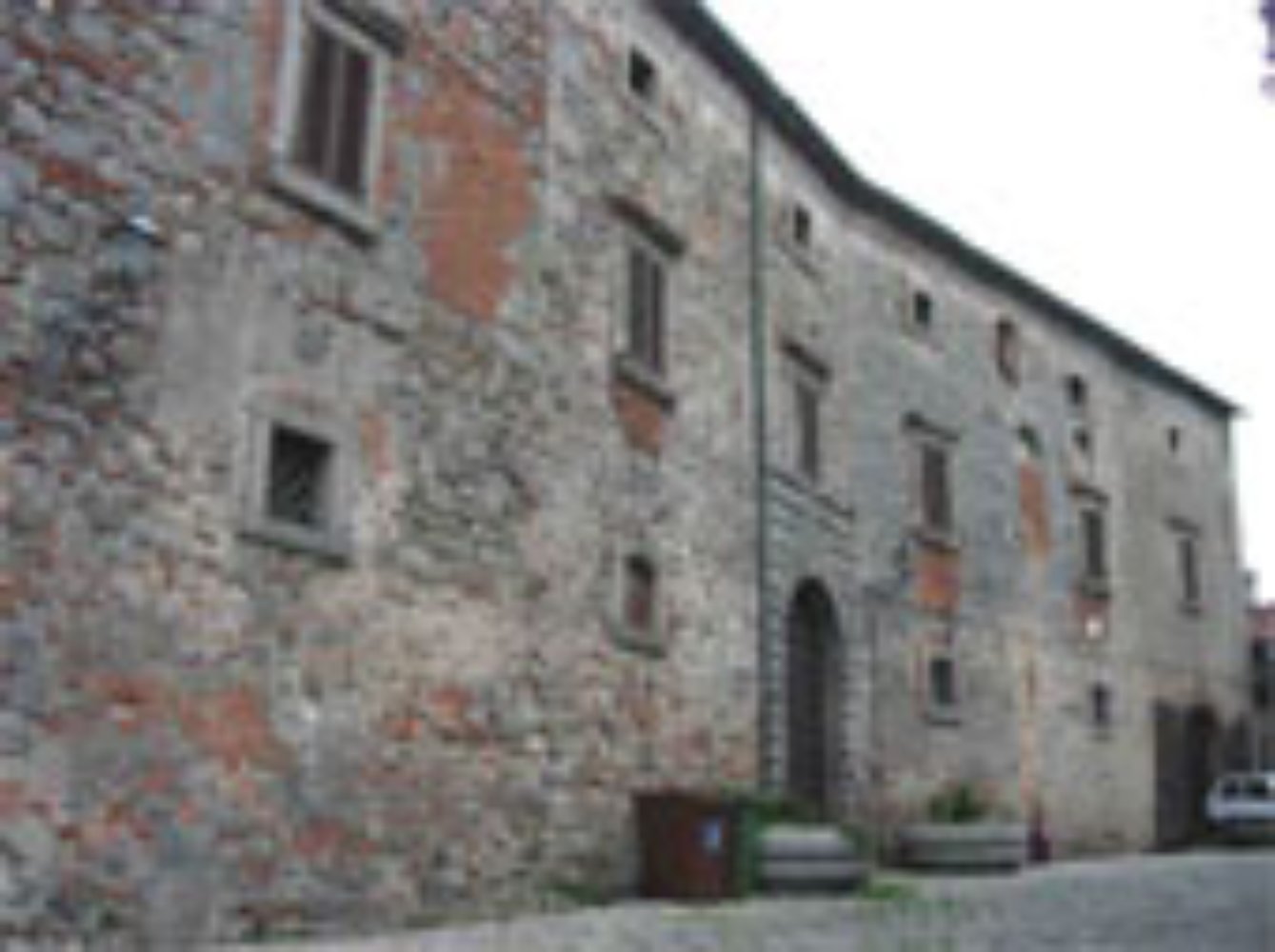 Torniella
Discovering a unique hamlet in the Grosseto area
The hamlet of Torniella is situated on the northern border of largeoutcrops which geologically characterizes the municipal territory. It also boasts the presence of a small fossil outcrop made up of sand and pebbles from Monticiano. In the north, you'll find a small limestone deposit.
HISTORY
From 1217 and 1274, the hamlet was part of theAldobrandeschi family estate. The year 1233 saw the development of a municipal body which obtained a series of estated concessions from the family itself. In the mid 1200s, the Torniella lords had become citizens ofSiena and sworn to ban together against the Aldobrandeschi, nevertheless, the city of Siena seized the castle by force. Siena subsequently decided to destroy the structure.
From the beginning of the XIV century, lordly rights to the castle were passed down to the Malvolti, another Sienese family. During the mid XV century, it became the property of theBulgarini, local patricians.

HIGHLIGHTS
The Church of San Giovanni Battista has a single nave and a flat apse facing east-west. It was built near the isohypse that separates the summit plateau from the underlying hamlet. It can be reached thanks to a wide staircase that leads to this slope. The building is situated immediately north-west of the church and it appears to have been rebuilt using rough or squared stones, placed in horizontal rows. The architectural complex known as 'Castello' was created thanks to numerous elements built over a period of time.
The wall's structure near the entrance is made up of rough squared stones with rounded corners, all regularly placed in horizontal rows. The finish is only partially visible, as it is covered with a layer of cement mixed with other components.
You might also be interested in
Maremma
Picture this: wide expanses to get lost in, wheat and sunflower fields, a rail that cuts through countryside behind a pine forest on the Tyrrhenian Sea. A haven for both mountain and sea lovers. Fishermen's villages. ...
Scopri Maremmakeyboard_backspace