Playing ball in Southern Tuscany
In the Metalliferous Hills area between the end of July and the end of August, you'll find village squares filled with people playing a mysterious ball game with a fascinating history.
The Metalliferous Hills are in the southwest of the Maremma and are home to many typical Tuscan villages or borghi which act as playgrounds for residents who wish to play this ball game that, due to the cries of "hey!" that it encites, can be called either Palla Eh or Palla a 21. Keep an eye out because there may even be a calendar of tournaments of the ball game pasted up around the town.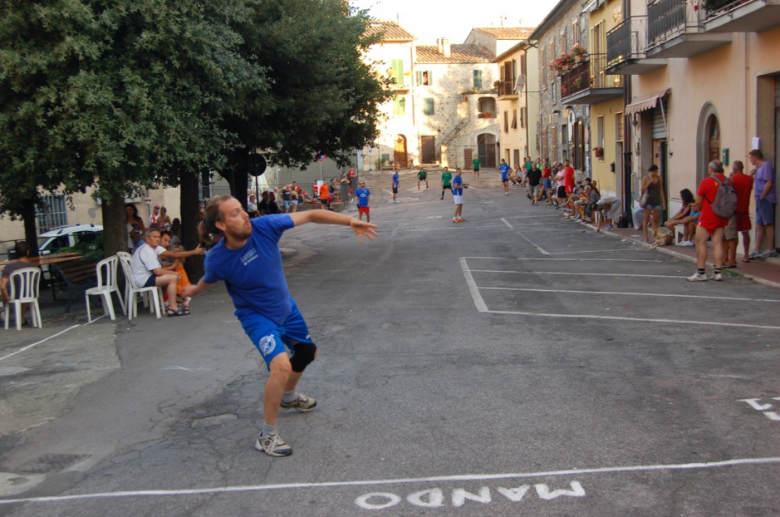 Palla a 21 is the Southern Tuscan variant of the game jeux de paume which was practiced throughout most of Europe for hundreds of years and from which tennis eventually originated.
There's evidence that the game dates back to 1300 AD in France and in the same period we find Medici-imposed regulations that forbade the ball game being played in front of the San Lorenzo church in Florence.
While hand ball communities in more developed regions built courts to host the games and hand extensions to hit the ball (in the form of rackets, baskets and other tools), in Southern Tuscany the game has survived in more or less its original form.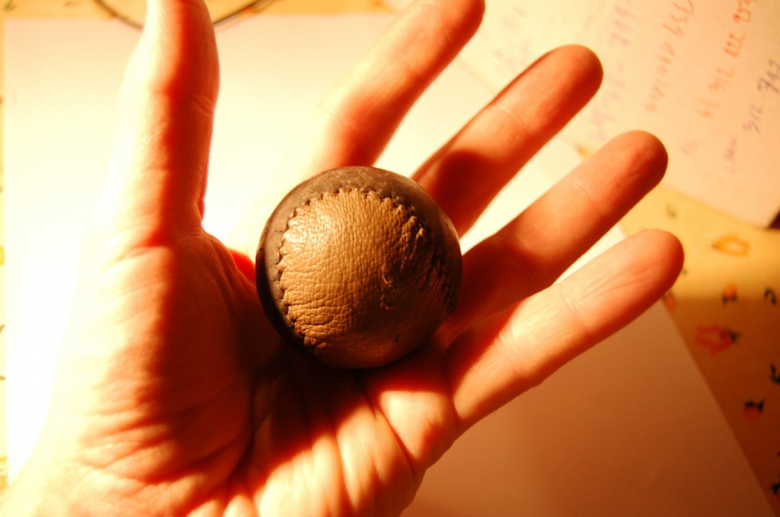 The game is played with bare hands and takes place wherever there is enough space, in the village square or in the main street. The ball is handmade and there are just four people in the area who know how to make it. In the game, there is no referee so any discussion needs to be managed by the two teams using their best negotiation skills.
If you're curious to see what the game's like, to meet the ball makers and be part of the spirit of the villages during the event, head to any one of these six small hamlets from late July to August: Scalvaia, Ciciano, Torniella, Piloni, Vetulonia or Tirli.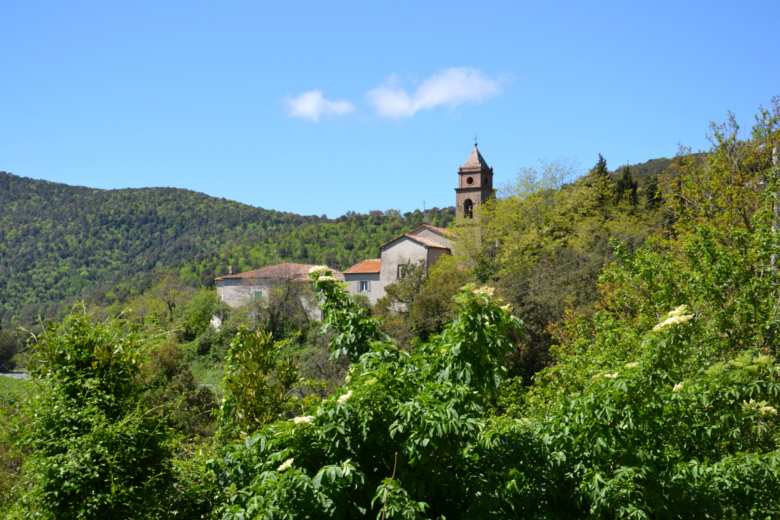 On Saturdays, qualification matches for the tournaments take place, while on Sunday afternoons the finals and semifinals occur. During all the games a merenda or snack made with typical produce will be passed around and at the end of each tournament, after awarding prizes to the winning teams, a large dinner is shared with the whole community.
You might also be interested in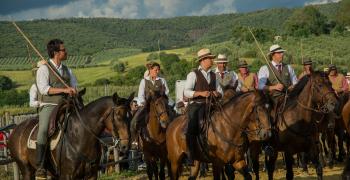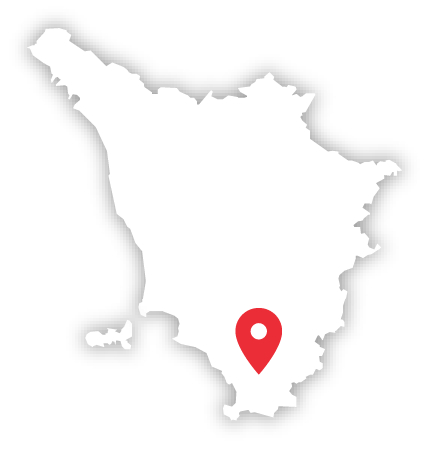 Learn more
Southern Maremma
Southern Maremma is a wild land, where the most unspoilt nature reigns supreme, made up of Mediterranean scrub that inebriates with its various
continue...