account_balanceMuseums
Natural History Museum of the Maremma
The natural environments on southern Tuscany on display in the Maremma
The Museum of Natural History of the Maremma is in Grosseto and it is a local museum dedicated to the environment of southern Tuscany, with remains, environmental reconstructions, descriptions and in-depth analyses.
The museum was created with the aim of documenting the natural facts of the Maremma area and to carry out public awareness work in disciplines related to natural sciences. Collections of minerals, rocks, fossils and plants are on display in cabinets or in 3D constructions across three floors: two exhibition floor and one for museum activities.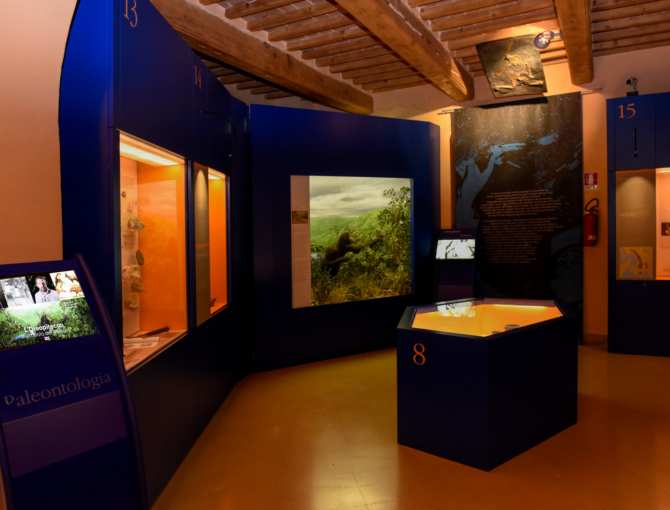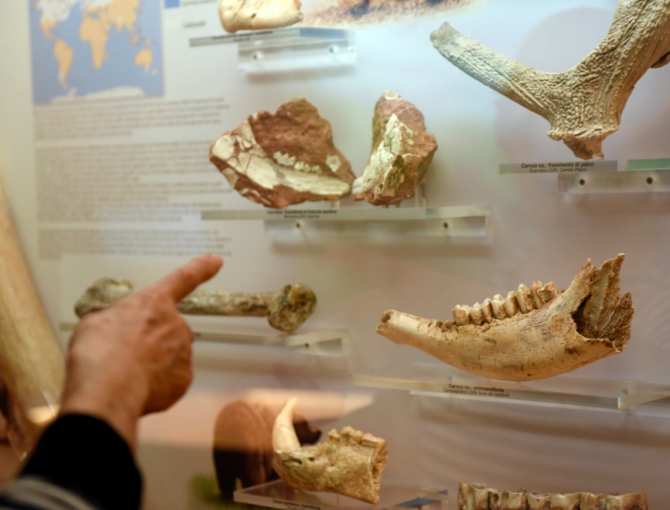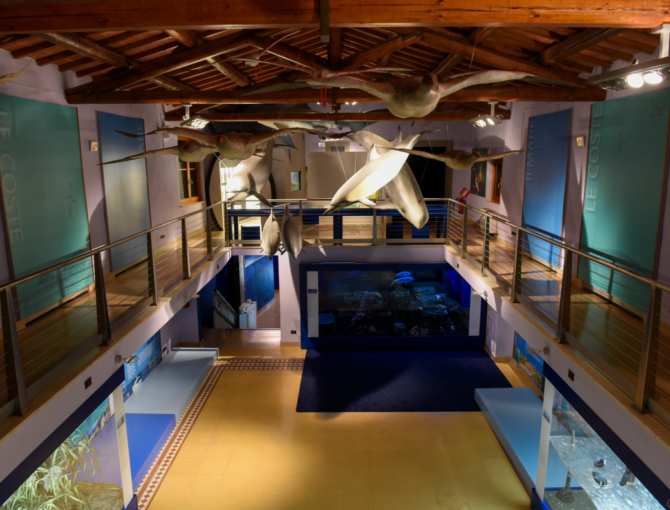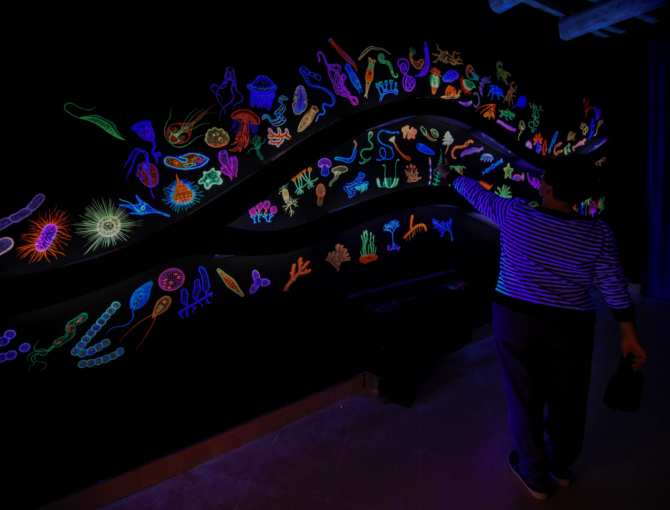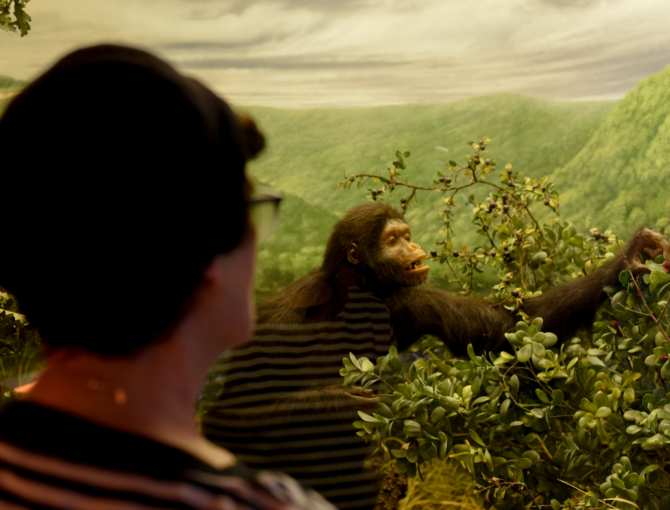 The section dedicated to land science includes the minerals room, with a collection of artefacts from Monte Amiata, the Metalliferous Hills, plus areas of the Maremma and the bordering areas (upper Lazio and Isola d'Elba), while the palaeontology room is about the role and importance of fossils and goes back in chronological order over the events that define the natural history of the Maremma area.
The life science section is made up of a room about coastal and hilly environments, which goes into detail about different aspects of natural life in coastal and hilly areas of southern Tuscany, a room about mountainous environments, the ecological path and the teaching island.
Between the two sections is the tree of life, a long black wall animated by fluorescent drawings that represent the main scientific groups.
The museum also organises guided tours, special projects, exhibitions, conferences and educational activities.
Social & Web
Find out what they say about us, and tell us about your Tuscany!
Grosseto
The El dorado of holidays amongst sea and countryside, and the cultural and political capital of the Southern Maremma
Grosseto, the capital of Maremma, is spread across the plain passed through by the Ombrone, only a few kilometres from the Tyrrhenian coast. The city's development is more recent than that of other deeply historic villages in Maremma; it was founded in 935, when Roselle was completely destroyed by Saracen pirates. ...
Morekeyboard_backspace