From the Versilia to the Val d'Orcia: the locations in Anthony Minghella's renowned film
The Tuscan locations in The English Patient
For many years now, the concept of movie tourism has become widespread, namely the practice of visiting locations, monuments and areas used as sets for cinema and TV productions. Even Tuscany has often been the setting of internationally-renowned films. Cities of art, hills and the region's merits are well-recognised in many films that have made the history and fortune of cinema.
For The English Patient, for instance, many of its scenes were filmed in numerous Tuscan locations. The film, shot in 1996 and directed by Anthony Minghella, boasts an exceptional cast: Ralph Fiennes, Juliette Binoche, Willem Dafoe and Naveen Andrews, only to name a few.
Let's take a look at the Tuscan film locations of The English Patient:
The locations in the Versilia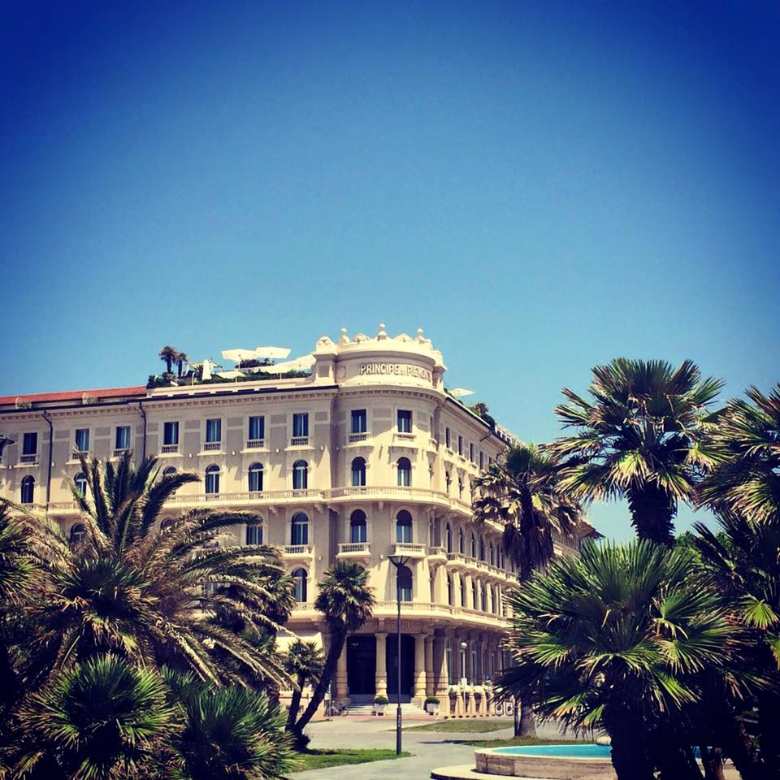 The film, based on the novel of the same name by the Canadian writer Michael Ondaatje, presents a part of the Versilia. The film crew in fact filmed Viareggio and one of its historical hotels that faces onto the sea. In that area, you can also recognise a seaside resort in Forte dei Marmi. Massaciuccoli's Cava Niquila also makes an appearance – an authentic theatre dug into the mountain, not far from the lake.
The locations in the Val d'Orcia
A large part of The English Patient was filmed in the beautiful Val d'Orcia in Tuscany. In particular, the film is shot in Pienza, between piazza Pio II, a symbol of the Renaissance's urban ideals, and the streets of Cosona, a fortified 15th-century complex.
Among the locations of the Val d'Orcia chosen for filming is the Monastery of Sant'Anna in Camprena (now an agritourism overseen by the diocese of Montepulciano-Chiusi-Pienza), a former monastery complex that included a church and a small cemetery.
The locations between Pisa and Arezzo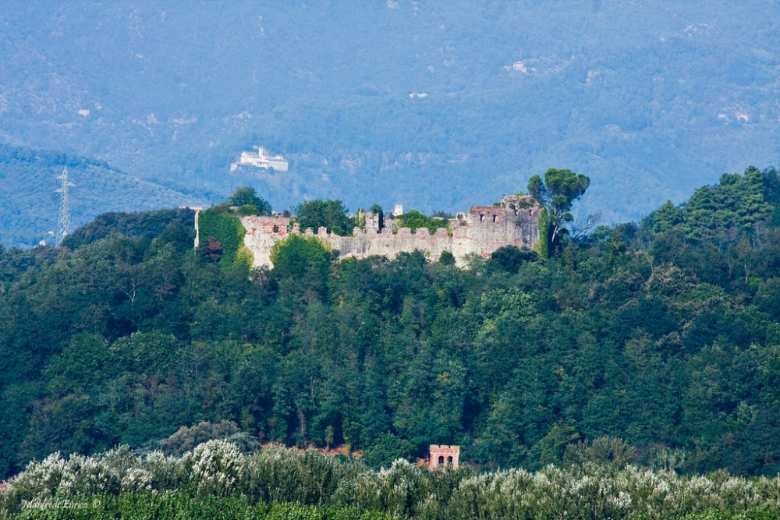 Some of the external shots were filmed in the hamlet of Ripafratta. In the film you can see its fortress and the bridge over the River Serchio.
In a fragment of the film you see the Basilica of San Francesco in Arezzo, a Gothic 13th-century building, though restored in the 14th century, and inspired in its simplicity by the Franciscan aesthetic. Inside the Bracci Chapel you can admire the splendid frescoes by Piero della Francesca which depict the 15 scenes of the Legend of the True Cross.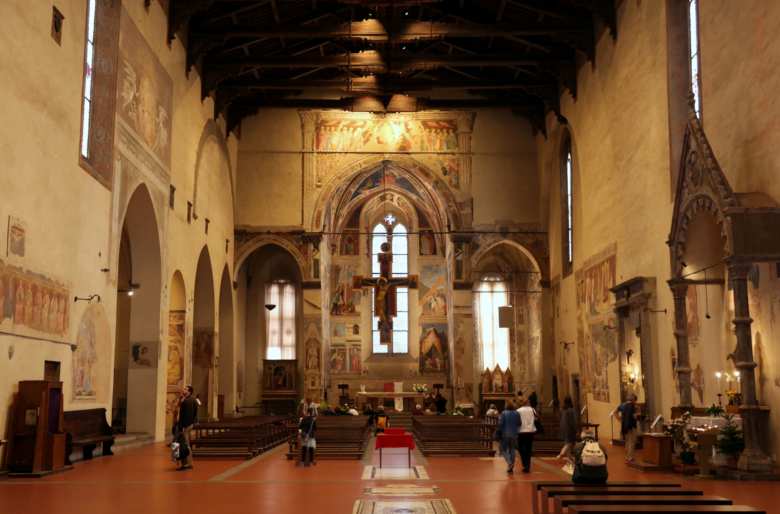 Originally, The English Patient was to include a scene (now cut) featuring the station of Montecatini Terme.
You might also be interested in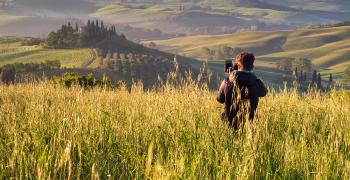 theaters
Learn more
Tuscany as a Movie
Don't be surprised if Tuscany is an ideal movie set: lots of film directors - not only from Italy - keep on choosing this incredible territory as
continue...