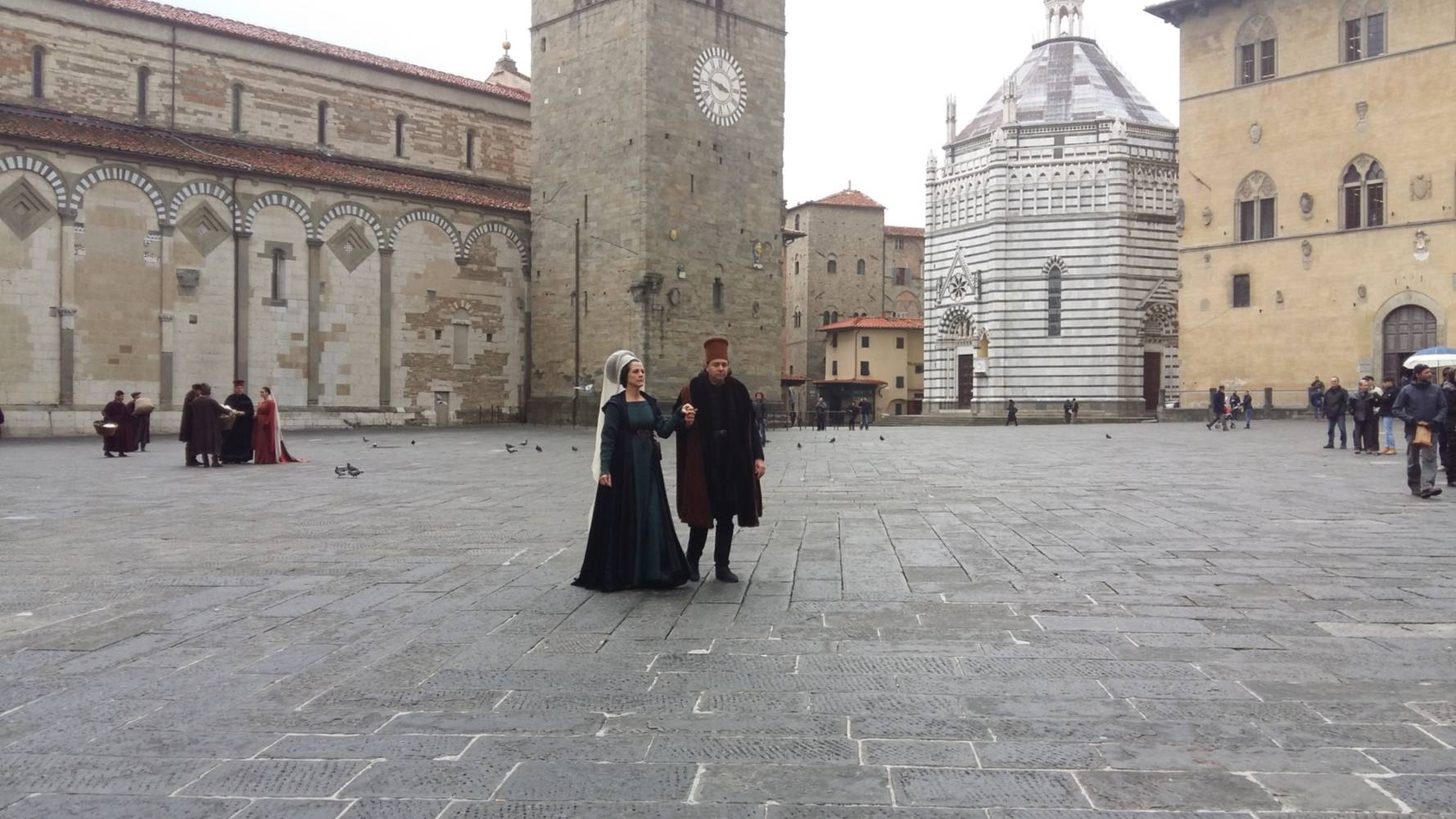 Photo ©ToscanaFilmCommision
The hills, the palazzi and the walled hilltowns that form the backdrop to the recent TV series
On the Tuscan locations of The Medici TV series
The Florentine family of the Medici exert a fascination undimmed by distance and time, reaching us today from the depths of the Renaissance. Their role in the development of Tuscany is fundamental and unquestionable, but they are better known for their intrigues, power games and artistic patronage, themes which have spawned an enormous literature – more or less romanticised – and fixed them in public consciousness. This is the case with the TV period-drama The Medici: Masters of Florence, which first aired on RAI in 2016 and has attracted a huge audience. It has seen much of Tuscany used as a film set, extraordinary locations which undoubtedly deserve a visit in the flesh.
You might also be interested in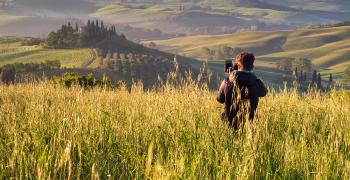 theaters
Learn more
Tuscany as a Movie
Don't be surprised if Tuscany is an ideal movie set: lots of film directors - not only from Italy - keep on choosing this incredible territory as
continue...