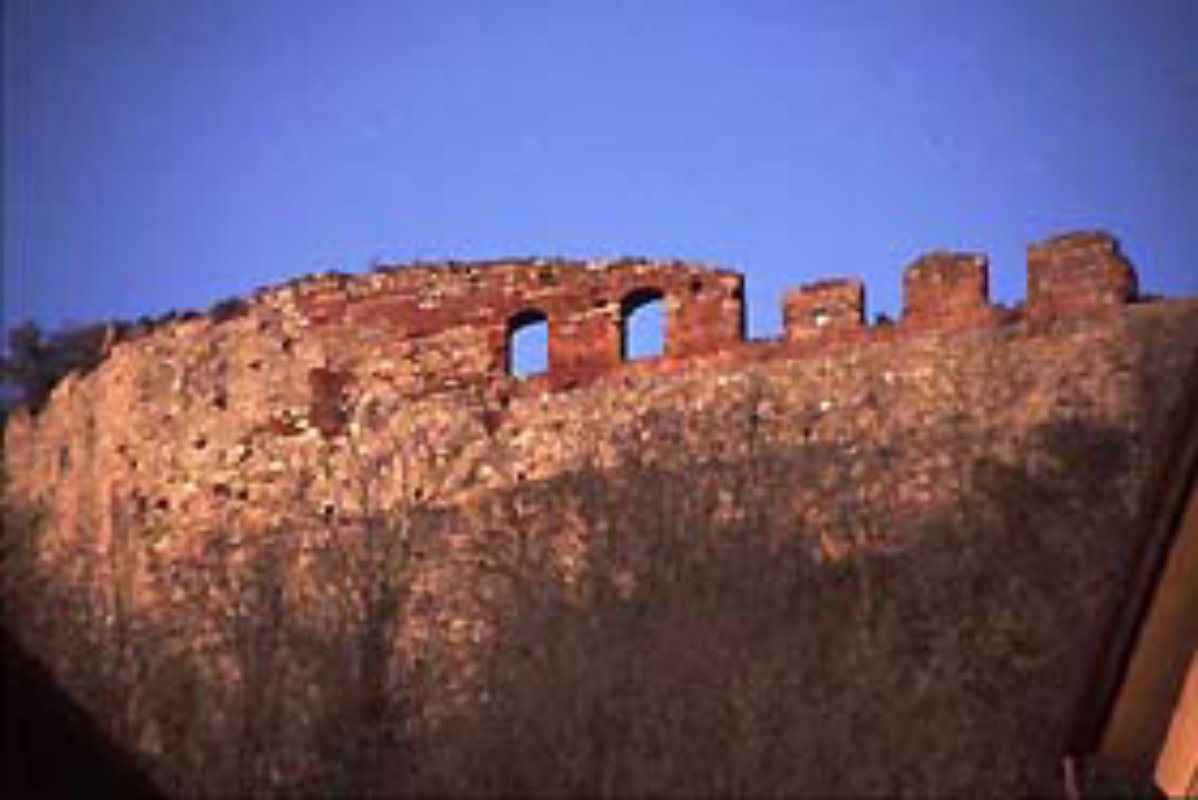 location_cityHistorical Buildings
The Ripafratta Fort
This Pisan fort was important for its strategic position
Today, the town of Ripafatta still has the same medieval fortifications as centuries ago, and is dominated by its imposing fort. Thanks to its important strategic position, which overlooks the Serchio River and valley that connects Pisa to Lucca, the fortified town of Ripafatta was erected in around 1000 AD. After many wars between Pisa and Florence, the militia groups led by Castruccio Castracani occupied the fort, which was eventually conquered by Florence and remained under its control. In the 1500s, it was completely restructured by the architect of the Medici family Giuliano da Sangallo. The fort resisted all subsequent attempts by Pisa to re-conquer it from the 1500s to the 1600s. Today, it is easy to understand the fort's strategic importance, mainly due to its close proximity to the border. The fortified walls are high and were able to adequately protect the small town. The architectural additions in brick made by Sangallo in the 1400s can still be seen today. The only entranceway, which still features the coat of arms of the Medicis and the Pisans, leads to the central square and the watchtowers. The center of the fort is the oldest part of the entire structure. The fort also contains other ruins, underground tunnels and waterways. Two corner towers are located on the east and west sides of the fort. In the surrounding hillside, other watchtowers were erected, however these are in very poor condition and risk collapse.
San Giuliano Terme
Villas immersed in nature and thermal waters on the oil Route
San Giuliano Terme is located halfway between Pisa and Lucca, protected by the Pisan Mountains and immersed in the valley carved out by the Arno and Serchio rivers. The well-being fostered at its thermal springs has a millennia-old history; indeed, Pliny the Elder spoke of them as Pisan waters and of how even the Romans benefitted from their therapeutic properties. ...
Morekeyboard_backspace
You might also be interested in