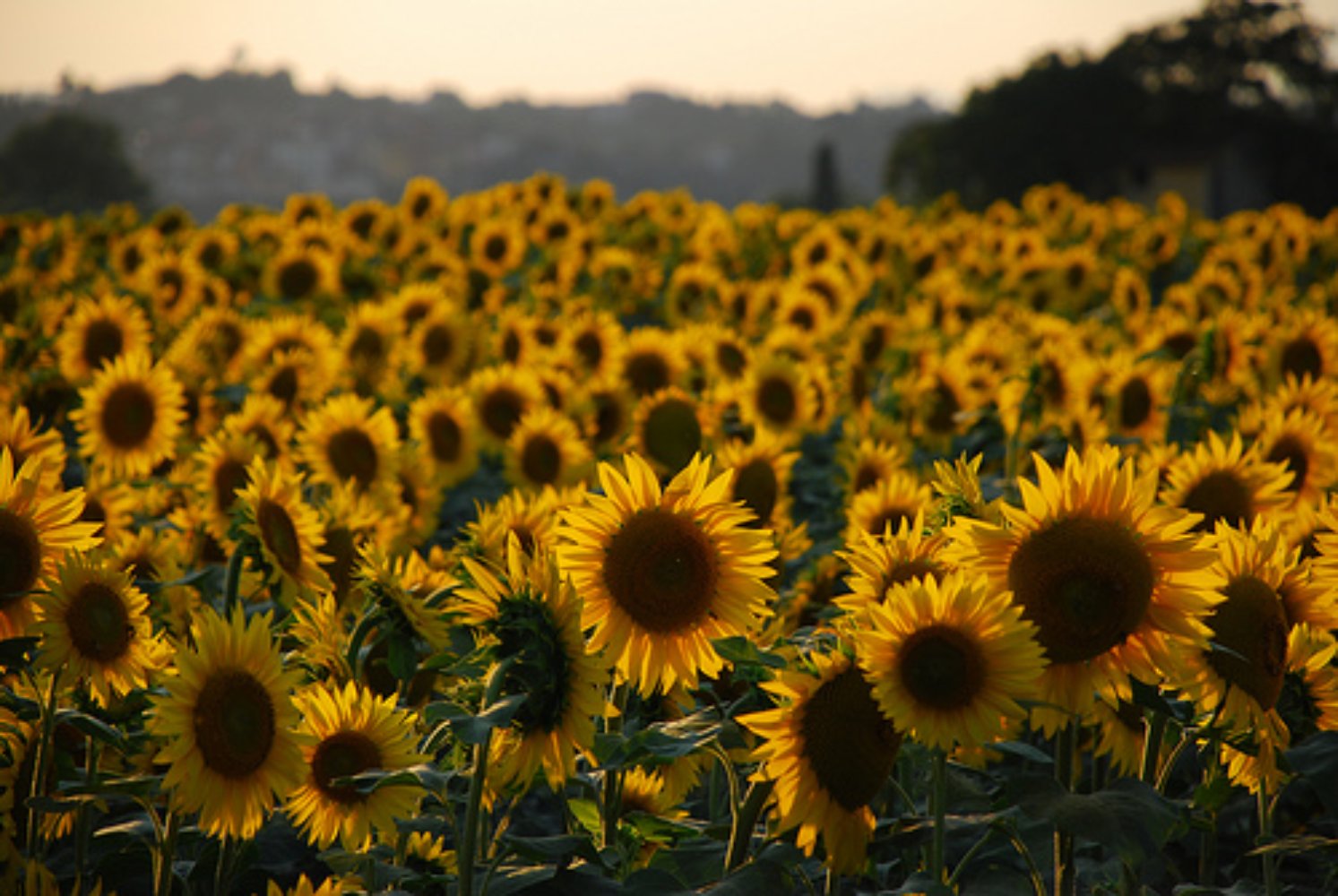 Sulle strade dei fiori del Mugello Arte e storia incontrano la natura
Ville, giardini storici e paesaggi unici
Imboccando la
Via Bolognese
da Firenze si inizia a salire fra numerose ville, dove si incontra
Villa La Pietra
, il cui ampio giardino "all'italiana" fu realizzato all'inizio del Novecento da Sir Arthur Acton. È composto da molteplici "stanze di verzura" separate da alte siepi di alloro, da boschetti di lecci, cipressi e pini e arredati con disegni geometrici di bosso, da vasi di cotto e aiuole di fioriture stagionali, da statue, balaustre, scalinate, pergolati, tempietti.

A Pratolino, il Parco Demidoff
è uno dei più rinomati parchi storici dei dintorni di Firenze, dove si legge la complessa stratificazione storica del giardino, con elementi ancora appartenenti al primo impianto tardo-rinascimentale, come il laghetto con la grande statua dell'Appennino del Giambologna.
Poco discosta da Vaglia si trova la
Villa di Bivigliano
, dotata di un giardino formale, di un terrazzamento a frutteto, nella tradizione del giardino di villa rinascimentale, e un vasto bosco di 12 ettari, trasformato in parco nell'Ottocento, in cui si trova però una grotta artificiale in pietra del 1690.
Nei dintorni di
San Piero a Sieve
si trovano due delle più antiche ville medicee,
il Trebbio e Cafaggiolo
. Il medievale
castello del Trebbio
divenne villa dei Medici senza essere troppo modificato nelle forme architettoniche. Il giardino attuale è frutto di numerose rivisitazioni: unico elemento rinascimentale è il lungo pergolato di vite su colonne cilindriche di mattoni.
La villa di Cafaggiolo
è anch'essa frutto di trasformazioni da parte dei Medici a partire da un castello medievale.
Si segnala inoltre il
Castello di Barberino del Mugello
. Il suo ampio giardino su più livelli è un altro esempio di giardino "all'italiana" realizzato nel primo Novecento su stilemi rinascimentali solo parzialmente integrati da vegetazione esotica: così vi troviamo un "teatrino di verzura" in bosso sagomato, circondato da boschetti di cipressi e lecci, ma anche di conifere esotiche quali cedri, abeti e sequoie; un giardino formale di bosso, lecci e cipressi; un orto-frutteto e un giardino segreto di rose, delimitati da pergolati di glicine.
You might also be interested in
Mugello
A land of artists, shaped with care and cultivated with love: this is the beloved Mugello of course! Surrounded by oak and chestnut trees and defended by the Apennines, the typical gracefulness of the Tuscan landscape can be seen everywhere ...
Scopri Mugellokeyboard_backspace