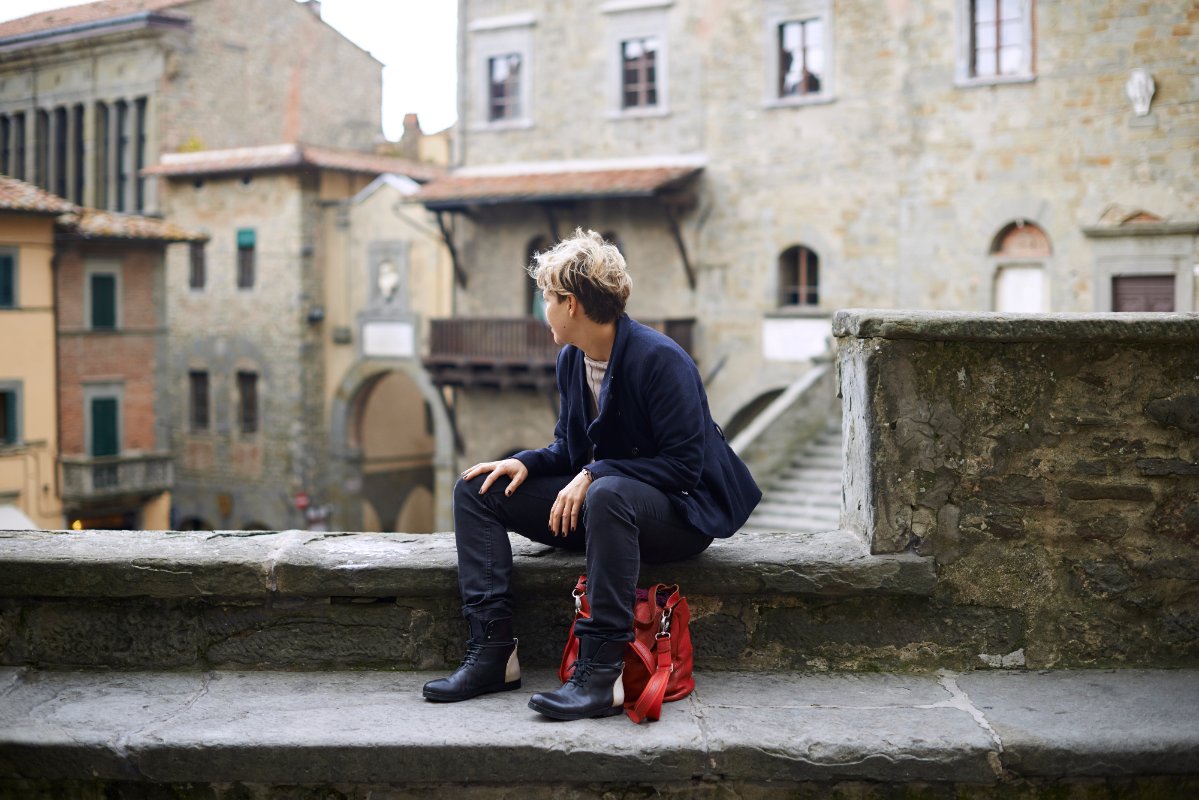 The Mugello area of Tuscany by bike
The
Mugello area
is situated in northeast Tuscany, a few kilometers north of Florence. It's a wide, green valley crossed by the Sieve river and characterized by the Apennines, but also by a variety of landscapes such as plans and rolling hills. The
towns
that make up Mugello are Vaglia, San Piero a Sieve, Barberino di Mugello, Scarperia, Borgo San Lorenzo and Vicchio.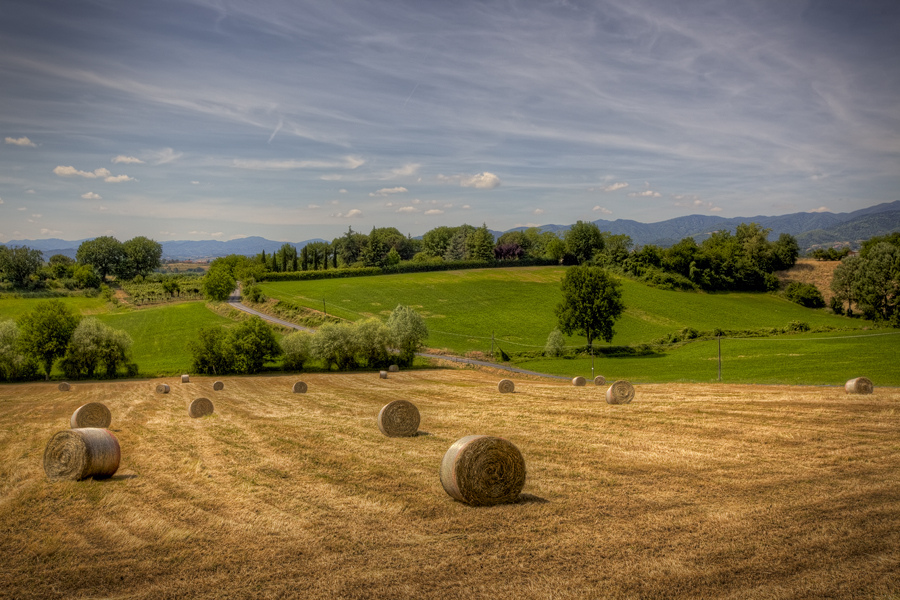 Mugello in Bike
The Mugello area is one of the favorites for cyclists because it offers a variety of
challenging opportunities
and is really well organized: thanks to the presence of digital signage supplied by the "Distretto Cicloturismo Mugello in Bike" (Cycle tour area) and the use of the
Cycle-touring CARD
, cyclists are able to keep track of their experience. In fact, you can register your trips and trial times on the website www.mugelloinbike.it and – if you are really challenging – get the two "Brevetti del Distretto" licenses: Gran Tour License and Climber License.
Where to find the Mugello in Bike Card and how to use it
The CARD can be acquired at
Centro Piscine Mugello
in Borgo San Lorenzo and in other shops and offices.
How the CARD works
: you can register your trips along the routes using the digital signage spread around the area and obtain a license and measure your skills. Thanks to the Card, every passage is registered in the website
www.mugelloinbike.it
("My Area") and you can check your data by logging in at anytime.
"My Area"
also contains routes for smartphones and GPS devices.
How to get the licences
The
Brevetto Cicloturistico del Mugello - Gran Tour License
can be obtained by completing the Gran Tour route within a maximum of 9 days and registering your track miles and trial times on the 13 digital signage along the route using your CARD. The Grand Tour License is a 214 kilometres route with over 3.700 metres height difference. It can be considered one of the most difficult Alpine stages. The
Brevetto dello Scalatore – Climber License
can be obtained by completing the 7 climbs marked by the digital signage (in the required direction) which registers (register) the starting and finish times. To obtain the license, it is necessary to complete all the climbs in a maximum of 6 months.
You might also be interested in