Take the challenge: top outdoor activities in the Tuscan archipelago
Here is a round-up of outdoor activities to experience on Elba island and throughout the Tuscan archipelago.
Between Corsica and the Tuscan coast there are 7 wonderful islands that make up the Tuscan Archipelago: Gorgona, Capraia, Elba, Pianosa, Montecristo, Giglio and Giannutri. They have clear, still waters perfect for a relaxing holiday. But if you're longing for adventure, walks with a seaside view, an adrenaline rush, want to conquer a peak or explore the depths of the sea, the Tuscan archipelago offers plenty of options.
In spring and autumn, the weather is perfect for long walks and cycling, while in summer you can indulge in countless water sports. Here is a round-up of outdoor activities to experience on Elba island and throughout the Tuscan archipelago.
Elba island is made for bicycles. You can go almost everywhere with mountain bikes. There are well-marked paths to follow in the Capoliveri area, but for those looking for organized groups, you'll find many options here.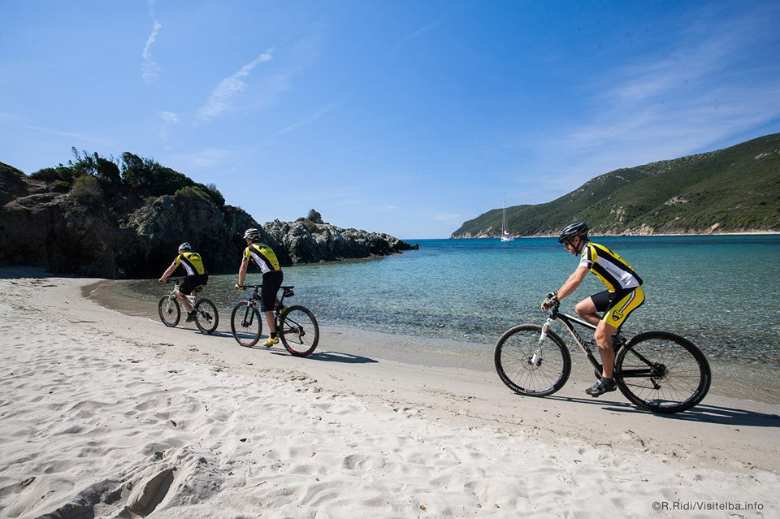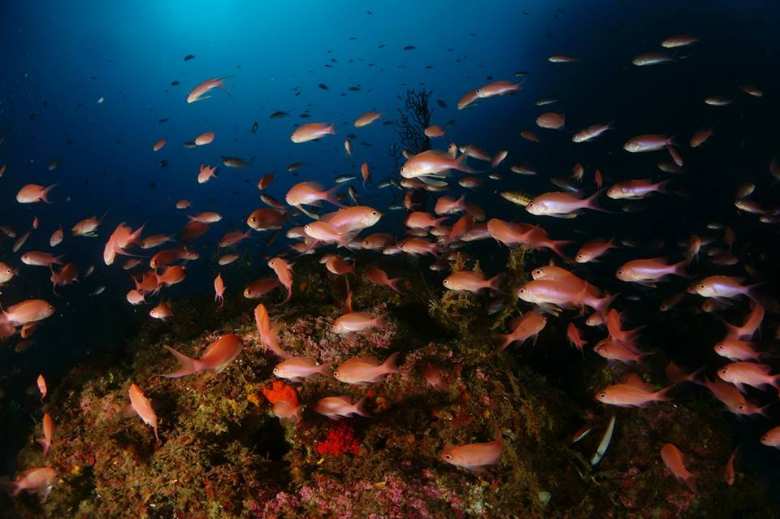 Walking is man's best medicine. From the mines to the top of Mount Capanne, from the alleys of the Giglio Island to the barren nature of Capraia: step by step, go deep into a green and blue landscape through the many marked paths.
On Elba Island, take the Great Elba Crossing, a roughly 60km excursion route that cuts across the island from east to west. If you have limited time, simply reach the Monte Capanne summit from Marciana Marina in 2 to 3 hours.
In Spring and Autumn, join the Walking Festival island excursions in Pianosa, Giannutri, Elba, Giglio and Capraia. Participation is free, but booking is mandatory.
Free Climbing and bouldering
Elba Island offers great places for free climbing, such as the granite cliffs on the western side or those in the Costa dei Gabbiani on the island's southeastern side suitable both for expert climbers or beginners. Here is a list of areas on the Island of Elba suitable for mountain climbing
<
Discover the Tuscan archipelago from a unique perspective: rowing a kayak. Try this 15 km itinerary from Marina di Campo to Lacona or book an organized tour.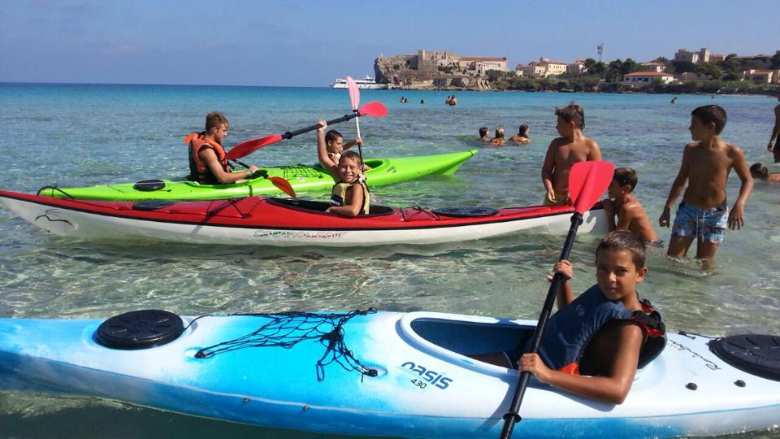 Challenge the wind! If you want to try windsurfing or kitesurfing, there are many schools and rentals for all levels and any ages. Among them:
Scuola Windsurf Zephir
Località La Foce – Marina di Campo
Windsurf School
Campa all'Aia – Procchio – Marciana
Innamorata Beach
Loc. Innamorata – Capoliveri
Centro Velico Naregno A.S.D.
Loc. Naregno – Capoliveri
The Tuscan Archipelago is Europe's largest marine park. Snorkelling lovers will all find hidden treasures on the sea bed: grottoes, sheer drops and even shipwreck sites.
In Pomonte (Elba Island) at a depth of 10 metres, you can swim down to the Elviscot shipwreck site that lies near Ogliera Rock. From courses to underwater excursions, if you're looking for special activities for kids, check out this link ( in Italian).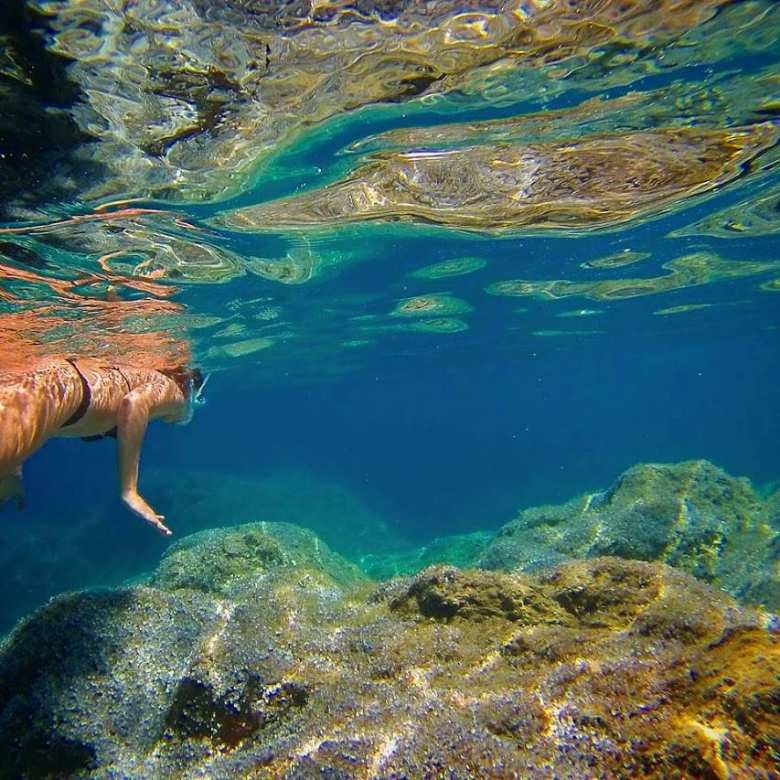 While is possible to stay for free at Elba, Giglio and Capraia, you can visit Pianosa, Giannutri and Gorgona only with daily excursions by paying a ticket. A maximum of 300 people per day can access Giannutri, 250 to Pianosa (where you can stay for a few days according to the availability at the only open hotel).
Visits to Montecristo are only allowed for educational and research purposes after authorization from the Forest Service and the Tuscan Archipelago park authorities.
Useful links:
Parco Nazionale Arcipelago Toscano (web site in Italian)
Visit Elba
You might also be interested in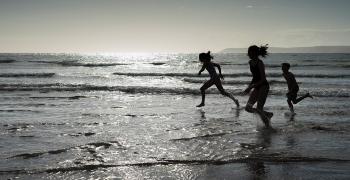 child_friendly
Learn more
Family
Travelling to your holiday destination is a fundamental part of your vacation and it's important for your children to avoid the boredom, have fun and
continue...