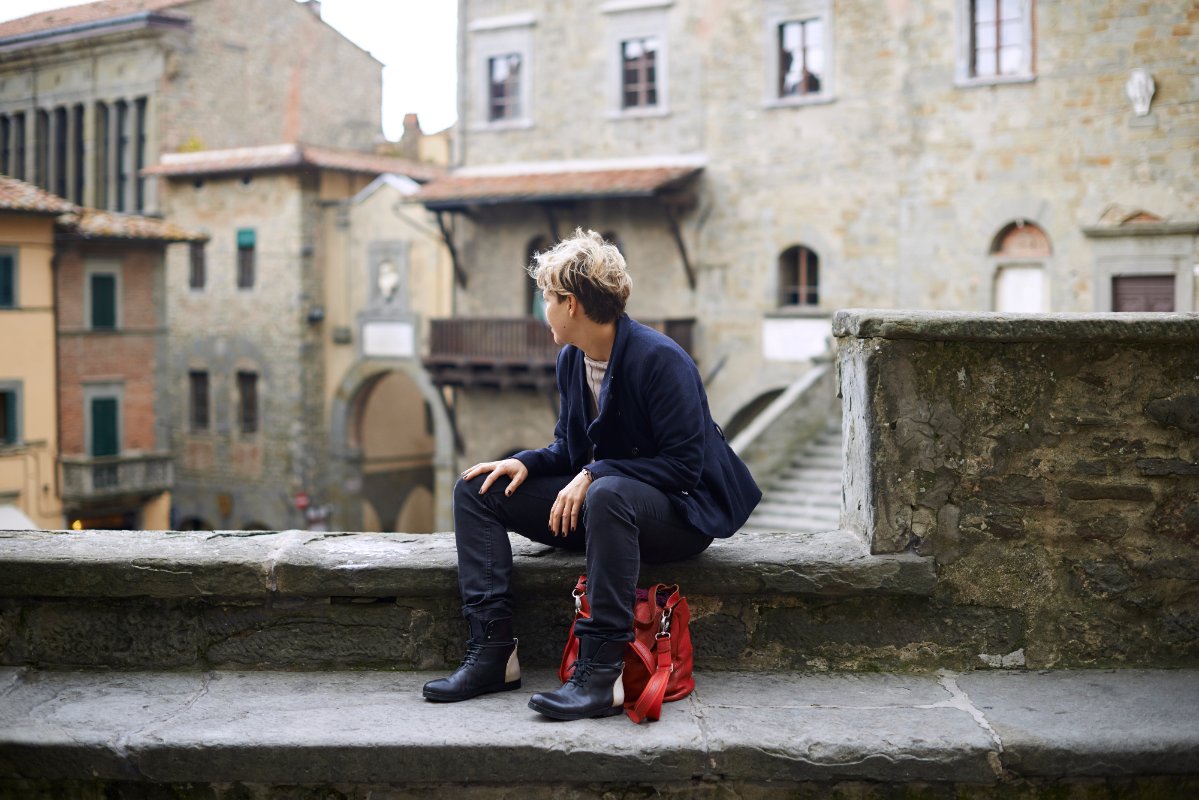 Summer solstice (June 21) in Tuscany
A door opens and connects two worlds: the real and the supernatural. Visible and invisible, dream and reality mingle and everything becomes possible. The door, according to old legends, is the
summer solstice
, the brightest day of the year
between June 20 and 21
in the northern hemisphere. In Tuscany, the summer solstice is celebrated in grand style in the
cathedrals of Florence and Siena
. In Florence it will be possible to observe the passage of the sun in the gnomon of the Cathedral, the largest in the world and 90 meters high. On
Thursday 13, Friday 21 and June 28 between 12.30pm and 1.30pm
the sun's rays fall through
Brunelleschi's dome
, forming an image of the solar disk that will overlap perfectly with that of marble placed on the floor of the Chapel of Cross, on the left of the High Altar. To know more read the post on
Tuscany Arts
.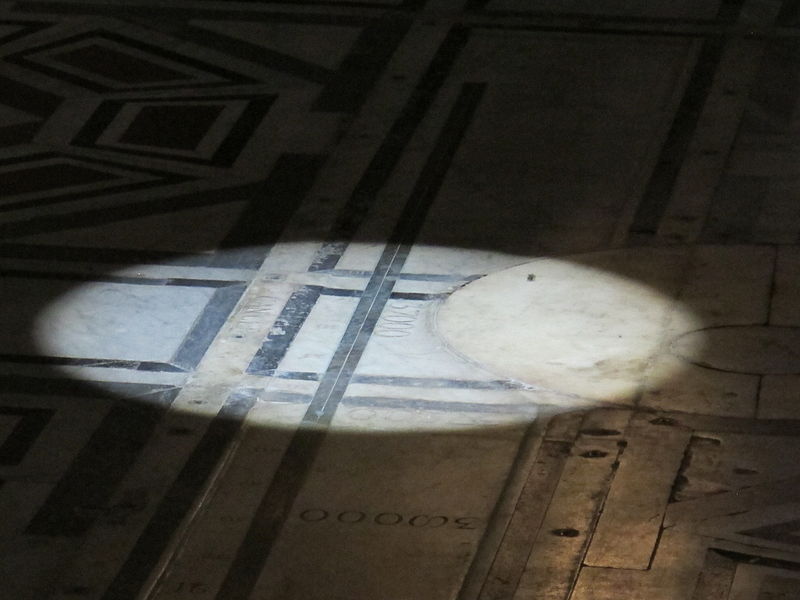 In
Siena
, on June 21, the monumental complex of the Cathedral will present "
Lux in nocte
" an extraordinary opening from 7:30 pm to 12:00 am of the Cathedral, the Gate of Heaven, the Piccolomini Library, the Crypt, the Museum of the Opera, the Facciatone and the Baptistery. Reservation is needed to participate to the "
Gate of Heaven
"guided tour, a unique event that allows you to walk on the attics of the cathedral for the first time by night. You must also book to have access to the
Facciatone
(the unfinished façade of Siena's Cathedral) and admire the wonderful panorama of the city at sunset. There will be music and you will be able to admire
Caravaggio's masterpiece, "St. John the Baptist"
, exceptionally loaned by the Capitoline Museums of Rome and now situated in the crypt under the cathedral. For reservations:
www.operaduomo.siena.it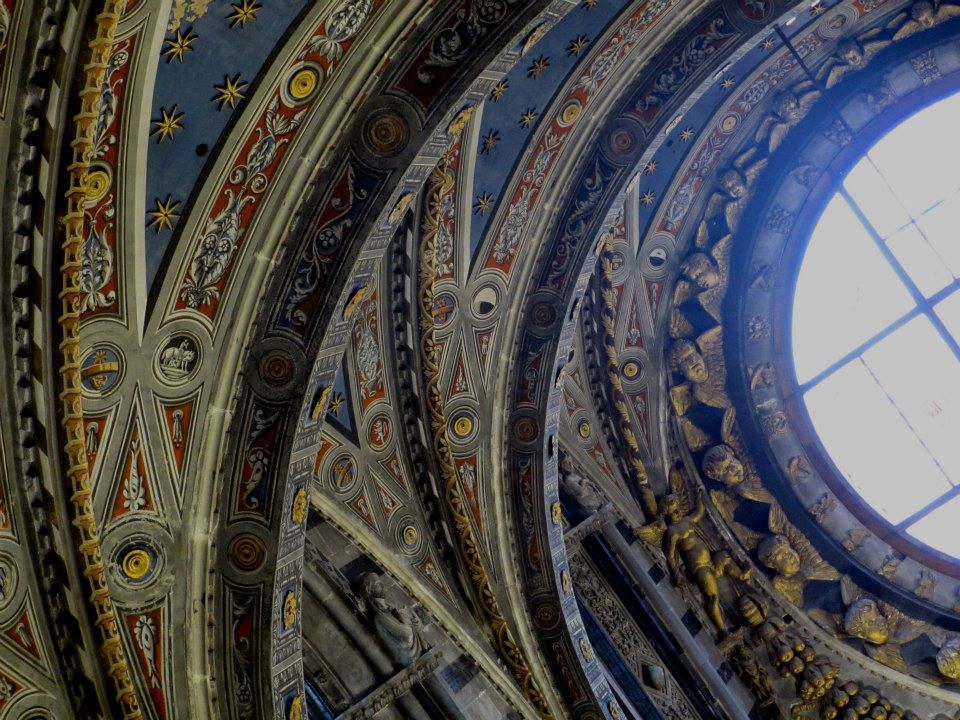 The summer solstice inspired Shakespeare in "
Dream of a Midsummer Night
" and is also associated with the
feast of St. John the Baptist, on June 24
. In fact, the bonfires on the night of St. John were considered purifiers and related to the fertility of the Earth. The traditional
"Fochi di San Giovanni" in Florence
are an example of this tradition. Every year, the sky of Florence becomes the stage for splendid
fireworks
. One of the best spots to enjoy the fireworks show is on the
Santa Trinita bridge
, where you can enjoy a fabulous view of the Ponte Vecchio and Piazzale Michelangelo, from where the fireworks start.
Original post written by Roberta Ristori on
Diari di Viaggio
.
You might also be interested in