Smart working in Tuscany
The staycation that combines the possibility of working remotely with nature and the slow life of small communities
Broadband, cheap rents and a network of services designed for living and working away from the office. Smart or remote working takes hold in the villages of Tuscany thanks to many proposals that combine fast internet and stays in small urban centers, surrounded by greenery and without stress.
In Santa Fiora for a short time or forever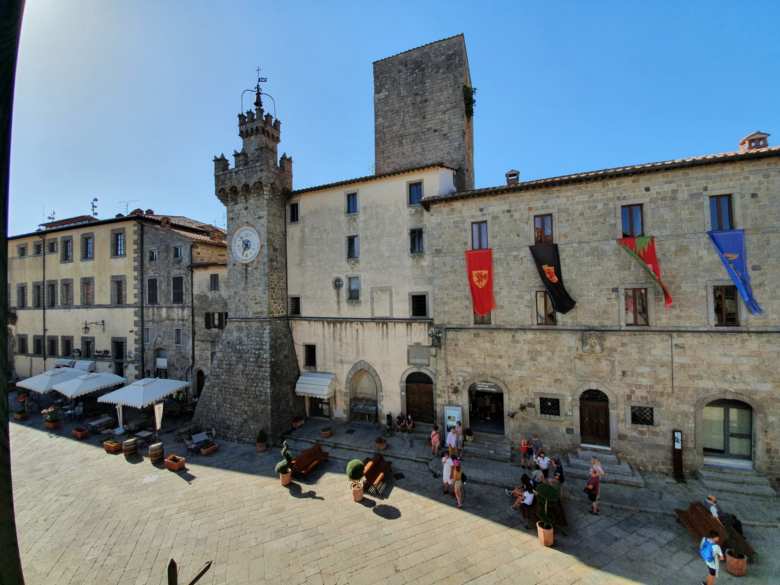 Living in a village surrounded by nature without giving up your job is possible. Located on the slopes of Mount Amiata, Santa Fiora is a place rich in traditions, with an important historical and architectural heritage and high quality tourist offerings.
The arrival of ultra-broadband has also made this town an ideal place for remote work. It's an opportunity to experience everyday life in the area and the charm of the lands surrounding the ancient volcano of Tuscany.
In order to launch Santa Fiora as a real "smart working village", the Municipality offers a voucher for those who rent a house for at least two months. All information on rentals and services offered by the area are available on the vivinpaese.it website.
Living and working in Pontremoli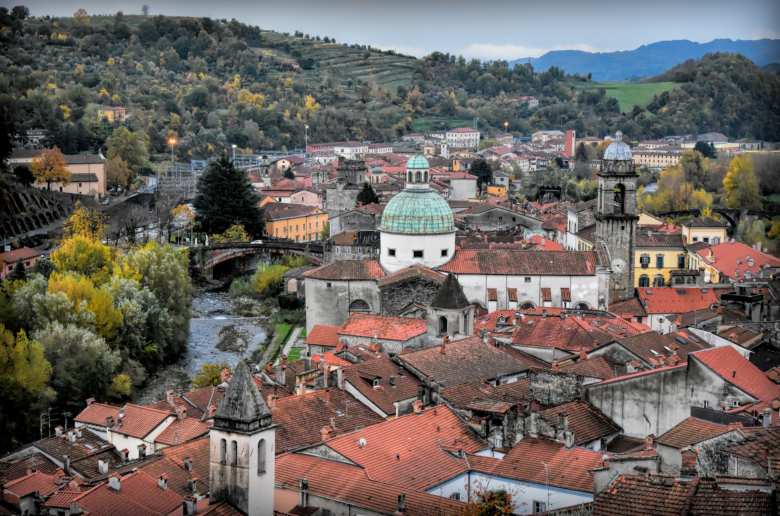 Pontremoli is situated in a strategic location between important provincial capitals, near the Versilia sea and the ski resorts of the Tuscan-Emilian Apennines. It's a little treasure trove of art and history.
The Farfalle in Cammino Tourism Association, with the patronage of the Municipality, launches an invitation to move here, to the northernmost municipality of Tuscany. In exchange: excellent rail and motorway connections, fast internet, convenient rentals, the most beautiful excursions in the nature of Lunigiana and above all, a community that's ready to welcome you.
Connected between the hills of Vino Nobile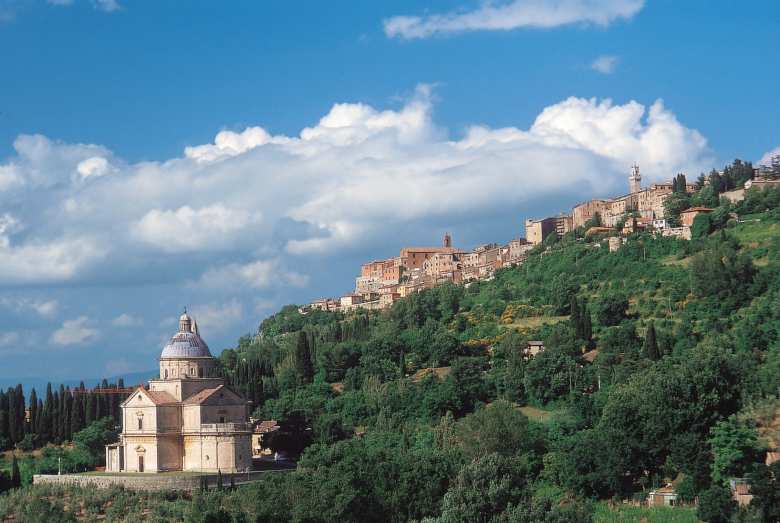 The Valdichiana Senese has been defined by many as the land of good living. The area offers state-of-the-art spas, a rich food and wine tradition and a landscape of hills, woods and villages surrounded by the typical quiet of the Tuscan countryside.
In this idyllic setting, many coworking proposals were born to support professionals and entrepreneurs. In Montepulciano, the capital of Vino Nobile, Valdichiana Living offers a stay package with smartworking. You can work in the historic center in an ancient building and take a break in the open countryside.
Smartway is a new platform offered by Montepulciano that puts accommodation facilities in contact with smart workers looking for a rural village for remote work. The platform offers a list of accommodations (with a suitable location and fast internet) along with a selection of useful services such as bike rentals and local experiences to try.
Sea view office on Elba Island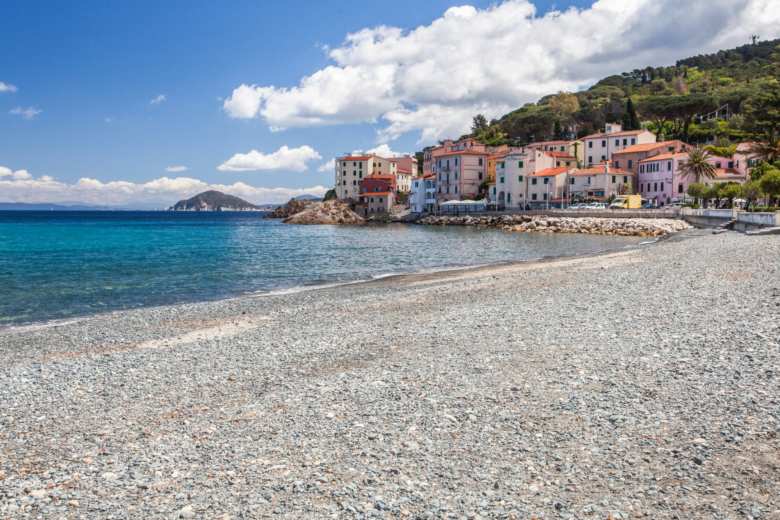 Surrounded by crystal clear waters, the Island of Elba is a microcosm of 224 km2 of nature and culture. The mild climate and well-equipped accommodation facilities make its villages ideal places to work, feeling as if you're on vacation. Hotels, farmhouses and apartments equipped with WiFi offer packages for those who choose a job with a sea view. Leisure options here range from beach walks to mountain trekking, water sports and mountain biking. The list of available facilities and services offered can be found on visitelba.info.
"Work different" in Montieri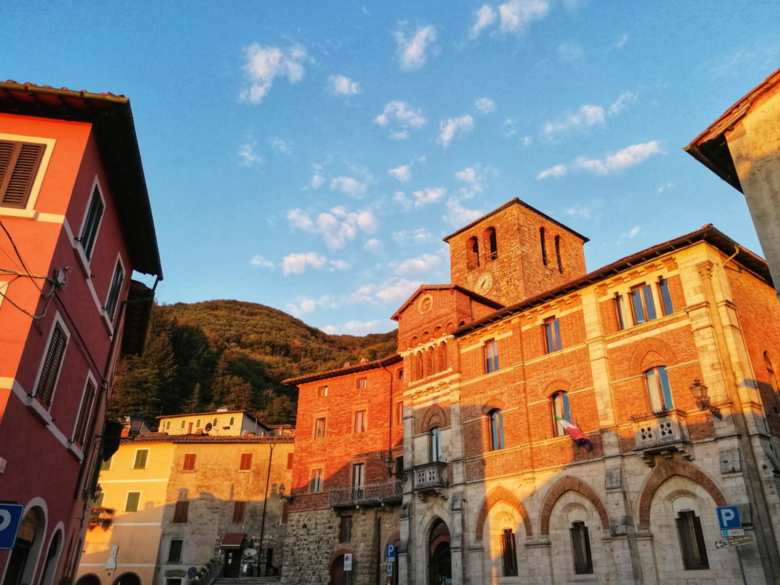 Montieri in the Municipality of Castagna in the Northern Maremma, is one of the greenest places in Europe. Since 2014, a geothermal steam system has been heating public and private buildings here, benefitting energy savings.
Montieri addresses smart working through a process that began a long time ago and launched in 2020 with the Work Different campaign, part of the Visit Different tourism programme, which invites travellers to rethink their future for the better, far from cities.
To ensure remote work, the Municipality has worked to double services such as bars and restaurants and to ensure broadband coverage. However, the true forerunner campaign of Work Different was the promotion of selling houses for 1 Euro. In Montieri, it's possible to buy abandoned buildings to be restored for the price of a coffee. It's an initiative that has brought new people to the municipality and generated a great boost in tourism and construction.
Stress free in Radicondoli and Belforte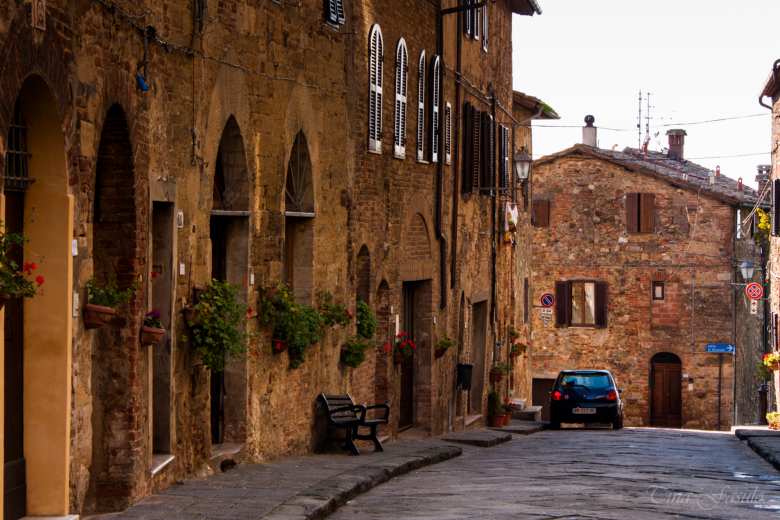 In the small villages of Valdelsa, you move to the rhythm of tradition. If your dream is to change your life and move to one of those villages with stone streets, flowers on balconies and infinite views, the municipality of Radicondoli offers incentives for the purchase of a house, starting a new business and for commuter mobility. All information is available on the wivoradicondoli.it website.
If changes often offer great opportunities, smart working can be an opportunity to improve quality of life, for a while or forever. It's an invitation to discover (or rediscover) life immersed in nature and in contact with small communities, ancient traditions and the authentic flavours of the Tuscan countryside.
You might also be interested in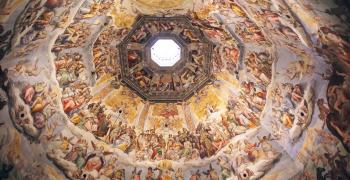 Learn more
Art and Culture
Tuscany is the cradle of the Renaissance and known all over the world for its immense artistic and cultural heritage.
continue...