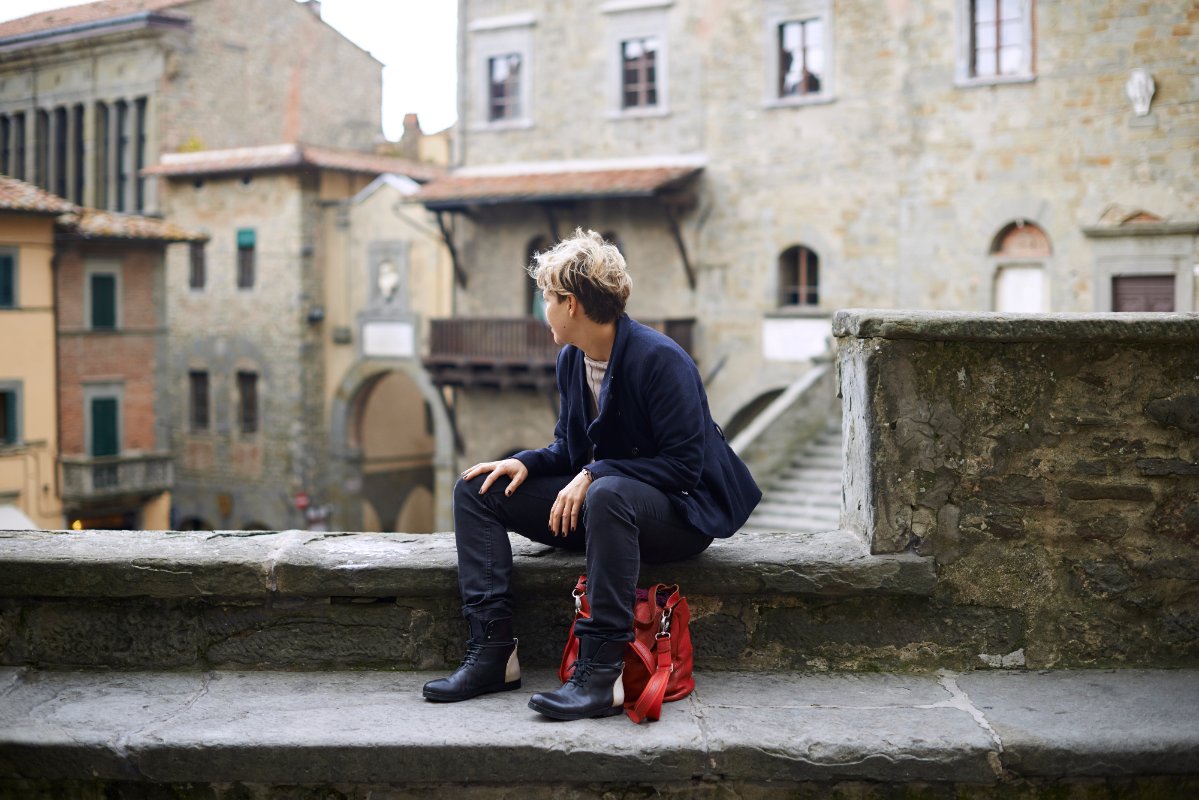 Around Volterra: some photos by Diego Colivicchi
Is there something better than describing a land through photos? Diego Colivicchi is Tuscany-born and loves photography as well as his land, the area around Volterra, characterized by curvy hills and lovely landscapes, that, in fact, is the main subject of his photos.
Diego Colivicchi Photography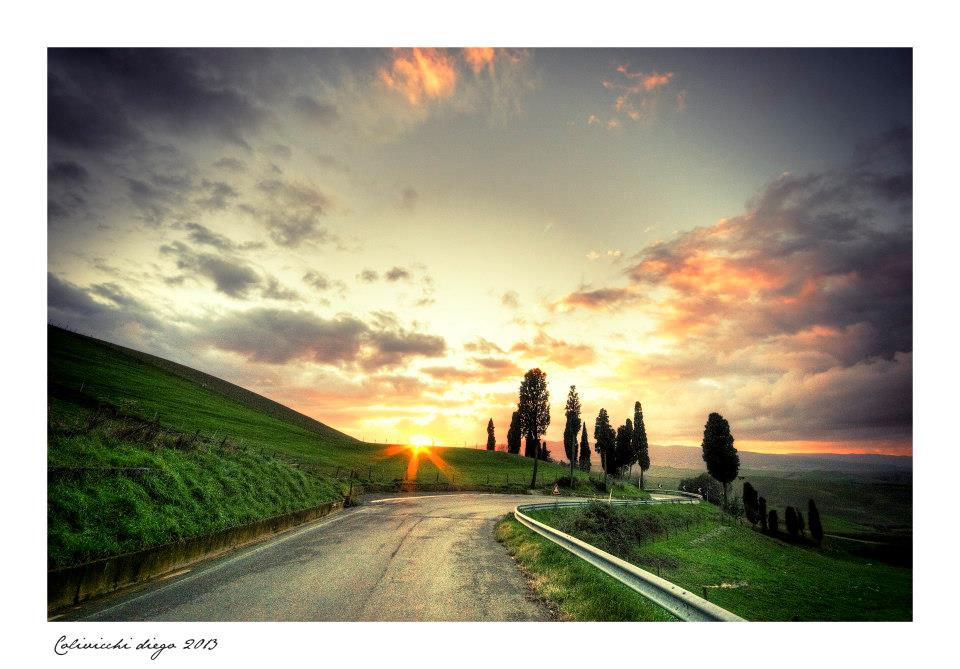 This is one of the glimpses of my land I prefer. It's just 5 minutes away from Volterra on the road to Montecatini and Val di Cecina. You can see this sunset from "Podere Citerna" looking to the "Casa del Vento". Here there are sheep breeding and wheat fields. In spring, the fields are intense green with yellow spots of flowers. In summer, they are gold and black due to different kinds of wheat.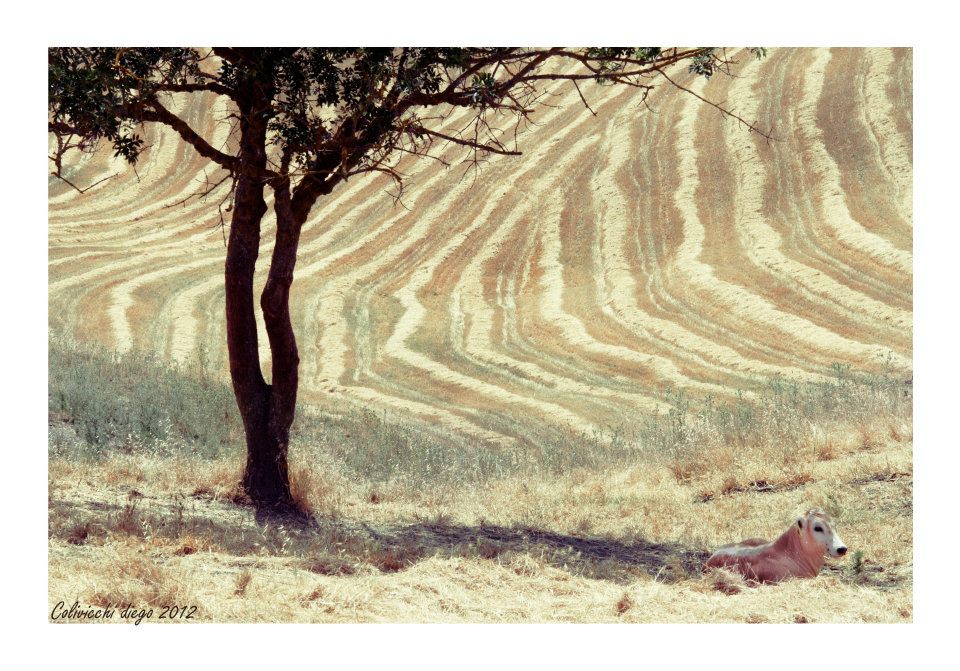 The summer in the countryside of Volterra it's too hot even for livestocks. This veal is sheltering in the shade of a tree during the hottest hours. In the background you can see the textures left by the work of agricultural machines during the harvest in Bacchettona, between Volterra and Montecatini Val di Cecina.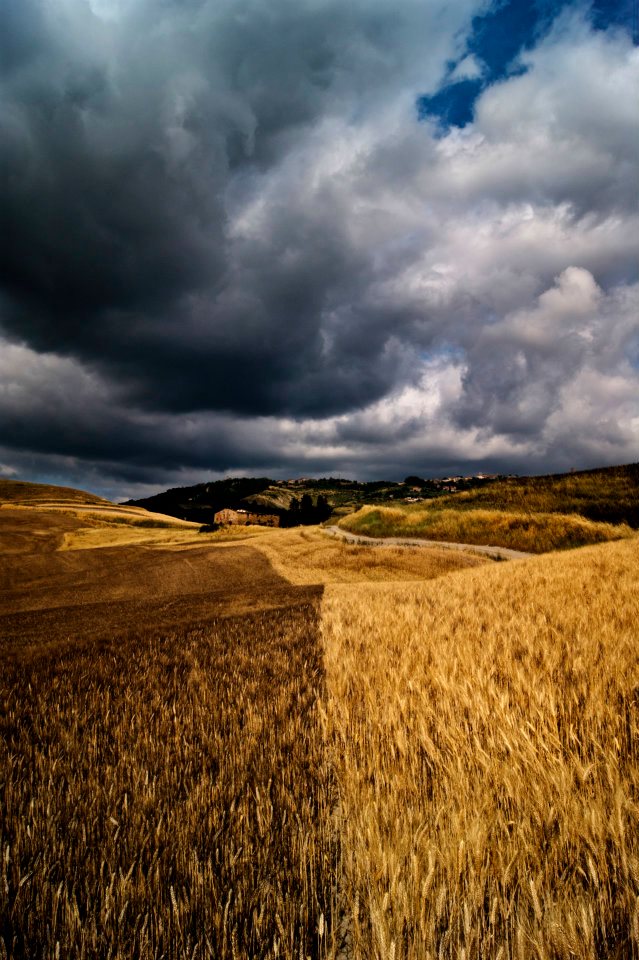 Here is the wonder given by the ripening of wheat. On the left you can see the darker colour of durum wheat and on the right the gold wheat.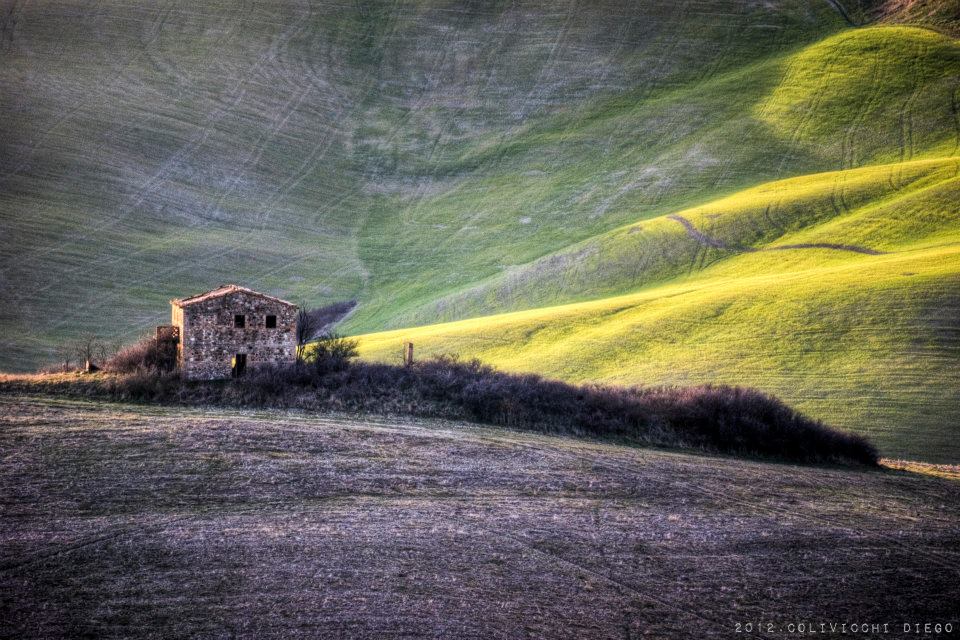 Early signs of the spring and a ruin in Corbano, near Volterra. Photo taken from the farm Lischeto.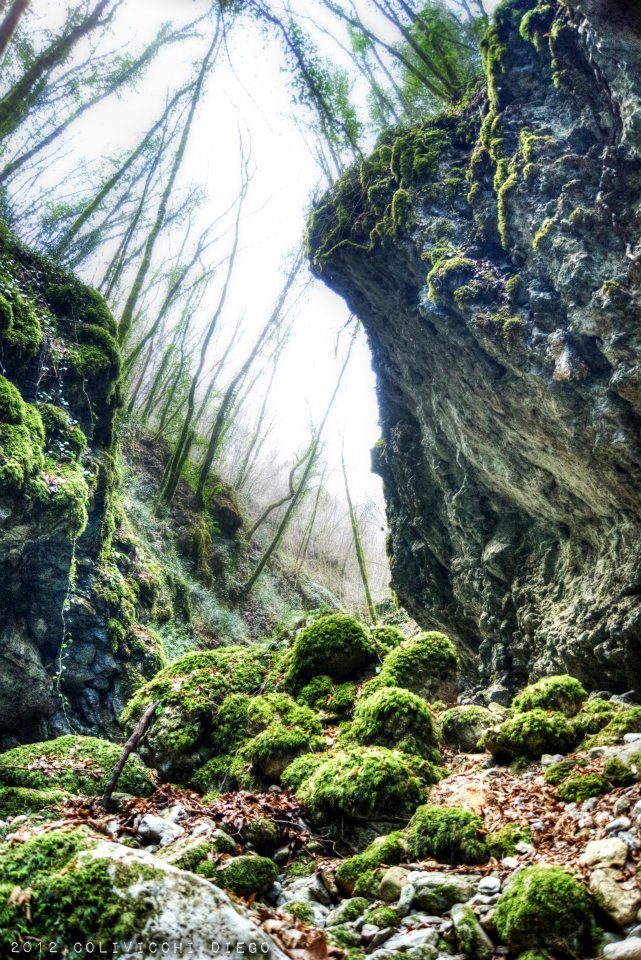 This is an enchanting place, it seems from another planet. A hidden gem in the woods between Castel San Gimignano and San Gimignano. This is a natural canyon several meters deep and surrounded by mosses and shrubs on the wet walls of the impressing rocks. All these things give rise to a magical place full of charm.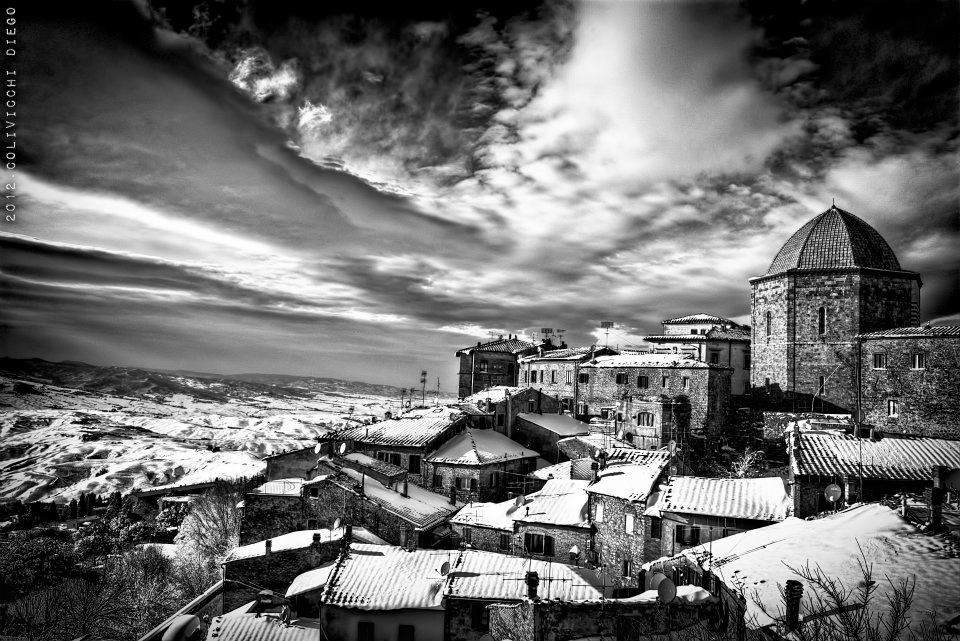 This is Volterra seen from the main panoramic point on the Viale dei Ponti. It is a view of the baptistery and the roofs of Porta all'Arco after the snow in February.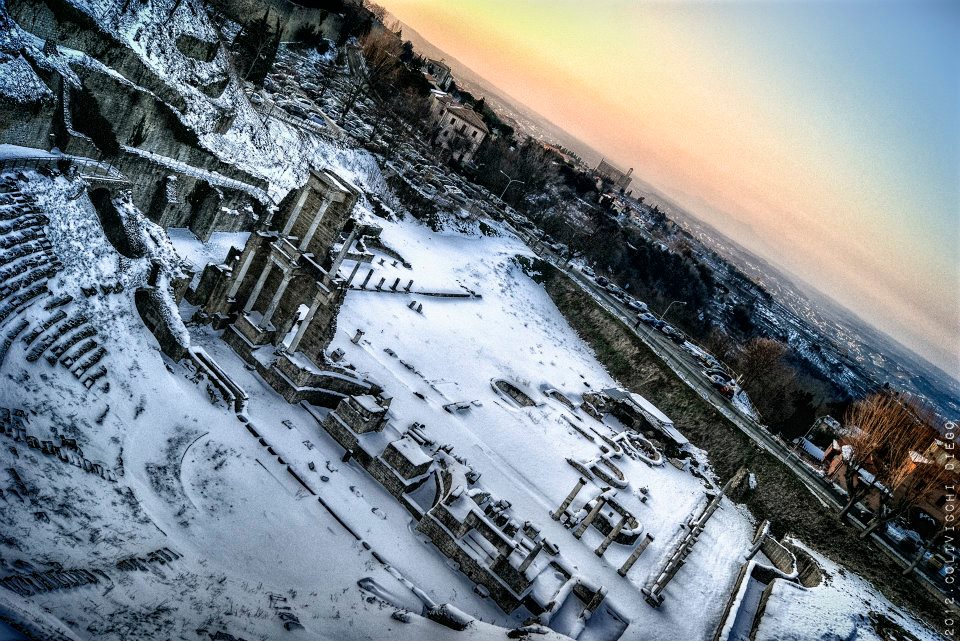 This is one of the most important archaeological sites of Volterra, it's the Roman theatre under the snow. In the background you can see the imposing church of San Giusto.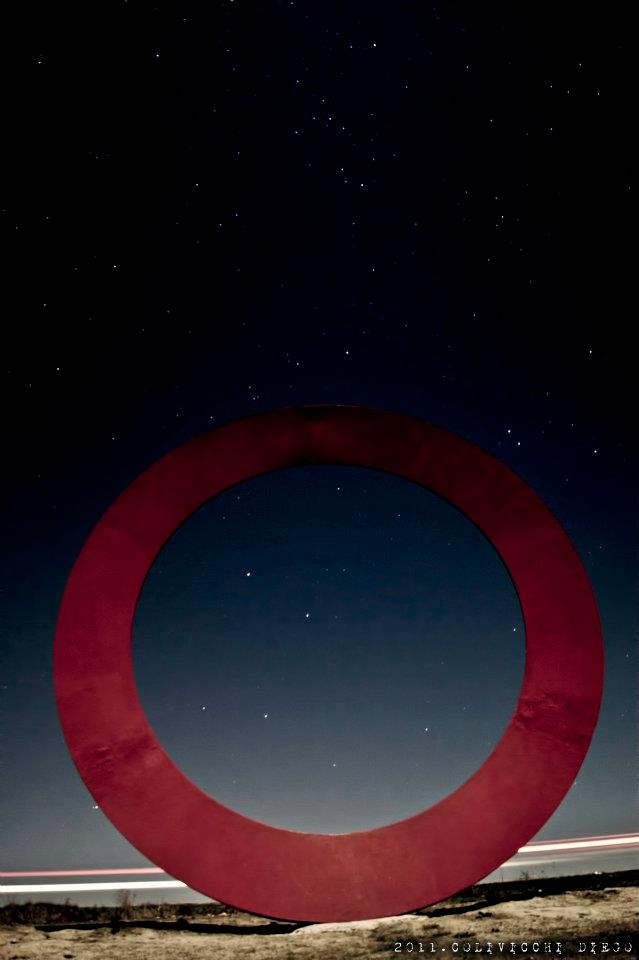 The Volterra countryside is home to many works by the sculptor Mauro Staccioli (born in Volterra). This is just one of many, the shooting is taken under the stars while a car was passing on the main road from Volterra to Borgo di Roncolla.
You might also be interested in