Things to do and see in Fiesole
An Etrusco-Roman hilltop city with treasures of all kinds
The Roman "Faesulae" boasts Etruscan origins and was the region's epicenter for quite some time. Fortified in 1325, it was also a Medici family favorite. In the 18th and 19th centuries, Fiesole witnessed the construction of many villas and gardens, becoming a top destination among foreigners. And besides its rich history and culture, it's easy to reach! Hop in a taxi or take the bus (line 7) to get there.
If you're in Florence, don't forget to add Fiesole to your list of day trips. Located on a hilltop overlooking the Arno and Mugnone valleys, this charming town offers an unrivaled view of Florence and its surroundings. Fiesole's beautiful countryside, archaeological remains and wealth of artistic masterpieces will blow you away.
Here are a few treasures not to miss: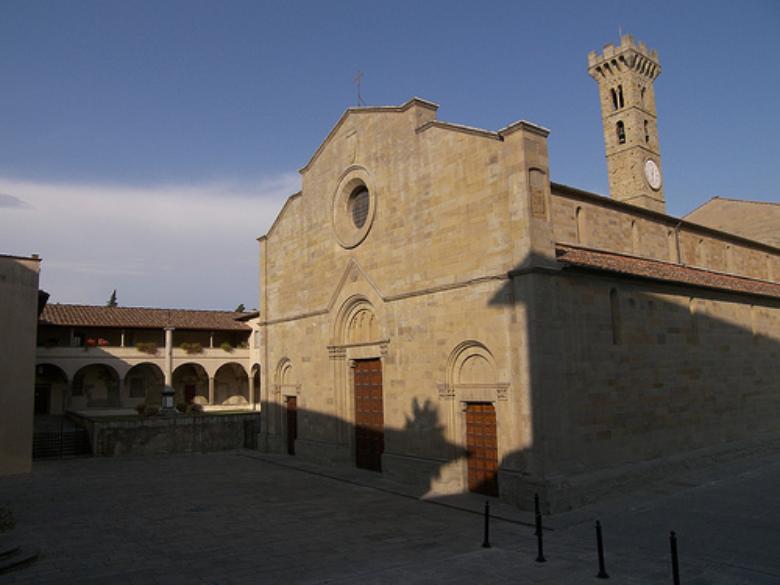 Fiesole's main cathedral is a Romanesque structure that was enlarged in the 13th and 14th centuries, though the façade and bell tower (dating to 1213) were both remodeled in the 19th century. Inside, works by Giovanni della Robbia, Bicci di Lorenzo and Mino da Fiesole adorn the church, not to mention the Salutati Chapel vaunting frescoes by Cosimo Rosseli.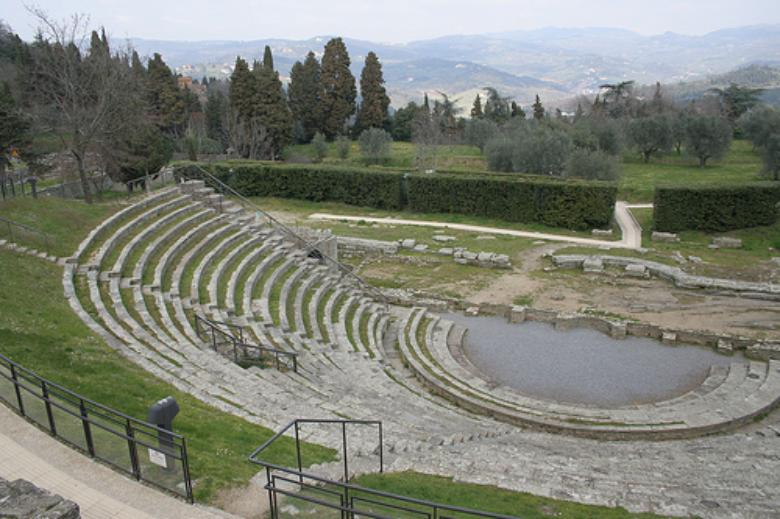 In an enchanting setting and mysterious atmosphere, you'll find a Roman theater of the Imperial era vaunting seats for over 3000 spectators. The area also includes thermae (bath complexes), a Roman temple and a stretch of Etruscan walls.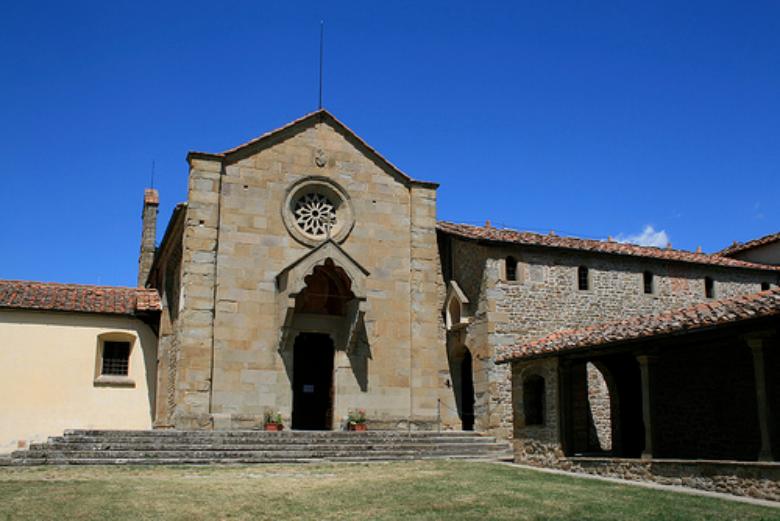 Perched on the hilltop where the ancient acropolis once stood, you'll find the 13th-century Church of San Francesco, which underwent a number of renovations throughout time. Don't miss visiting the 15th-century cloister next to the church! And on a beautiful and warm day, enjoy a picnic in the small park near the church: the area affords jaw-dropping views of Florence, a Tuscan treasure not to be missed.
You might also be interested in