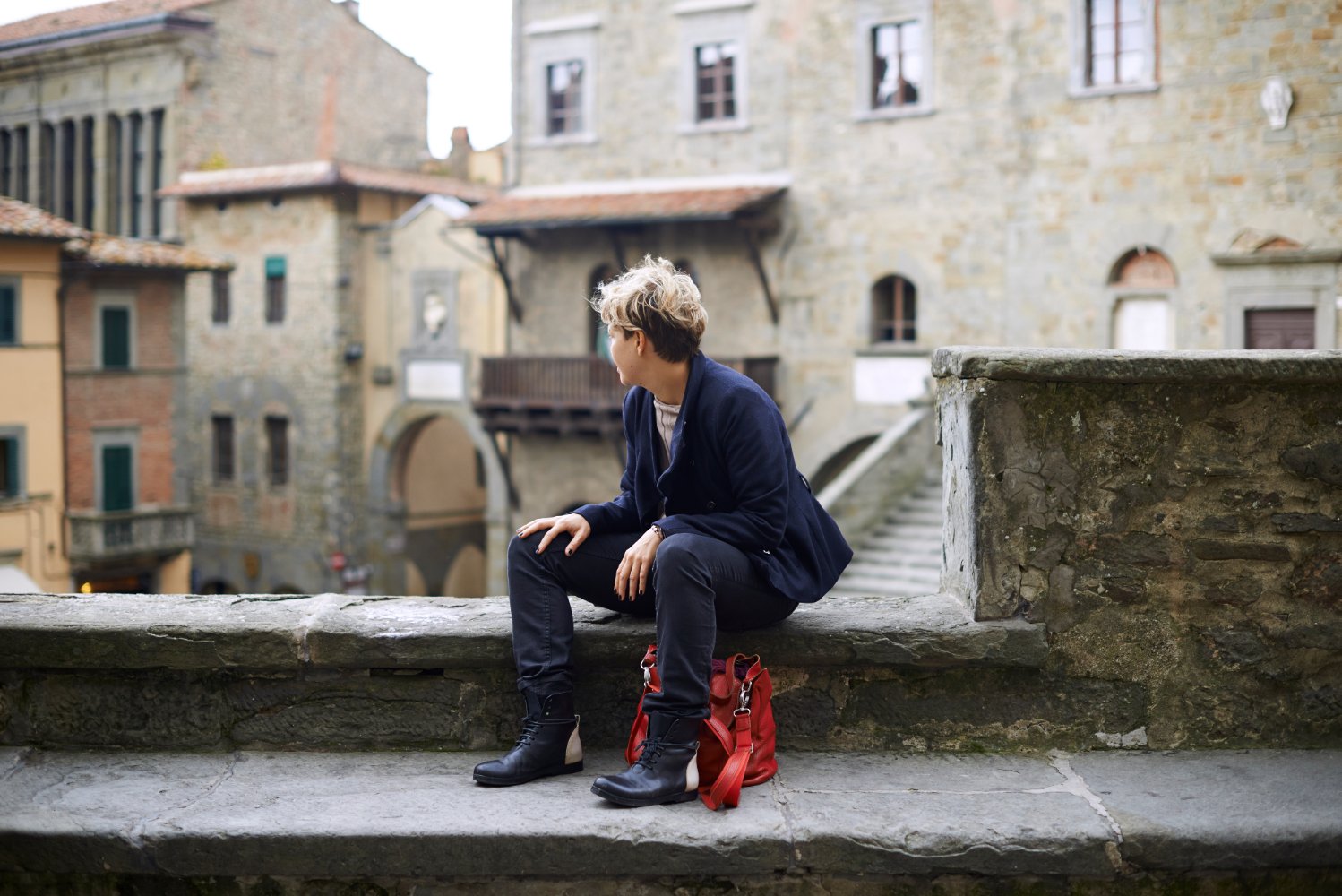 San Gimignano: 1 day itinerary
If you are looking for itineraries in Tuscany you are in the right place. We have several tips for you and today we start with a very classical suggestion: a day trip to San Gimignano, the town declared by UNESCO to be part of the World's Architectural Heritage. One of the most popular questions people ask me is: "How do you pronounce this name?". Well, San Gimignano pronunciation sounds like: san jee mee NYAH noh. Try to repeat it a few times faster and that's it! :) I particularly like San Gimignano because of its ancient shape, when you go in through the gate you feel protected by the walls of this old village, it's like traveling to the past, and somehow we can feel a magic energy that remains there, it's really a very special place.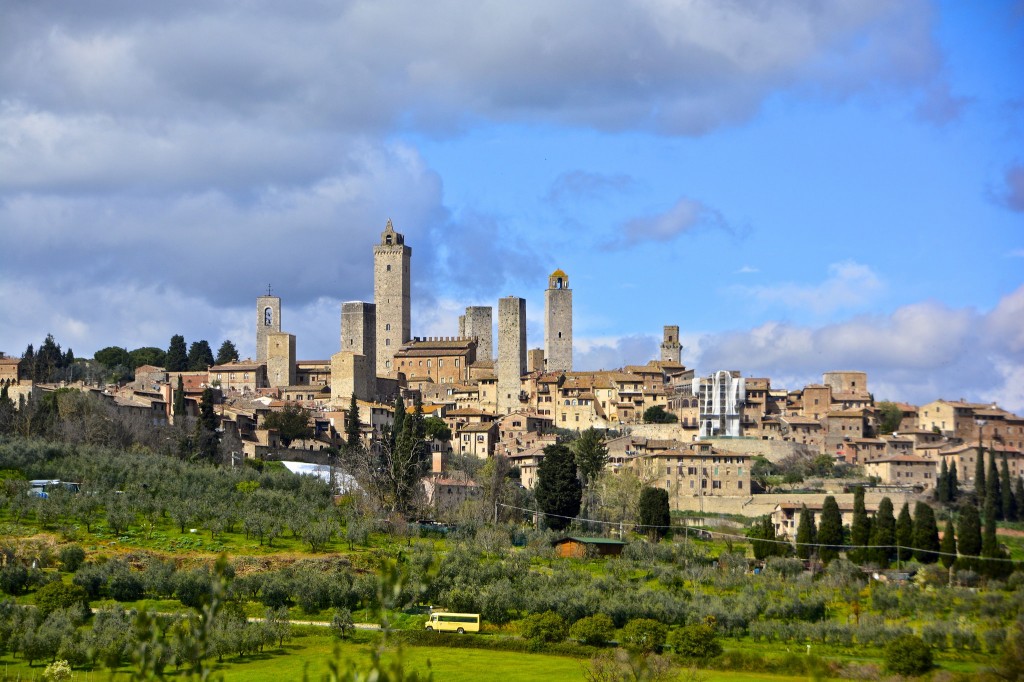 How to get to San Gimignano San Gimignano distances 60km of Florence and 50 km of Pisa. There is no direct train to San Gimignano: Poggibonsi is the closest train station and from there you can take a bus to San Gimignano (ride lasts about 20 minutes). For travelers who prefers public transportation my suggestion is traveling by bus, especially if you are coming from Florence or Siena. Check this website
TRAIN SPA Siena at the train station: Tel. (+39) 0577.204228, Poggibonsi at Piazza Mazzini Tel. (+39) 0577.937207 click here for timetable) or have a look here. If you are traveling by car, take the Firenze-Siena road and exit at Poggibonsi Nord. Follow signs to San Gimignano and you will find Parking outside the walls. Remember that in ancient villages like this the best way to explore the city is walking so I advise you to wear comfy shoes!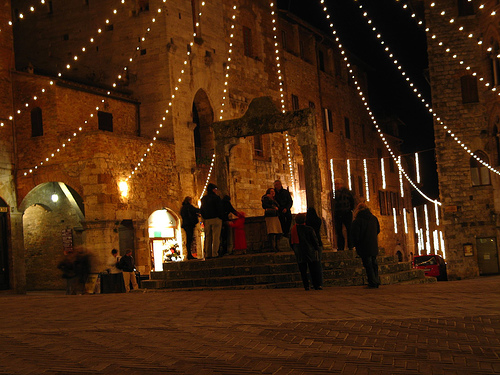 San Gimignano must see places
Porta San Giovanni: located in the south side of San Gimignano, this impressive door was first finished in 1262. It's one of the most beautiful ancient doors of Italy and deserves a visit!
Piazza della Cisterna: you know you have arrived at this square when you see a big cistern that was built in 1287.
Piazza del Duomo (Cathedral Square): in the heart of San Gimignano we can see not only the cathedral but also Palazzo del Podestà, Palazzo del Popolo, the Loggia and various medieval towers like Rognosa Tower, Chigi Tower, Grossa Tower and Salvucci Towers.
For art events in San Gimignano click here. You can read more about what to see in San Gimignano at Tuscany Arts blog! San Gimignano Tourist Information The official Tourist Information Center of San Gimignano phone number is (+39) 0577.940008 and their website is www.sangimignano.com San Gimignano Food and Wine Read the article written by Tuscanycious (click here). [googlemap address="San Gimignano" maptype="ROADMAP" zoom="10" width="425" height="350" marker="true" scrollwheel="true" longitude="" latitude=""][/googlemap]
You might also be interested in