Parks and Museums in the Tuscan Valtiberina
Vacations for families between art, history and nature
The Tuscan Valtiberina is an area whose history and art are as rich as its natural world. Here, visitors will find towns such as Sansepolcro, the birthplace of Piero della Francesca and Luca Pacioli, and Anghiari, one of Italy's most beautiful villages famous for the namesake battle painted by Leonardo da Vinci. You'll also find Caprese Michelangelo, birthplace of the famed Michelangelo Buonarroti, and an important part of the Saint Francis trail, the route along which the saint traveled while journeying from Assisi to La Verna.
The Tuscan Valtiberina's unique features make it the perfect place for one-of-a-kind educational itineraries. This area of Italy offers engaging ways for learning more about Italian history, offering surprise-filled spots for groups of all kinds, from families with children to young adults and more.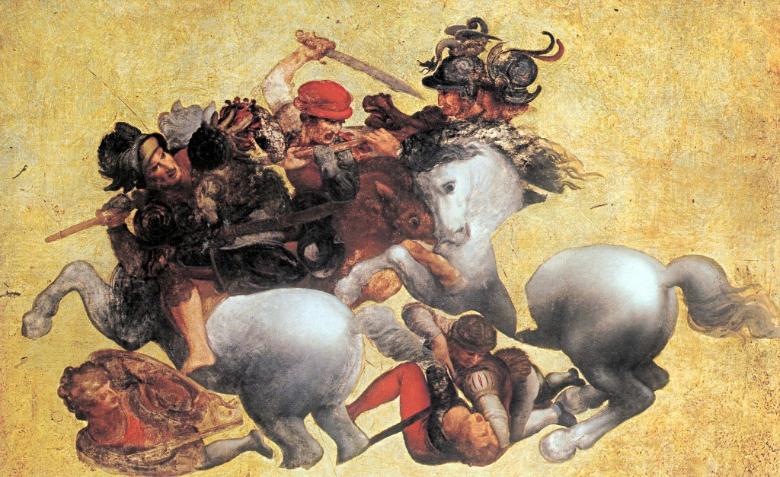 The region offers plenty of activities for families and kids to explore. From guided tours to museum workshops and trips, you'll find options catering to a large range of interests and tastes. Many of the trips take visitors outdoors, exploring the beautiful surrounding countryside and the heart of a natural reserve.
As far as museums are concerned, you can choose to participate in a series of history workshops to discover the mystery behind Leonardo's famed Battaglia di Anghiari. You'll also find a workshop that explains fresco techniques, an engaging and informative way of learning more about the renowned painter Piero della Francesca.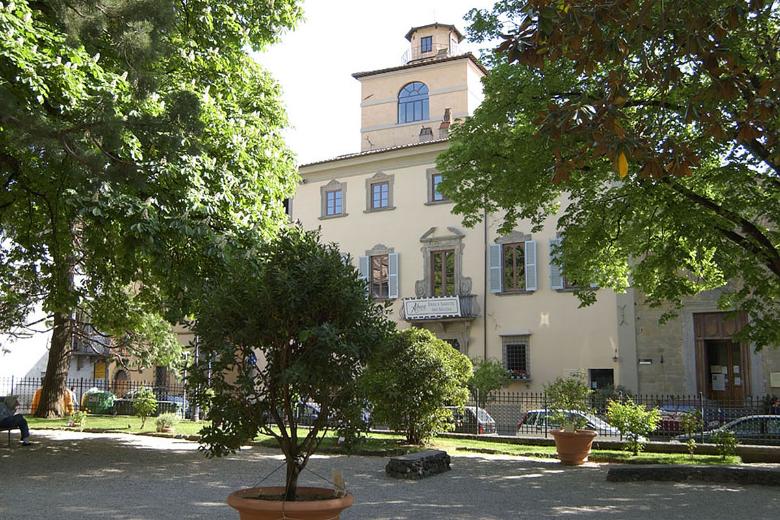 In Monterchi, you'll find the Museum of the Madonna del Parto and the Museum of Weights and Scales vaunting the most important collection of its kind in Europe. Among its many treasures, the museum even contains a weight dating to the 14th century.
In Sansepolcro, don't miss the Civic Museum and the Aboca Museum, a mysterious and fascinating herb museum containing over 100 medicinal plants. Here, you'll also find laboratory reconstructions, prized herbariums, books related to botanical pharmacy, age-old mortars, ceramics and glassware.
For more information regarding family activites in the Tuscan Valtiberina, visit valtiberinaintoscana.it.
You might also be interested in