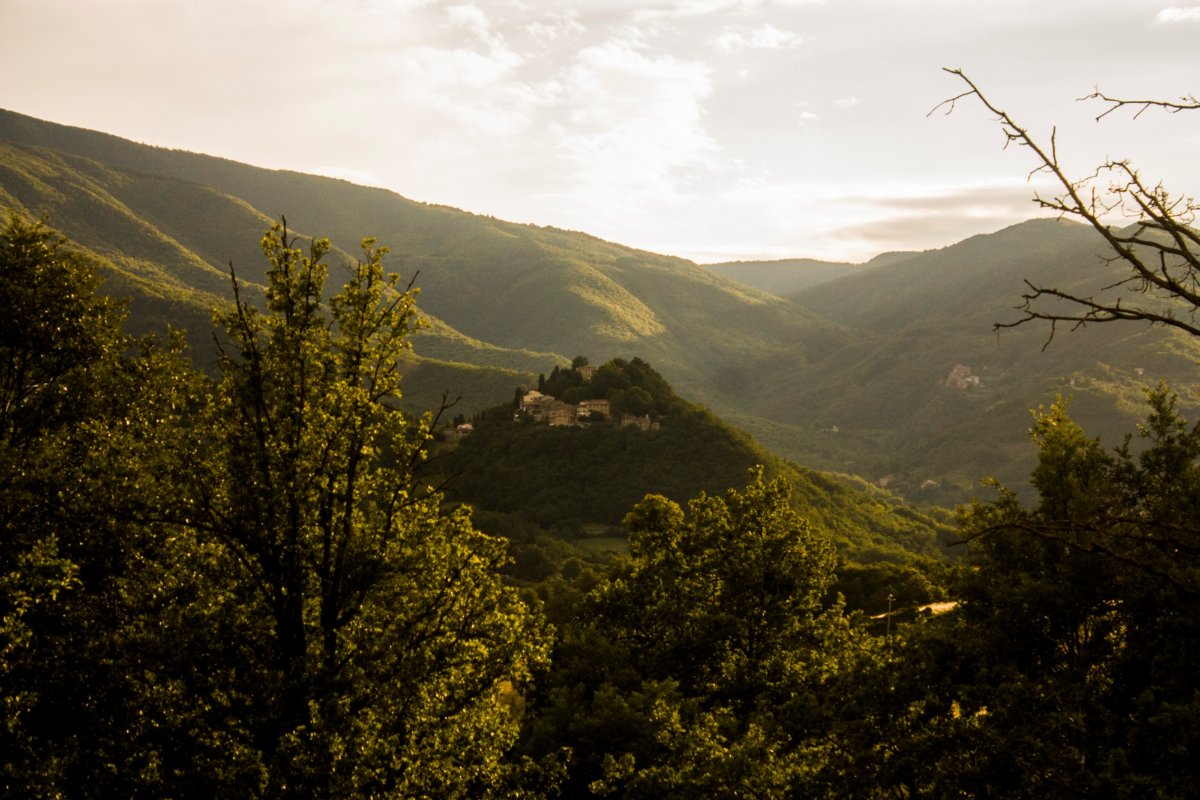 Caprese Michelangelo
THE TOWN OF HISTORY, ART AND ROLLING HILLS AND THE BIRTHPLACE OF MICHELANGELO
Read the story of Caprese Michelangelo on

Caprese Michelangelo
More than Michelangelo
A grandmother, a granddaughter, a sunset and the rustling of history in an old chimneyRead the story
Caprese Michelangelo is named after Michelangelo Buonarroti, born here on March 6, 1475, when Ludovico, his father, was Chief Magistrate. The town is located on the backbone of the Apennines and stretches through the greenest area of the Tuscan Valtiberina. This territory is perfect for a relaxing countryside stroll; rising to an elevation of 1400m above sea level on the Catenaria Alps, it's carved by numerous waterways that converge in the Singerna torrent and join the Tiber River in Montedoglio Lake.
In 1737, after centuries of Medici rule and a brief period of French power, the Caprese Michelangelo territory passed to the Hapsburg-Lorraine family. With the referendum of 1860, all of Tuscany, including Caprese, joined the Kingdom of Sardinia (aka Italy). During this time, a visionary mind joined Caprese in the form and works of Giovanni Santini, a renowned astronomer and mathematician.
On February 9, 1913, a royal decree officially added Michelangelo's name to Caprese, an homage to the birthplace of the great Renaissance artist. Michelangelo's presence still echoes in the Church of San Giovanni or within the city walls containing his birth home, now the Michelangelo Museum. The Sale della Rocca [castle rooms] of Palazzo Clusini, today the seat of the municipal government, there are traces of Michelangelo's genius work. Here, strolling through the open-air Sculpture Museum, you'll find old plaster molds of pieces now housed in Florence's museums.
Yet Michelangelo isn't all Caprese has to offer: check out the 10th-century medieval fortress, the old Camaldolese Monastery in Tifi, the small Parish Church of Santi Ippolito e Cassiano, the Romanesque Church of San Cristoforo a Monna and the Sanctuary of the Madonna della Selva. Most of all, don't miss the mystical feel of places visited by Saint Francis during his journey from Assisi to Sacro Monte della Verna: the Church of San Polo, Zenzano Chapel, and the Casella Hermitage.
&
TOP ATTRACTIONS IN Caprese Michelangelo
Social & Web
Find out what they say about us, and tell us about your Tuscany!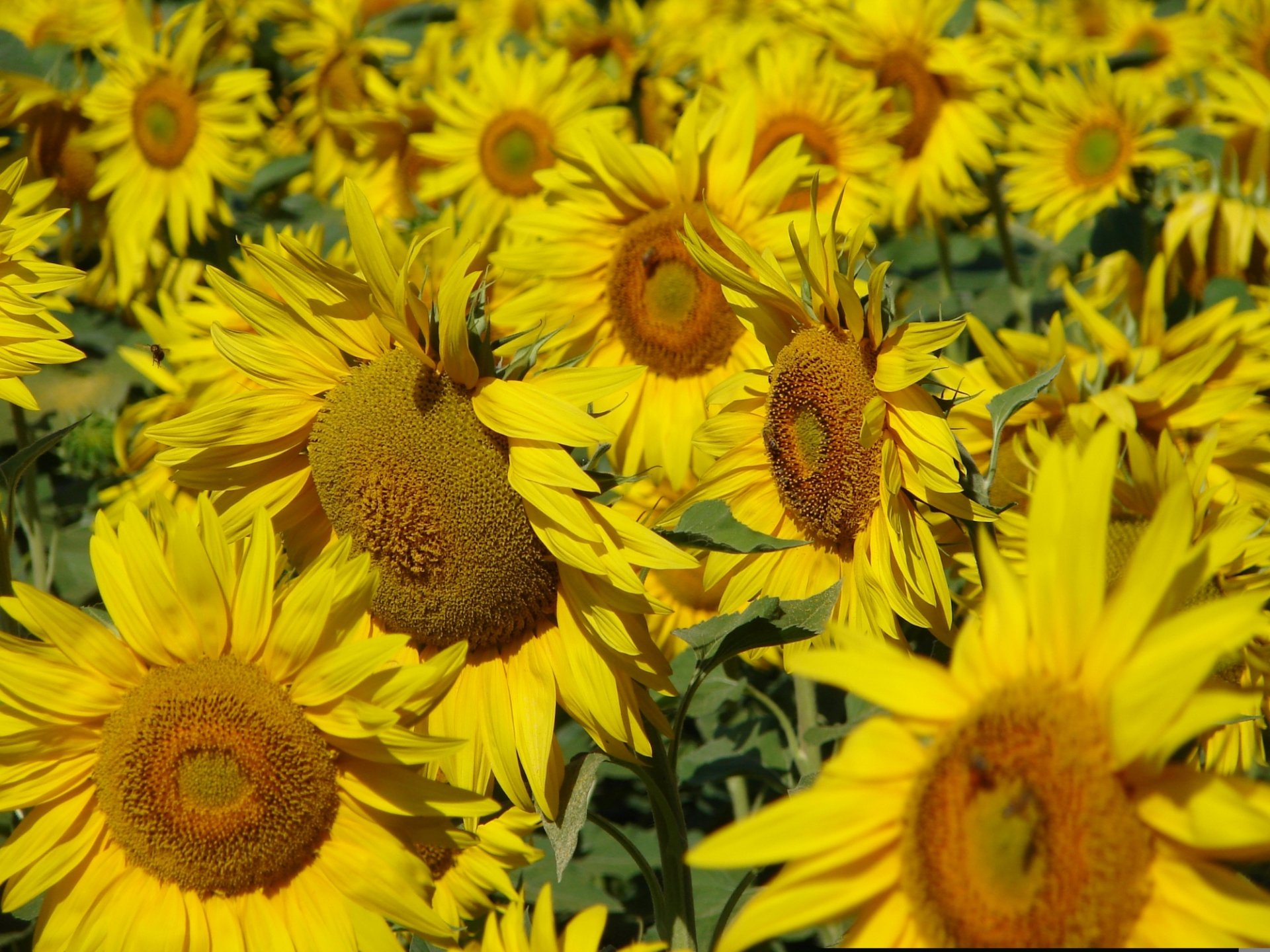 Homeland of Renaissance masters, from Michelangelo to Piero della Francesca
The Tuscan Valtiberina is the easternmost stretch of the region and takes its name from the river that crosses through it, all the way down to the border of Umbria, the Tiber. ...
Morekeyboard_backspace