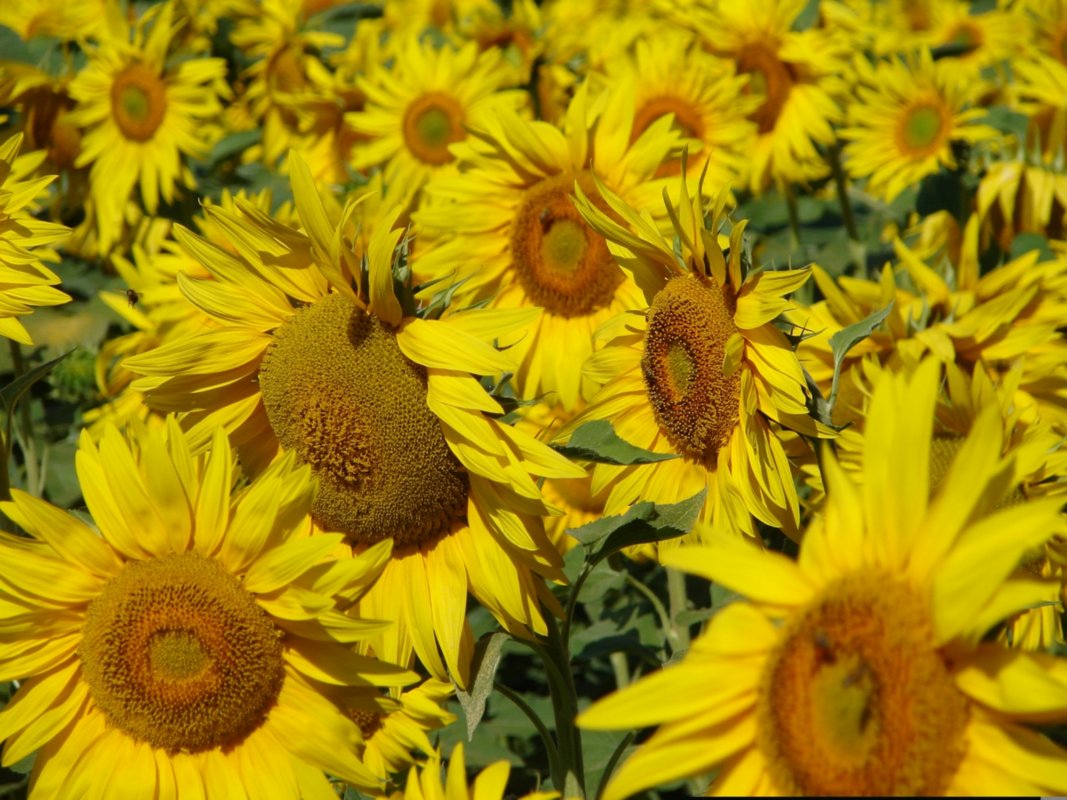 The Alta valle del Tevere is the most eastern part of Tuscany and takes its name from the river that crosses it completely lengthways, up to the border with Umbria. This area was a crossroads and meeting point for many different civilisations: Umbrian and Etruscan, Byzantine and Longobard.

Bishops from Arezzo, Lords from Rimini and Montefeltro, popes from Rome and the Florentines all contested these hills and this valley for centuries, each building a series of villas, castles and monasteries. Michelangelo and Piero della Francesca were from this area and the variety of styles, customs and traditions, from Romagna, Marche and Umbria, all contribute to determining the eccentric character of the valley compared to its Tuscan context.

The traditional difficulty in crossing the central Apennines contributed to the relative isolation of this valley in which Sansepolcro has taken on the role of a city with its own physiognomy and cultural independence. Walled towns such as Anghiari or river towns such as Pieve Santo Stefano, Camaldolite abbeys and Franciscan convents, medieval parishes and castles tell the story of this enchanting universe and give foreigners some striking and diverse itineraries.

The Alta valle del Tevere is connected to the rest of Italy by the Statale Tiberina 3, and the E45 motorway. Other roads lead to Arezzo, Val di Chiana, Casentino to the west, Romagna to the north, Montefeltro and the Adriatic to the east.
Destinations in Tuscan Valtiberina