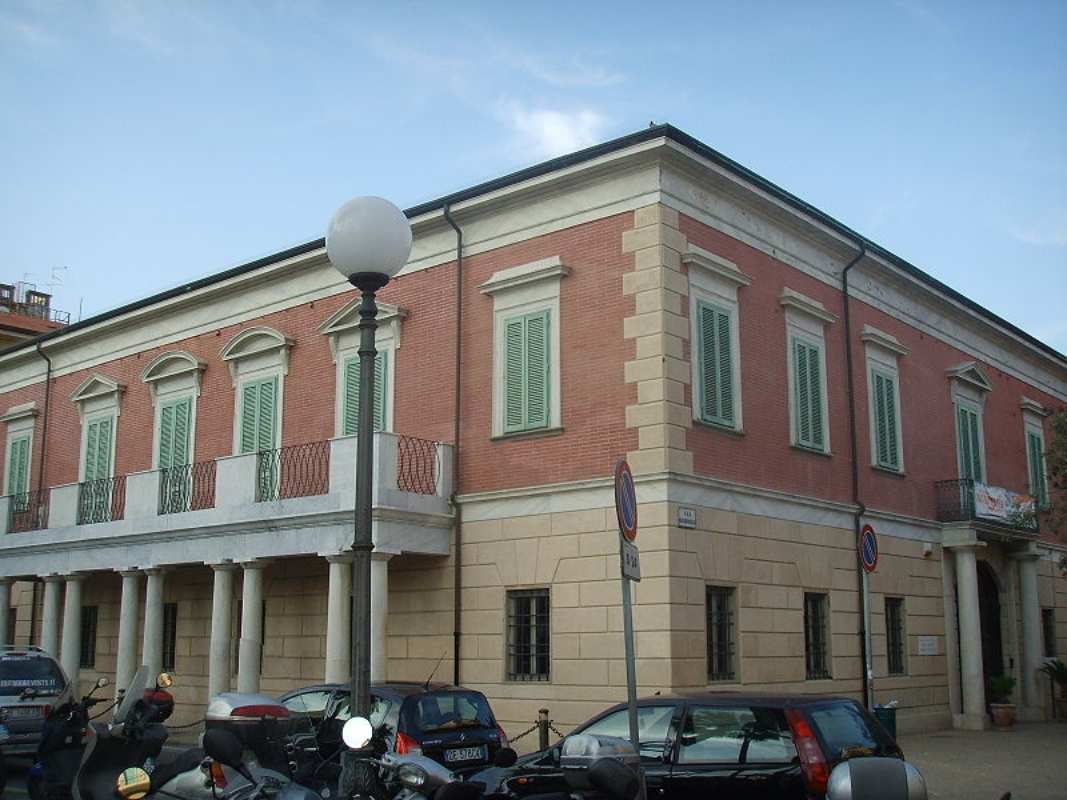 account_balanceMuseums
Villa Paolina Civic Museum in Viareggio
The home of Napoleon's sister is now a museum
The 19th-century Villa Paolina Bonaparte, known as "the sanctuary of Venus," stands alone in the heart of Viareggio. According to legend, it was built in the place where the sea washed up the body of Percy Bysshe Shelley. Paulina, Napoleon's sister, who loved Shelley's poetry, commissioned the construction and settled here around the middle of the 19th century to be close to her love, the musician Giovanni Pacini.
The villa, Bonaparte's final and most secluded dwelling, reflects Paulina's refined tastes in the composition of the plants and the sober elegance of the furnishings. She spent the last years of her life here, before the painful trip to Florence. Far from Parisian splendour, but not without its charms, the villa represents a place of culture, but it was also a much-needed retreat for Paulina after the death of her beloved brother Napoleon. The rooms on the top floor are dedicated to the more reserved "apartments of the princess," with a decorative taste in the Parisian style, which alternate romantic putti scenes taken from Orlando Furioso, garlands and fake curtains.
The villa is now home to the Civic Museum which comprises the Monumental Room of Villa Paolina and the "Alberto Carlo Blanc" Museum of Archaeology and Mankind, with its collection of prehistoric artefacts from different parts of northern Tuscany, like lithic artefacts from the Palaeolithic age and Neolithic pottery, as well as the Alfredo Catersini Atelier and the "Giovanni Ciufredda" Museum of Musical Instruments.
Info: comune.viareggio.lu.it
Viareggio
The carnival city is one of the best-known seaside destinations in all of Versilia
Viareggio: where there's sea on one side and the white peaks of the Apuan Alps on the other. Hasn't everyone seen the classic snapshot of Viareggio? Stroll through the centre's narrow streets, have an ice cream in the Pineta pine forest, take a trip to the sea in the Darsena quarter or, going even further, head to the most untouched part of the beach, the Lecciona (which is almost in Torre ...
Morekeyboard_backspace