Monte Argentario's seaside museums
Where culture meets a one-of-a-kind landscape
The sea is a unifying element among the many museums found along the Argentario's southern coastline. From an environmental point of view to its archaeological and historical dimensions, each museum uses this beloved body of water to set the tone for its offerings.
Here a few museums to check out on the coast:
Argentario Aquarium
The Argentario Aquarium features 17 basins housing hundreds of animal and plant species, including grouper fish, moray eels, sharks, sea horses, octopuses, lobsters, posidonia oceanica and more. The aquarium's aim is to reproduce the coastal area's marine life and ecosystem in the most realistic way possible, a structure connected to the Didactic Center of Marine Biology and Recuperation Center of Cetaceans.
Permanent exhibitions in the Spanish Fortress: "Submerged memories" and Maestri d'Ascia
The Spanish Fortress, the historic center's dominating structure, was a military structure built to defend the small residential center and the port from pirate attacks in the early 17th century. The fortress hosts two permanent museums: the Maestri d'Ascia Museum and the "Submerged Memories" exhibition, which aims to chronicle the underwater archaeological research done in the area. The exhibition space spans two floors of the fortress displaying Roman-era artifacts found in the Tuscan Archipelago.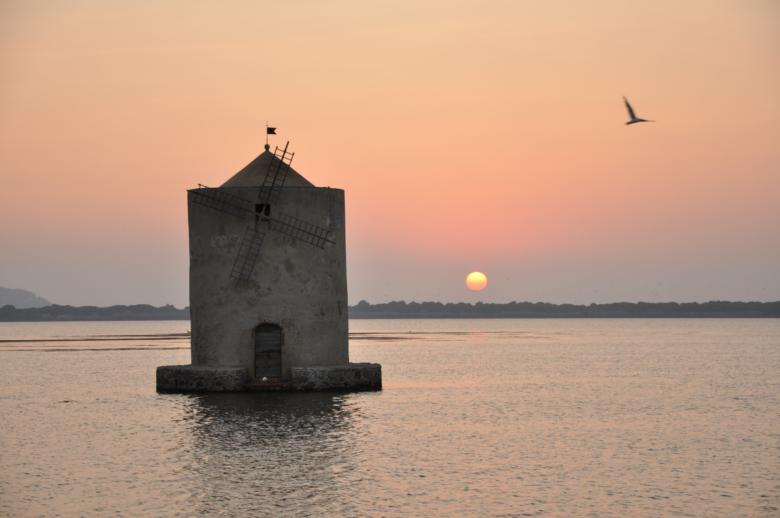 Aquarium of the Orbetello Lagoon
The "Lagoon Aquarium" exhibition in Talamone is a thematic exhibit showcasing the lagoon's fauna and flora. The exhibition offers visitors a complete overview of the lagoon's life and activities. Here, you'll get a sense of the area's traditional fishing tools and can enjoy an interesting movie about the Mediterranean Sea. It also showcases the great variety of fish that currently inhabit the lagoon.


Museum of Rural Culture
This museum is dedicated to the rural life and culture of southern Maremma from the 1900s to the Land Reclamation and Land Property Reform (1951-1960). In the first room, you'll find exhibits dealing with the social history of local rural life (from 1900 to 1948), with particular attention placed on struggles over land, the hardships of sharecropping and the frequent occupations of large estates. You'll find paintings reproducing tools, work and every day objects related to this area, as well as a series of photographs of old rural buildings from the countryside in Capalbio, Albinia and Marsiliana.
The second room focuses on landscape transformations: this area is dedicated to the birth of the Consorzio Bonifica Osa-Albegna (which emerged in the 1930s), a period of time when extensive hydraulic and agrarian works were carried out, including the creation of the Albegna and Osa riverbanks. In the last room, the area's rural history is put on display, especially the period from 1951 to 1977, a moment in time characterized by the Land Property Reform and the subsequent launch of the state-controlled Maremma body.
You might also be interested in