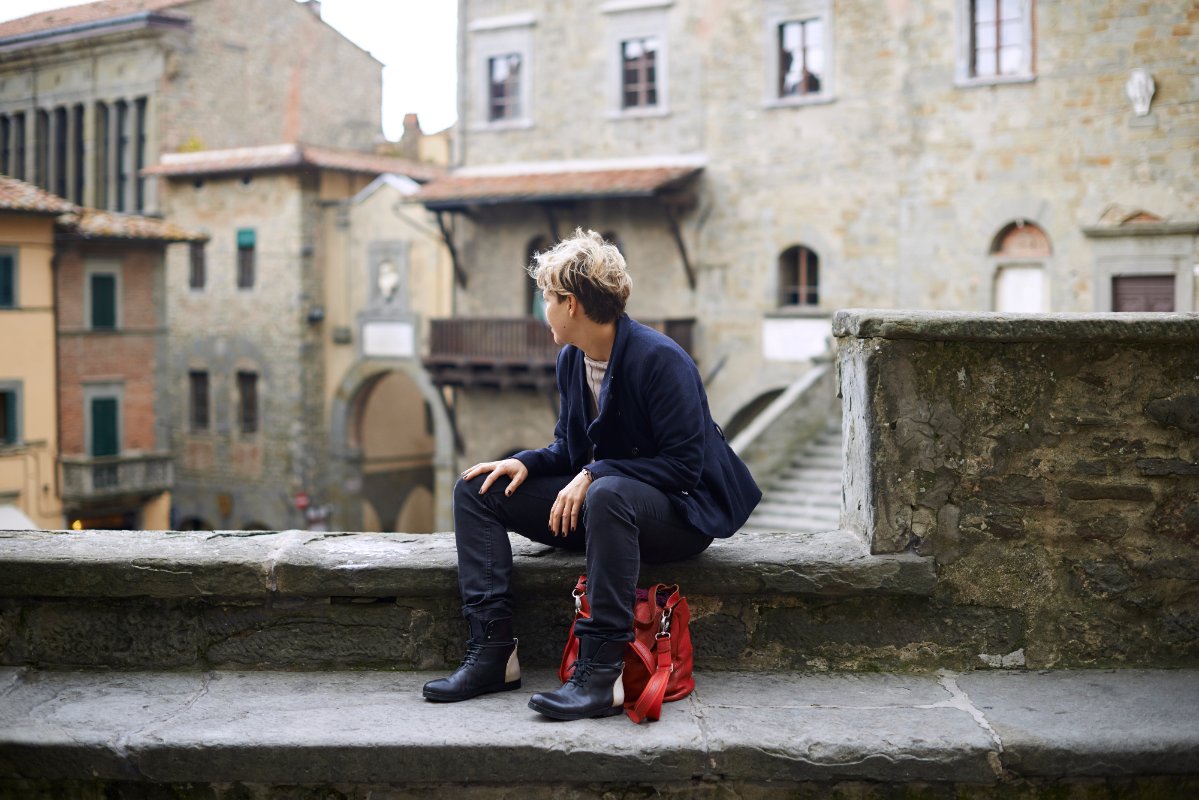 It's grape harvest time in Tuscany!
Another summer has come to an end in Tuscany and it means that… it's time for the grape harvest! In fall, the countryside is ablaze with the colours of the harvest, leaves turn to golden and russet shades, and temperatures are mild during the day and pleasantly cool at night. (Enough to wear a light jacket!)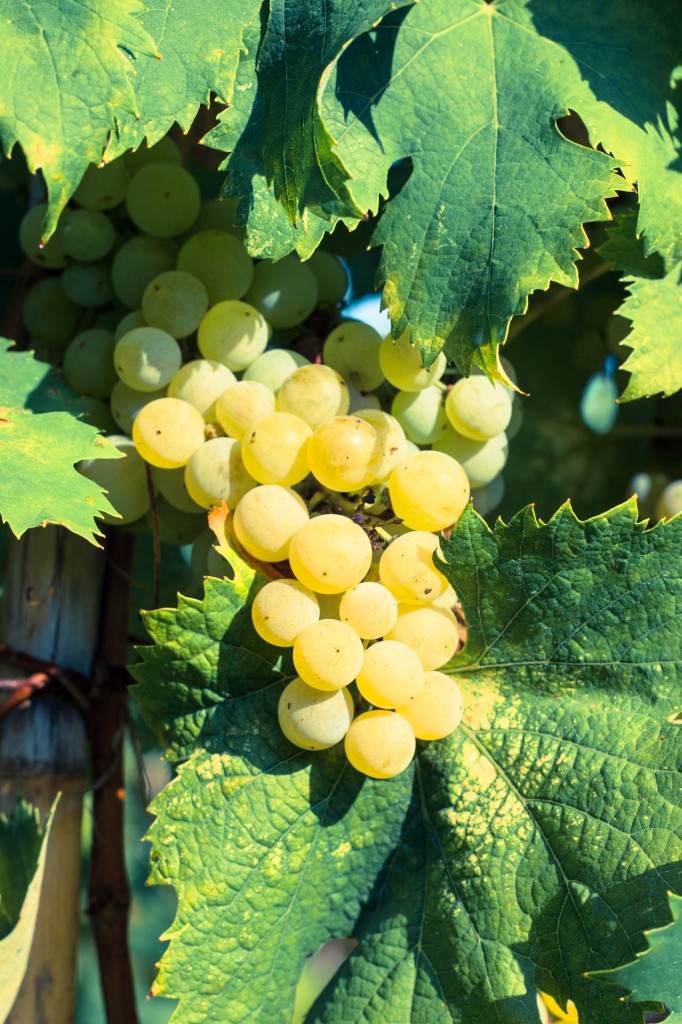 Even though you don't like physical labour (because grape harvesting is quite laborious) keep on reading: here you'll find also some tips about Tuscan wine tastings and festivals. At least you can enjoy the results of the grape harvest!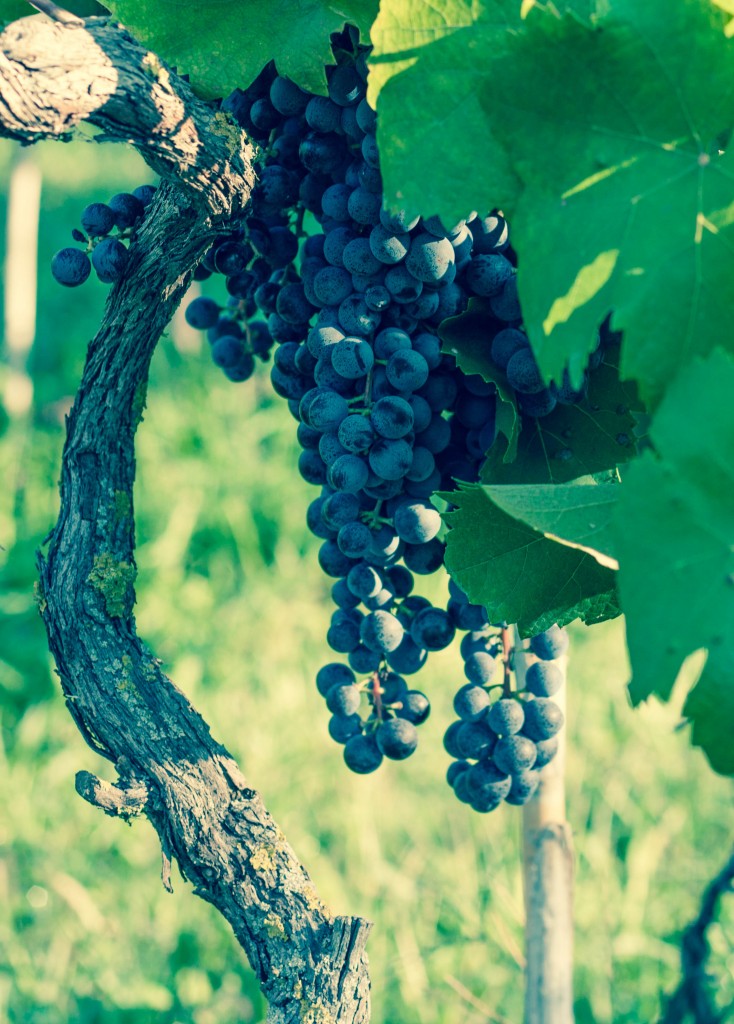 September and October are the months for the Tuscan "vendemmia", the Italian word for the grape harvest. The exact date of the grape harvest is decided year by year, depending on the weather, the quantity of rain fall and the changes from one vineyard to another. The most important thing is that grapes must have the right level of sweetness. The vendemmia isn't just for local farmers. It is one of the most fascinating experiences you can enjoy in Tuscany. Tourists come from all over the world to help since it is a wonderful way to learn something about local wine, food, local culture and to be part of a hundred-year-old tradition (and sometimes get a free lunch!).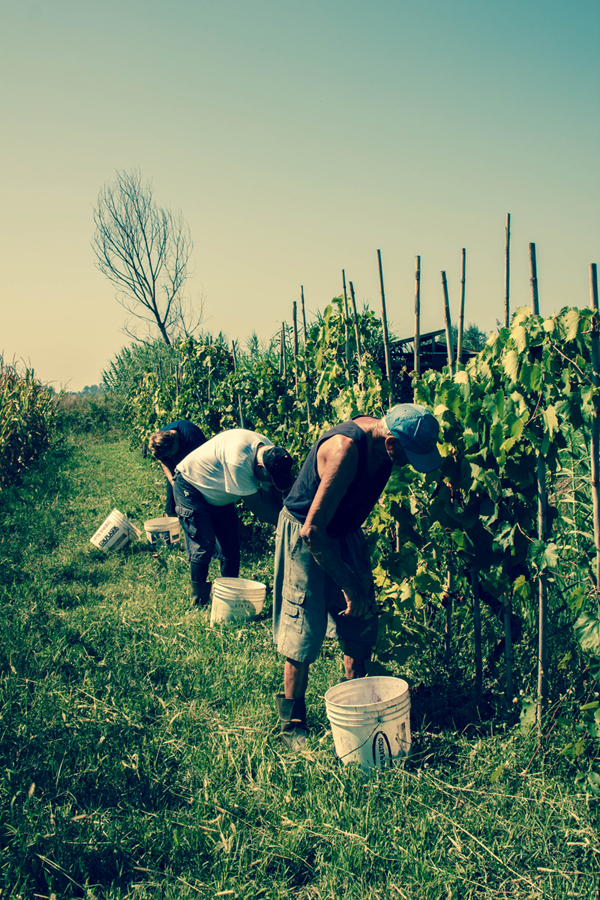 Many people want to know if it is possible to participate in a grape harvest. Remember that in order to do this, you must be part of a wine tour or be friend of the farmer! In fact, by law, only contracted and insured workers can work in the vineyards and in fields, in general. Maybe wineries might let people pick a few grapes just to let them experience this in person. But do you really know what grape harvesting means? Since it is one of the most crucial steps in the process of winemaking, there are some rigorous steps. First of all, grape pickers arrive early in the morning to the vineyard. Second, they begin to cut bunches of grapes and put them into a crate or a basket. Then, someone collect the baskets with the grapes and brings them to the wine cellar in order to start the winemaking process, which involves lots of machinery. In the cellar the smell of must is intoxicating!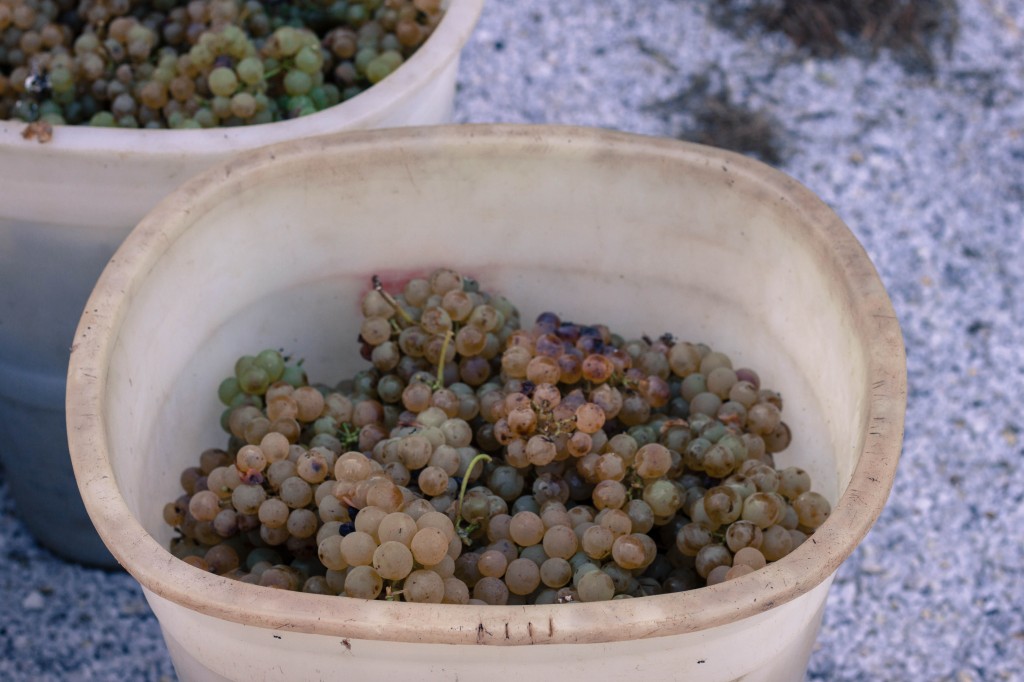 If you visit Tuscany in the period between mid-September and October, you'll find local farms getting ready for the grape harvest and many hamlets preparing for wine and food festivals: every town seems to have one! An expression of the importance of wine culture in Tuscany is the fact that there are really a lot of wine tastings and wine festivals here: it seems like an Italian response to the famous German Oktoberfest!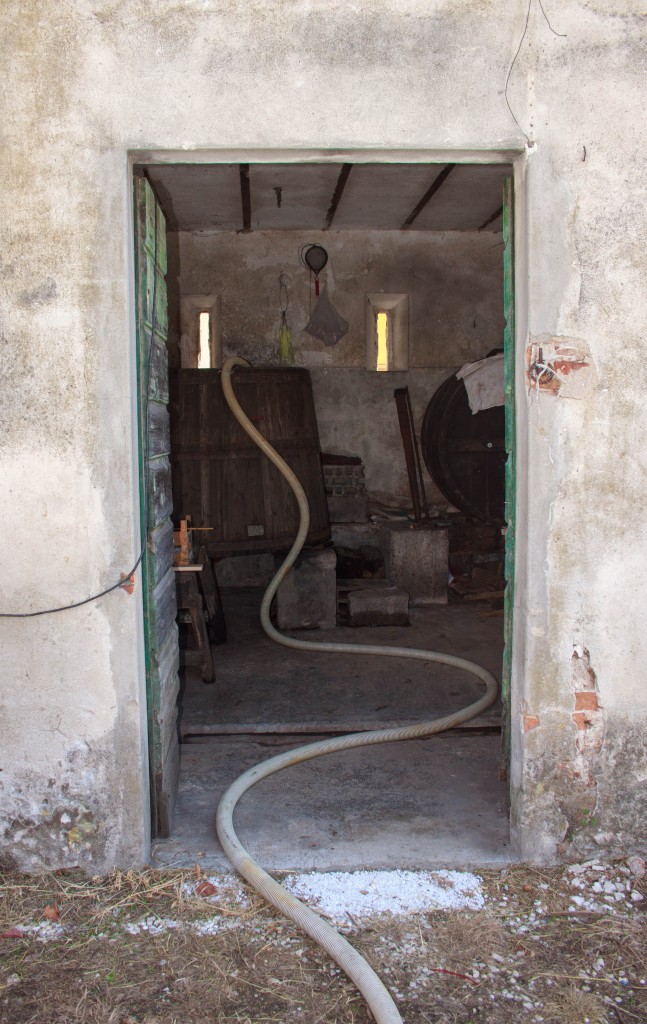 These are some of the most famous wine festivals, trails and routes:
Please let us know if you have any wine festivals to add!
You might also be interested in