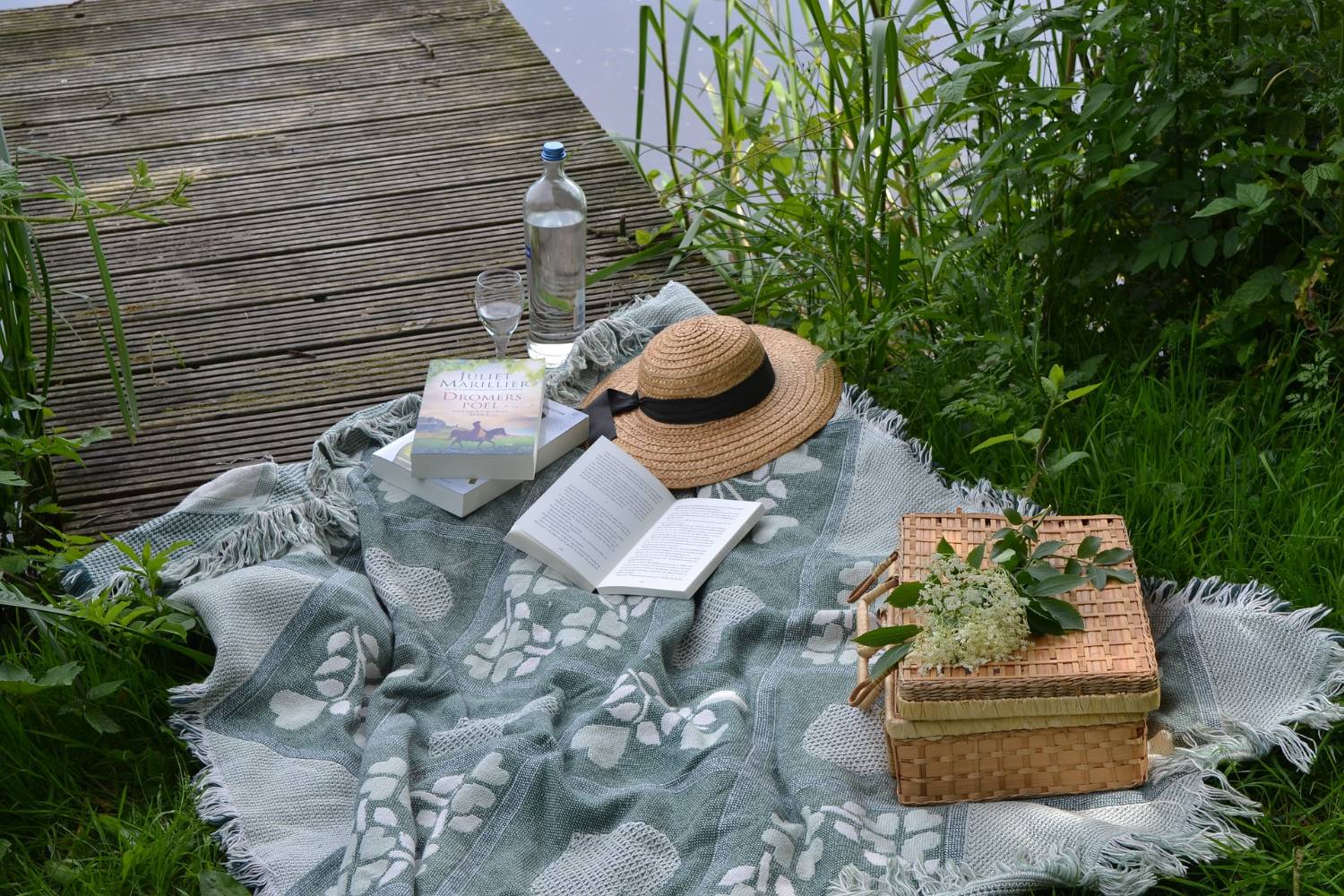 Easter Monday or "Pasquetta picnic"
Ideas for a day out in the open-air
On Easter Monday, known as Pasquetta in Italy, Italians usually go out with their families or friends and spend a day in the open air (assuming the weather is warm!).
Perhaps you'll be spending Easter with your friends or family in one of the many farmhouses scattered around the Tuscan countryside, relaxing and hanging out in the small villages, or simply strolling along the region's many walking paths. There are tons of villas or agriturismi in Tuscany nestled in excellent areas, boasting panoramic views over the hills, large parks, gazebos, swimming pools, pizzerias and restaurants offering delicious meals made using organic and local products.
These are the perfect bases for exploring the endless nature or enjoying a picnic with loved ones. The countryside between Volterra and San Gimignano, the Pisan hills, the Mugello, the Val d'Orcia, the Tyrrhenian coast… they're all excellent for a day outside! Then there are Tuscany's many villages, which are interesting, simple and unforgettable. Pack a lunch for a picnic – or pranzo al sacco in Italian – under the Tuscan sun!
If you're in Pisa during Easter...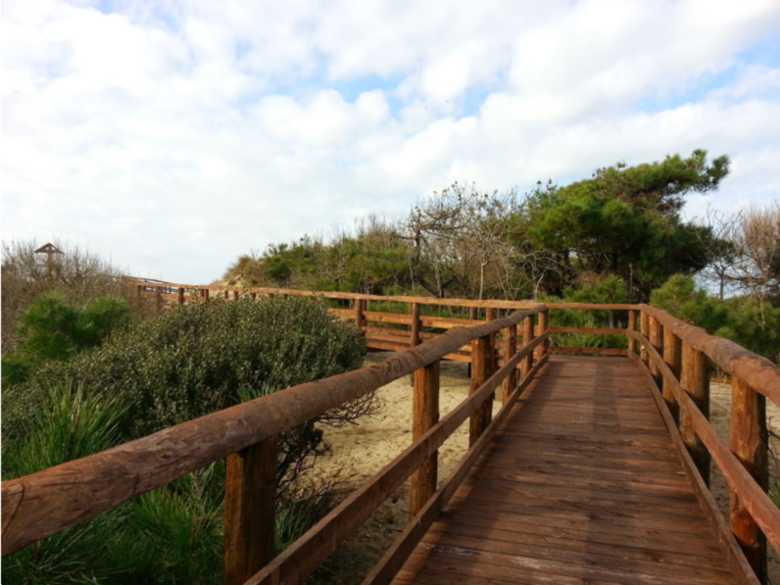 If you happen to be in Pisa during Easter, don't forget to visit the Migliarino, San Rossore and Massaciuccoli Park, just a few kilometres from the Leaning Tower, which was once an estate belonging to the Savoy family. Today, you'll find a hippodrome, restaurants and an enormous park, where you can run, walk, go for a bike ride, explore the area on horseback or just hang out with friends. Strolling along San Rossore's paths, you'll come across an incredible variety of plant and animal species that you can only find in our beautiful Tuscany. You'll also want to have a picnic at the park on Easter Monday, a must if you want to experience Italy like a local!
and if you're in Florence...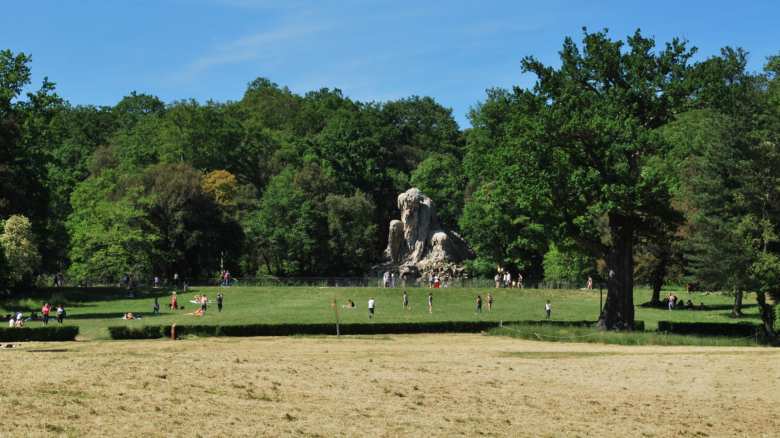 The park at Villa Medicea di Pratolino, also known as Villa Demidoff, is just outside of Florence and is a good place to spend a hot summer day outside. Other than the big lawn, there are picnic tables and barbeques - get there early if you want a grill. Stake your spot on the ground, preferably with a towel or blanket. You'll see young lovers under trees and whole families loaded up with coolers containing casseroles full of food.
The park's double name is due to both its historical and more recent owners: it was first a Medici villa, built by Francesco I de'Medici to stay with his mistress Bianca Cappello. The villa was designed by the family architect Bernardo Buontalenti and then was demolished. The property fell into decline and was purchased in the 19th century by Paolo Demidoff, whose last descendant bequeathed the property to Florence's provincial authorities.
The massive fountain statue representing the Appenines is by the late Renaissance artist Giambologna (1580). In the lower part is a hexagonal grotto and on the outside, the statue is decorated with sponges and limestone concretions, from which water would flow into the pool below. Statues and water supply systems began to disappear from Pratolino in the 17th century, despite the fact that it was a cultural model imitated throughout Europe. Many of the statues were transferred to the Boboli gardens in Florence, and the park became a game reserve.
You might also be interested in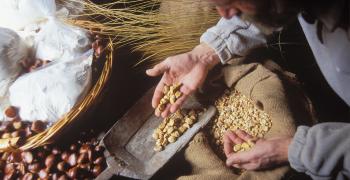 Learn more
Food and Wine
Olive oil, wine, truffle and other culinary delights make up the excellence of Tuscan gastronomy.
continue...