Wine festivals in Tuscany
Some of the top celebrations dedicated to the beloved grape
The end of summer marks the beginning of the grape harvest. Countless festivals dedicated to wine are held in the most beautiful villages in Tuscany. Wine experts and amateur wine lovers will have a great time as they stroll through these towns, glass in hand, discovering the best of one of the region's most esteemed products.
You might also be interested in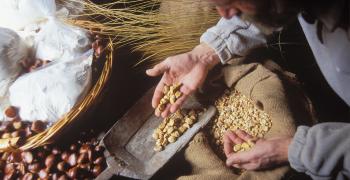 Learn more
Food and Wine
Olive oil, wine, truffle and other culinary delights make up the excellence of Tuscan gastronomy.
continue...