Insider's tips to eat and drink along the Tuscan coast
From Marina di Carrara to the Argentario, taste the best seafood along the coast
Summer is the perfect season to enjoy the renowned Tuscan seafood cuisine. From Marina di Carrara to the Argentario you will find several kinds of restaurants offering local products and tempting tasting menus. Dinner is usually the best time to enjoy a big meal, while during the day the sultry heat lends itself to speedy, light, cold dishes. But a great spaghetti dish with tomato, basil, olive oil or, even better, strewn with seafood is a good choice at any time.
But how can we know which restaurant is the best place for us and what to order?
First of all, we need to decide how much we want to spend and keep in mind that fresh fish can't be cheap. Every eatery that uses high-quality fresh ingredients must pay for them. So the minimum price for a seafood course usually is 13–15 euro for a starter or pasta dish and 18–20 euro for a main dish. Of course the prices go up depending on the restaurant as well as the skill of the chef.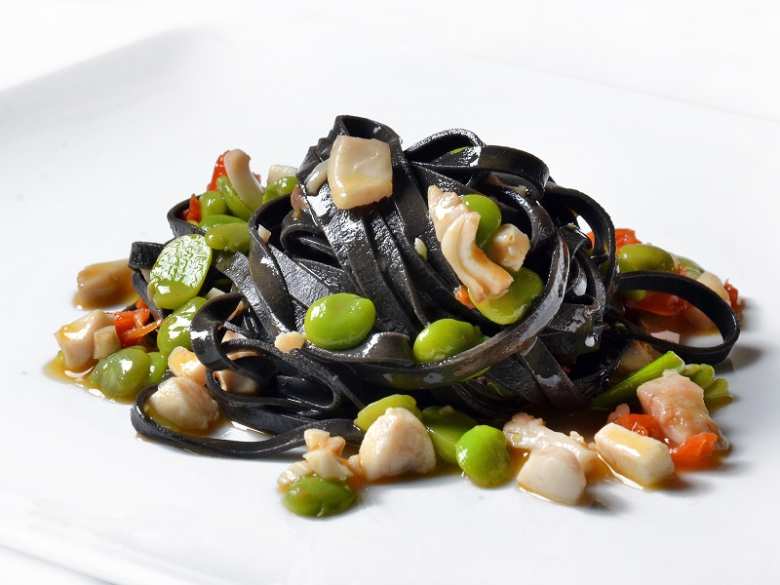 Now you should decide whether you want to eat good yet simple food or something more elaborate. Assuming that the product is good even in the simplest preparations, if you want to have a creative and well-presented course, then the choice of the restaurant is restricted quite a bit. Now you need to decide among the best-known names, the most popular chef and, of course, the price, which goes from 45–50 euro to 70–80 and beyond. Most recently, due to the economic crisis, it's very common to find special full menus (starter, pasta or soup, main course or dessert) for less than 60 euro (drinks not included) in very good restaurants, and we really recommend them!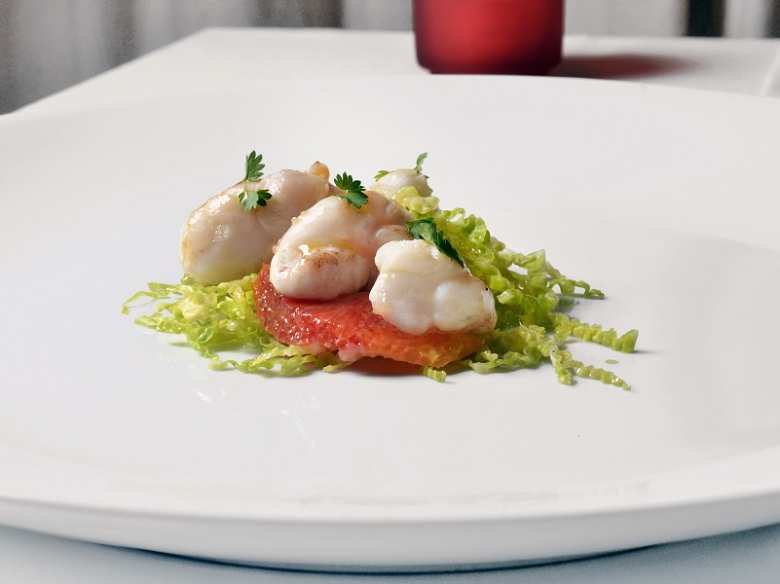 It's time to choose off the menu, so you can start with a great raw fish dish: carpaccio, tartare or shellfish paired with seasonal vegetables. But be careful, raw fish must be really fresh and remember that some types of bluetailed fish must rest for at least one day at a temperature below 20 degrees using a blast chiller to kill any parasites. So, beware of any courses that cost less than 20–30 euros.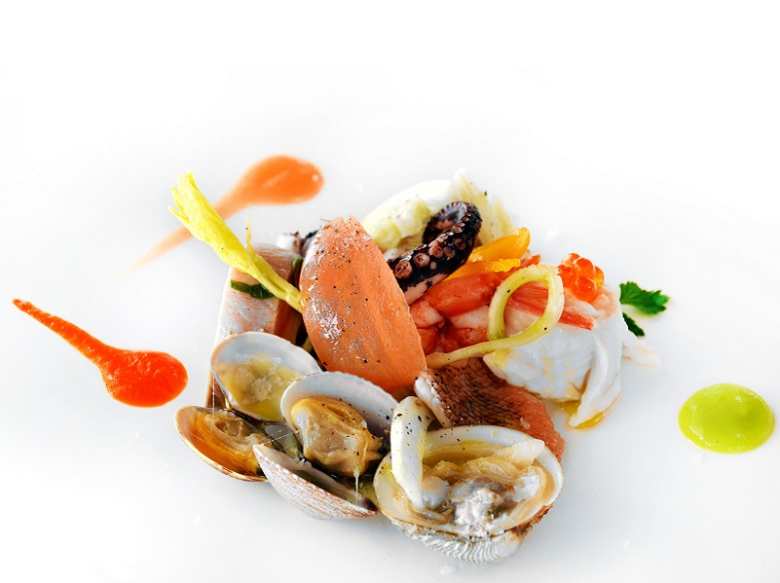 Traditional Tuscan cuisine offers flavoursome and historical dishes, whereas the modern version takes its cue from the traditional cuisine but is lighter and more digestible. Different ways of seeing and interpreting food yet with the same goal: to offer high-quality seasonal local products in a beautiful blend of smells and tastes.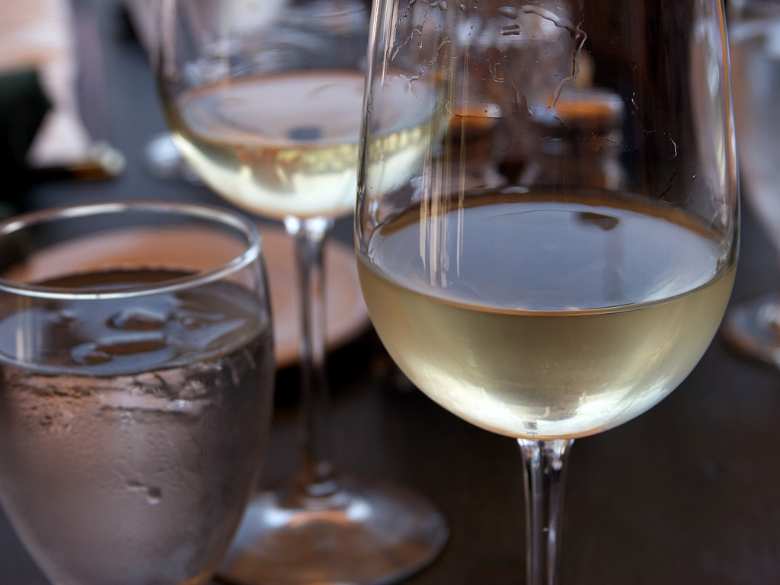 If you want to pair a good wine, then bubbles are definitely the best option. Try some new wine from Tuscan estates made with Sangiovese, Vermentino, Trebbiano and Vernaccia of San Gimignano grapes, rich and savoury, well suited to the seafood cuisine of the Tuscan coast.
Article by Claudio Mollo. He is a journalist, a wine and food critic, an expert in communication, graphic design and photography. Translated by Tuscany Social Media Team
You might also be interested in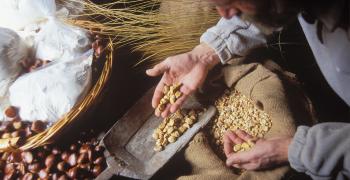 Learn more
Food and Wine
Olive oil, wine, truffle and other culinary delights make up the excellence of Tuscan gastronomy.
continue...