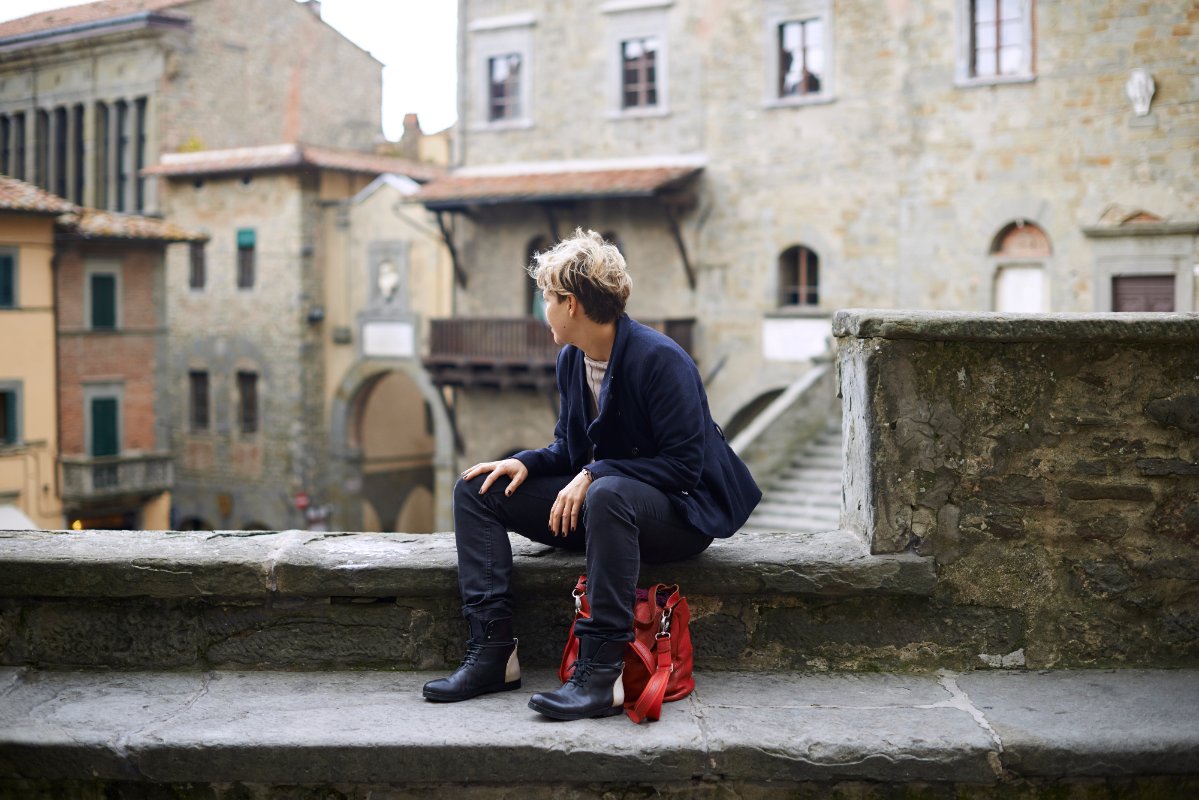 Easter in Florence: special openings at museums!
Spending the
Easter holidays in Florence
is a beautiful idea. If you are an art lover is even a greater one, as we told you
here
! Maybe you know that there are many museums that are usually closed on Mondays and there are many others that could be closed on a holiday. So, to help you to make the most of your days and
to avoid the unpleasant experience to find a locked door
, here is a brief guide to
museums opening times
during these next Easter holidays in Florence.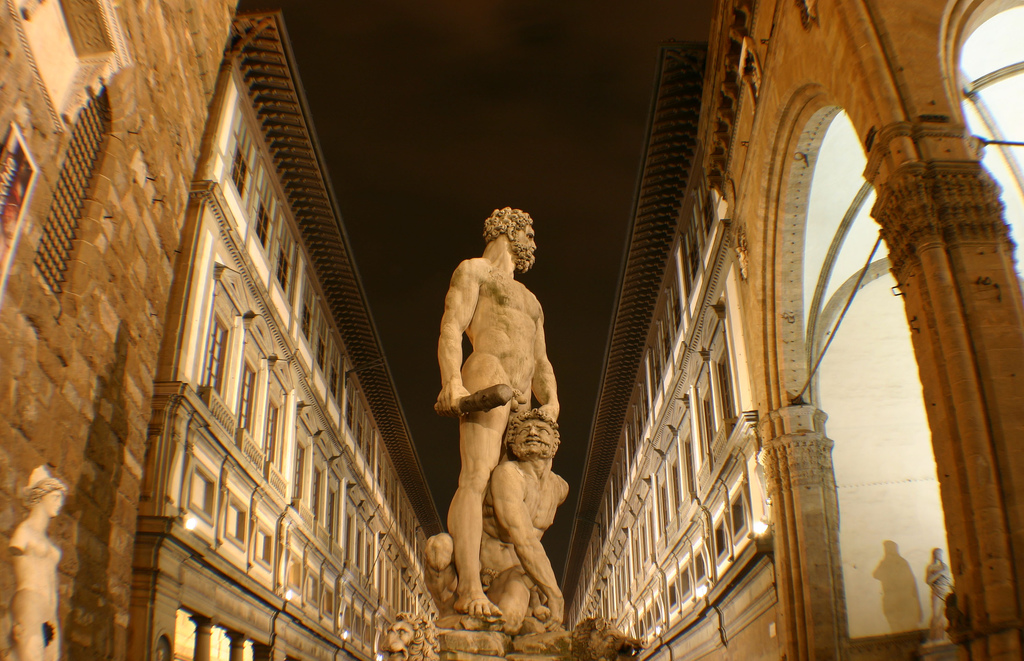 Happily, special openings have been scheduled and some of the main museums in town will be
open both on Easter Sunday (Pasqua) and on Easter Monday (also known as "Pasquetta"!)
. From 8.15am to 7pm: Uffizi Gallery, Accademia Gallery, Palatina and Modern Art Galleries at Pitti Palace and the Medici Villa of Cerreto Guidi. From 8.15am to 6pm: Silver Museum, Porcelain Museum and Costume Gallery at Pitti Palace, Boboli Gardens, Bardini Garden and the Medici Villas of Castello (both the villa and the garden), Petraia and Poggio a Caiano.
Here are the sites that on Easter Sunday
 that will awaits the visitors with their doors wide open. From 8.15am to 4pm: Medici Chapels. From 8.15am to 1.50pm: Palazzo Davanzati museum and Cenacolo ("The Last Supper") of Andrea Del Sarto.
On Easter Monday
, you'll have the chance to choose among the following museums and churches: From 8.15am to 5pm: Bargello National Museum From 10am to 5pm: Orsanmichele church and museum From 8.15am to 1.50pm: San Marco Museum, Cenacolo of Sant'Apolonnia and Chiostro dello Scalzo (Scalzo Cloister). From 9am to noon: Cenacolo of Ognissanti. Finally, here is the
big surprise
that we're about to find inside the Easter egg:
a exceptional opening of the Vasariano Corridor!
Write to firenzemusei@operalaboratori.com to book this special and unforgettable visit.
Buona Pasqua! Buona Pasquetta!
You might also be interested in