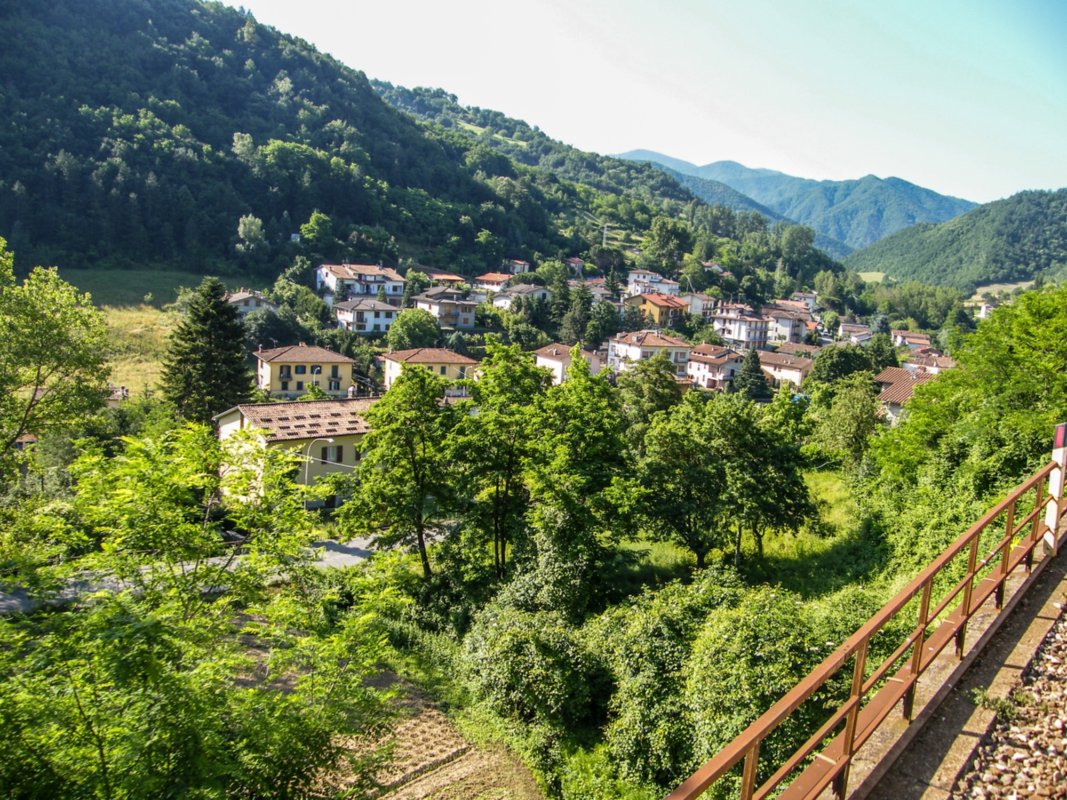 Marradi
One of the three municipalities of High Mugello as well as Firenzuola and Palazzuolo sul Senio
The first inhabited nucleus of Marradi was born on the right bank of the Lamone river, along the road that linked Faenza to Florence and Lucca, built in Roman times (maybe in 59 BC). In the Middle Ages it passed under the dominion of the Church State and this is in fact when the numerous churches and abbeys of the zone were founded. After a long period of struggles between Guelphs and Ghibellines, Marradi passed under Florentine protection in the XV century: the fighting between the Florentine Republic and the powerful Medici family represented a dark time for the town that flourished again under the guide of the Lorena family. Once politically stabilised, Marradi became an important trade centre thanks to its halfway position between Florence and Romagna.

MARRADIO TODAY
Today this town is a very well-known centre of the Tuscan-Emilian Apennines, thanks to its construction of the Ravenna-Florence train lines, but above all because it was the birth place of the poet Dino Campana, who gave his name to a poetry prize. Such an eventful history has left the town of Marradi with a picturesque aspect typical of the Mugello villages, with its various styles of building illustrating the history of the town throughout the centuries: you can visit a church of Romanic foundations, such as the Village Abbey, or theArchpriest's Church of St. Laurence.

Reconstructed in 1785 in a neoclassic form the church conserves three panels that made up part of a 16th Century polyptych and that show St. Laurence, the Madonna with Child and St. John the Evangelist. Lovers of late 17th century architecture can visit the town Hall, or the beautiful Teatro degli Animosi, that are just a few of the buildings of historic and artistic interest present in Marradi.
FESTIVALS
In October the town is alive with the festivals that celebrate the famously delicious chestnuts that are a typical speciality of the town.
Take advantage of this tasty opportunity to visit the town and enjoy the Mugello landscape from the windows of the steam trains that for the occasion link Marradi to Florence, Bologna and Rimini!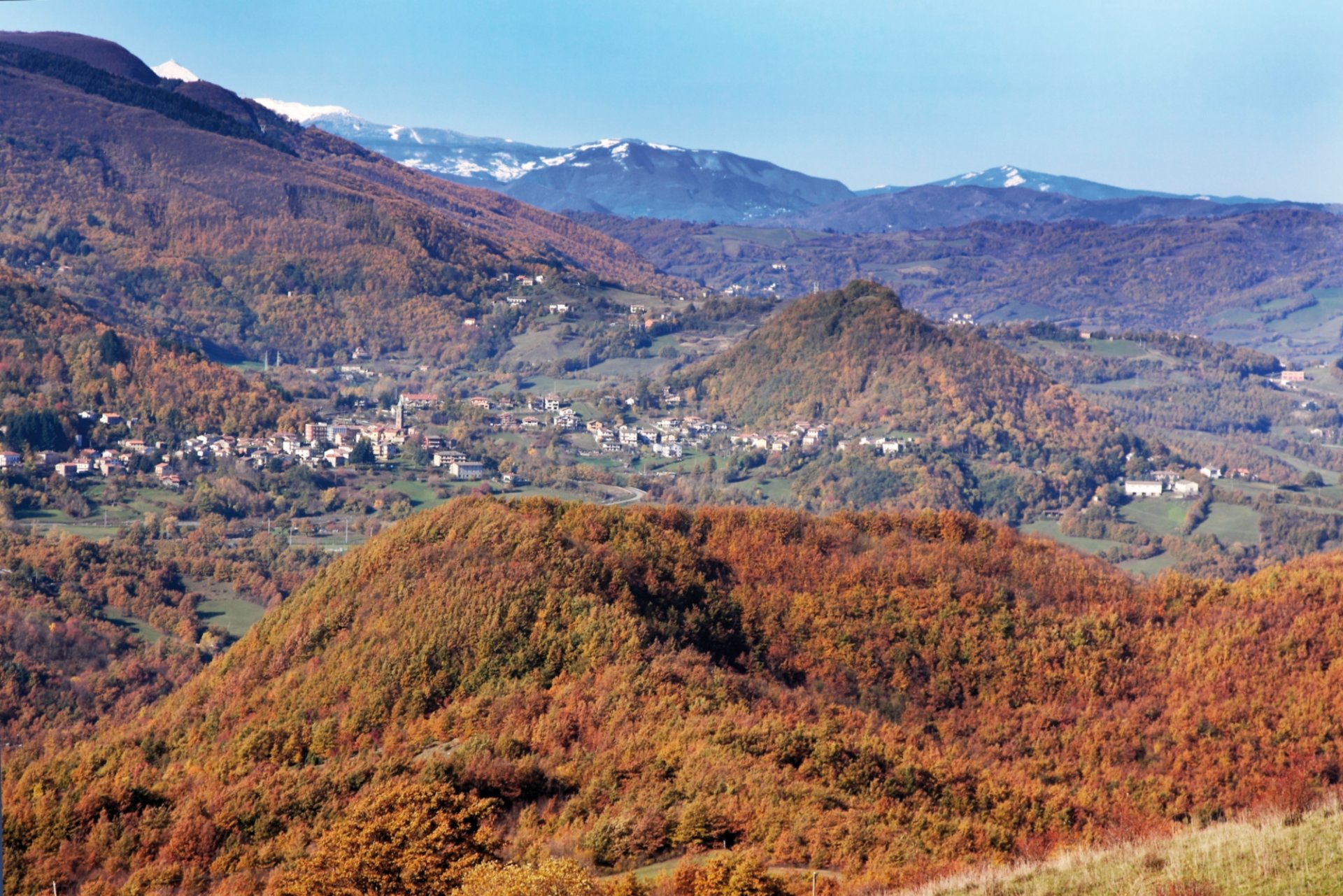 Explore the native land of the Medici
The Mugello area, which has lived for centuries in Florence's shadow, is found in the watershed of the Apennines Mountains. ...
Morekeyboard_backspace
Other towns and cities in Mugello