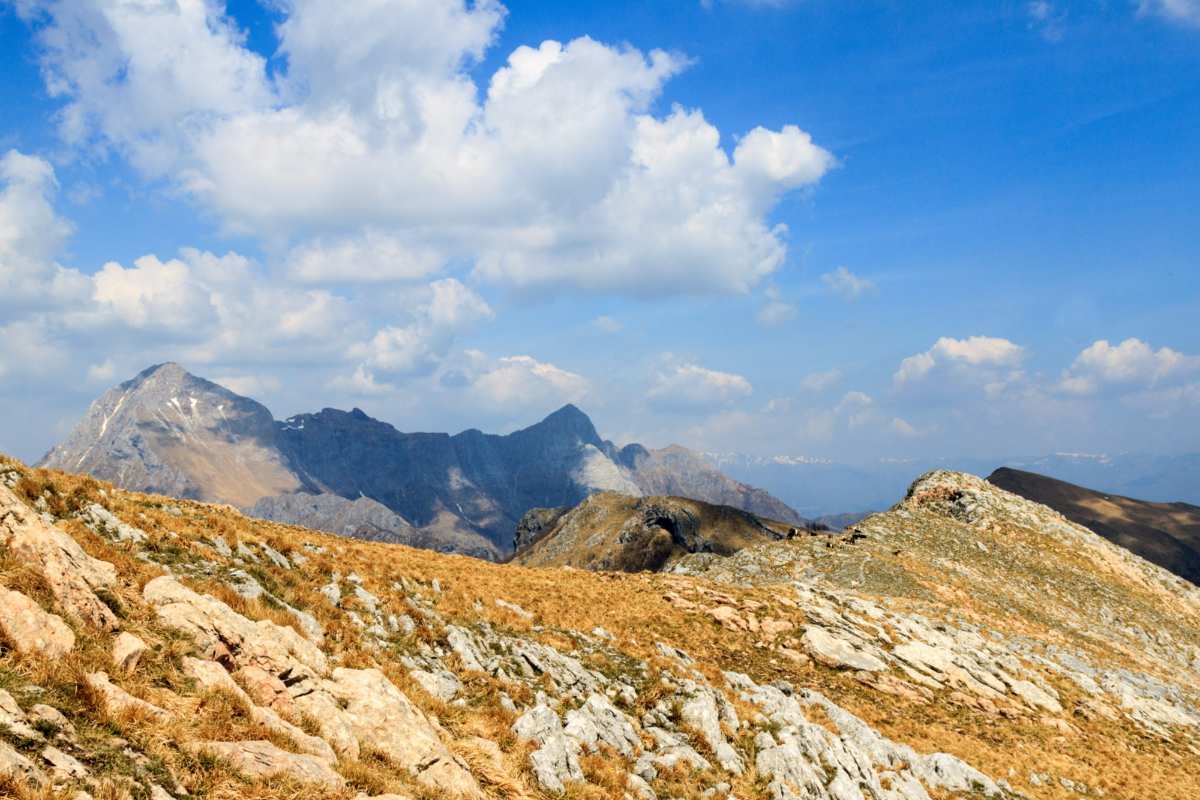 Hiking to the top of Monte Matanna in the Apuan Alps
Get ready to enjoy the view from the top of Monte Matanna
If you're looking for an easy hike accessible to everyone, head to Monte Matanna, a mountainous relief of the Apennine chain of the Apuan Alps, in the municipality of Stazzema, northern Tuscany.
With its 1317 m above sea level, it is the highest relief of the area and very easy to reach because the refuge Alto Matanna (located at 1040 m above sea level at the foot of Mount Matanna) is accessible by car!
To reach the mountain refuge by car, follow the signs to Pescaglia and then you'll find more road signs to Monte Matanna. It's a narrow winding road so take care. You can leave the car in the parking of the Rifugio Alto Matanna and head to the top of the mountain following the signs of the paths numbers 3, 5, 109 and 121.
Long stretches of bare rock are interspersed with green lawns on the crest of the mountain. If you are lucky you can see some animals (wild sheep, roe deer, fallow deer), birds (swallow, partridge, golden eagle) and wild horses.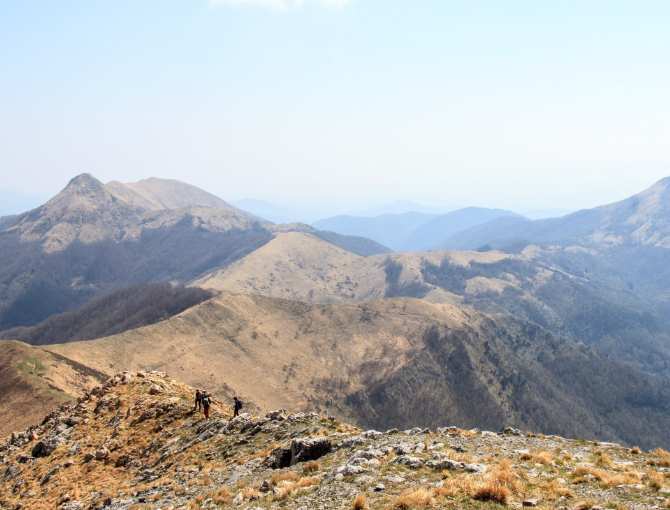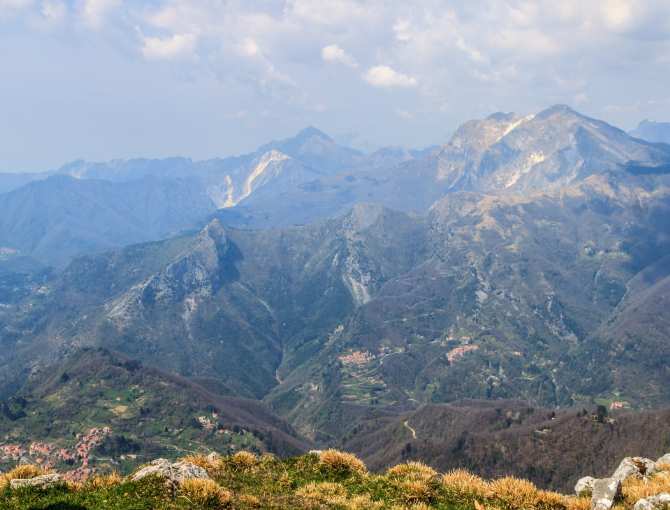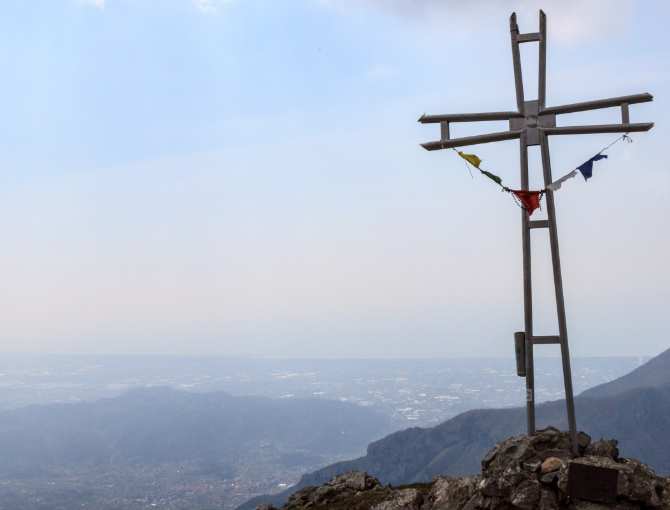 The view from the top embraces the coast and many islands and the rocky peaks of the southern Apuan Alps, as well as a large part of northern Tuscany. It's really worth it!
Kml credit: Fabio on Wikiloc
This article was written by Serena Puosi
You might also be interested in