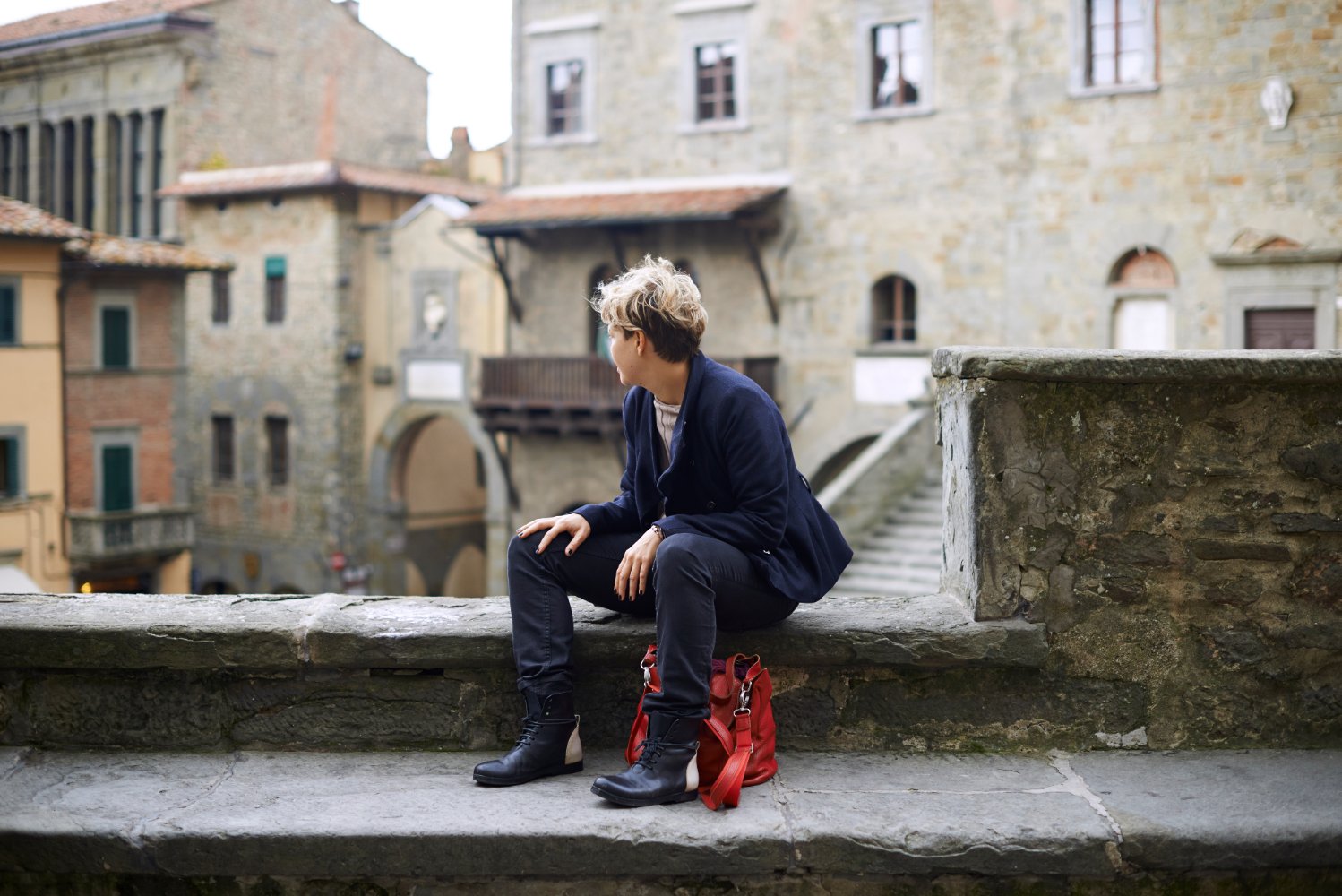 Borgo a Mozzano: history, culture, azaleas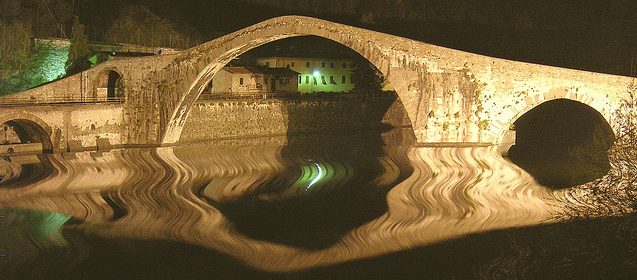 If you aren't lucky enough to have visited Borgo a Mozzano in spring, you have missed something very special.
As you leave Lucca heading toward the
Serchio valley
, as soon as you pass the
Moriano bridge
, the landscape changes.  Gradually it becomes more rustic, and the valley, as it follows the course of the river,  opens gently ahead of you at the feet of
luxuriously fertile hills green with chestnut and acacia trees in flower
among countless other flowering plants.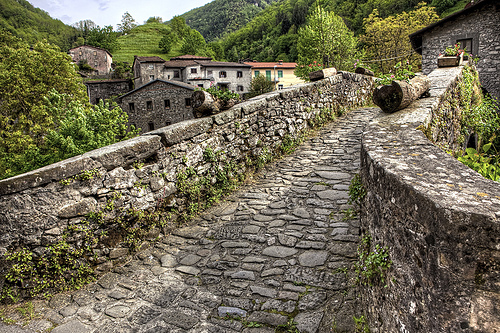 Just a few chilometers more and you arrive at Borgo a Mozzano, on the right bank of the Serchio river. Silhouetted directly in this colorful and impressive piece of natural scenery one comes across the Ponte al Diavolo (Devil's Bridge), which was built by Matilda of Canossa and is the subject of  a famous legend.  The territory is custodian as well of many historic sites, from the Second World War's Gothic Line, which have been saved by a local committee: bunkers, secret paths, fortified walls carefully recovered and open to specialists and  tourists  from home and abroad.
But the entire territory, which includes 18 villages, is rich in evocative natural and architectural surprises such as the well-preserved
country churches of San Martino in Greppo
and of
Pieve di Cerreto
, as well as stunning historical palaces.  Don't  miss  a visit to the
astronomic observatory at Monte Agliale
, which houses one of the most advanced systems of electronic sighting in all of Tuscany. Dutring spring, the balconies, the courtyards, the gardens of this antique center are all in bloom with the splendor of
azaleas
.
This majestic flower, thanks to the climate and the soil in this magical spot, has found its perfect habitat; it is a strong plant which resists the cold and which offers in springtime copious and magnificent flowers, rich with a variety of colors in every possible shade.
Since these blossoms reach their peak of perfection in the month of April, every year the Borgo is home to a
garden show
, justly dedicated to the Queen Azalea and  its care, which attracts thousands of visitors and lovers of this particular plant.  This year the fair will be held on the
15th, 16th, and 17th of April
.
Many thanks to Borgo a Mozzano Tourism Board for this guest post about this amazing hidden gem in Tuscany! :)
You might also be interested in