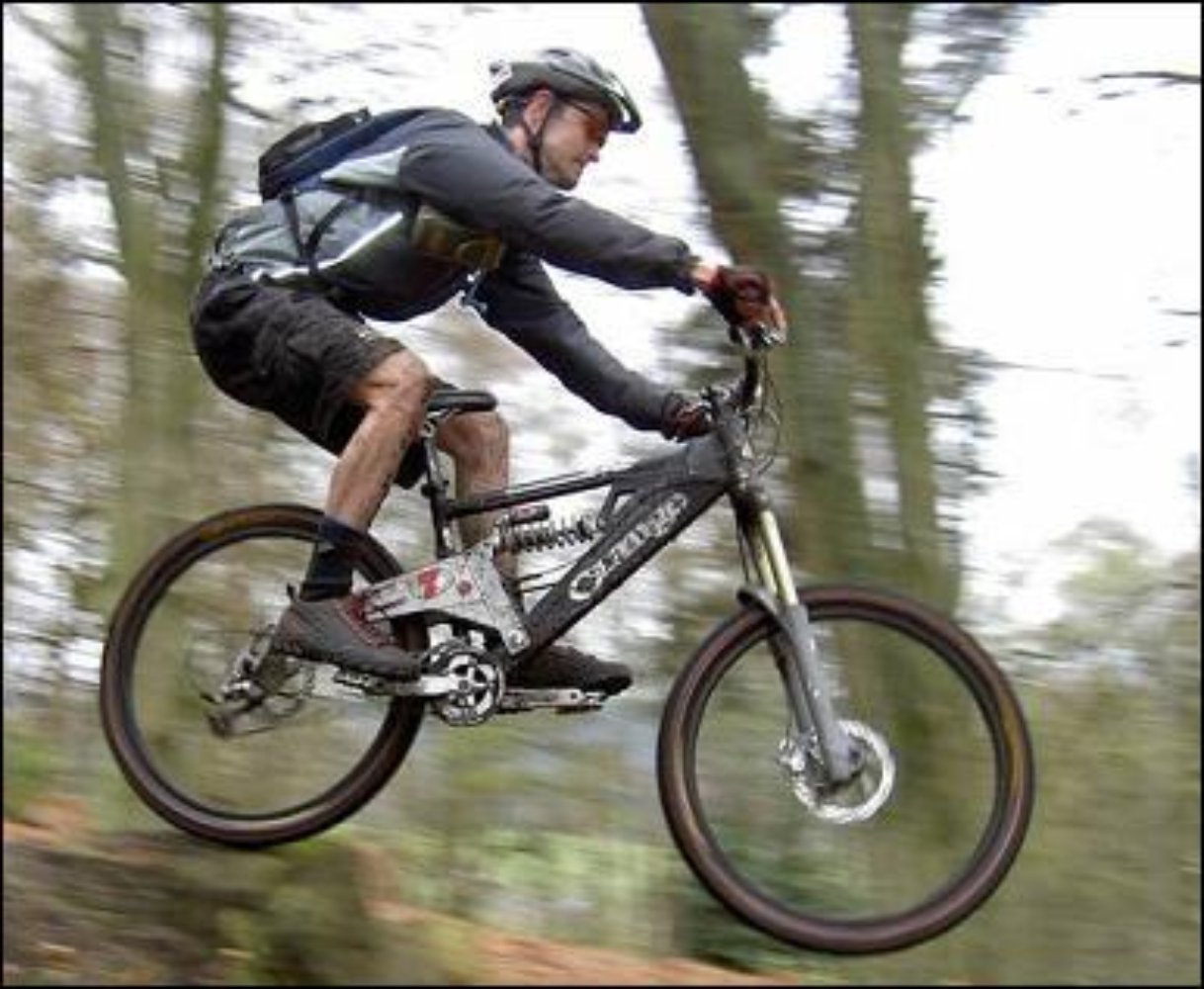 Adventures in Val d'Arbia
Cycling along the mine road
In Valdarbia, Via delle Miniere (the Mine Road) is an interesting route that annually becomes the stage for the Gran Fondo della Valdarbia, a mountain bike competition, but the trail can be visited all year round
The path stays almost entirely on the western side of the Municipality of Murlo, an area dominated by forests of Mediterranean scrub at the base of Val di Merse with deep gullies carved out by the Crevole and Crevolicchio rivers. Here there are two paths, one 21.5 km hiking trail and one 34 km competitive trail.
At the second km, there is the first ascent (Poggio Aguzzo) at 500 m with a 12.8% incline, after which you cross the zone of Poggio Civitate where there are numerous Etruscan remains, which are now housed in the local Museum of Archaeology. You descend briefly with a fun single path until you reach the small farm of Montorgiali, where you reenter the street that leads you to Abbazia di Montepertuso.
Right before Abbazia, you take a right to take on the descent of Carbonaie, a technical single path that takes you to the Crevole river in the vicinity of Molin dei Frati. You wade across the river and pass below the railroad where you then return back up toward Apparita. It's a nice long ascent around 1.2 km, with a few sections that are demanding because of the technical level required and because of the drop in altitude with an average incline of 12.3%. It takes place entirely in the forest and takes the name of the small farm (l'apparita), which opens in a clearing at the summit.
From Apparita, you continue in the forest for around two km, with a few ups and downs that take you through the villages of Resi and Olivello. From here, you have to go down the appealing descent of "Serpentaio," which leads you to Miniere di Murlo. You then continue along the Crevolicchio river to face the ascent of Terre Rosse until you reach the crossroad for the street Farnese. You then have a few more meters of ascent followed by a quick descent, which takes you to the sprint of Poggetto, quick but demanding. From here, there is a quick descent and then again a brief sprint to arrive at Vescovado to conclude the first tour.
The competitors complete another lap of 12 km, returning to the Etruscan excavation site to face the descent from Montorgiali until the village of Miniere. From here, you go back to the final part of the first loop and then return to the final finish line, at Vescovado.
You might also be interested in