Made in Italy: the Liam Neeson film shot in Monticchiello
Shot in Tuscany and supported by the Toscana Film Commission, the film will be released on 7 August in the UK and the US
Liam Neeson, famous for his role as Oskar Schindler in Schindler's List, appears alongside his son Micheál Richardson in the story of an artist from London who goes to Italy in order to sell a villa that had been inherited by his dead wife. Made in Italy (here's the trailer) marks the directorial debut of James D'Arcy, who starred in Christopher Nolan's Dunkirk, and who had an on-hand role in selecting the locations. The film is produced with the help of the Toscana Film Commission, working with the programme Sensi Contemporanei Toscana per il Cinema.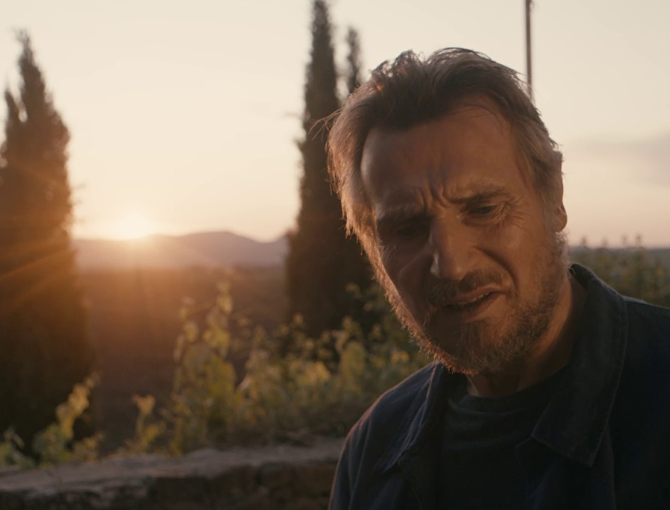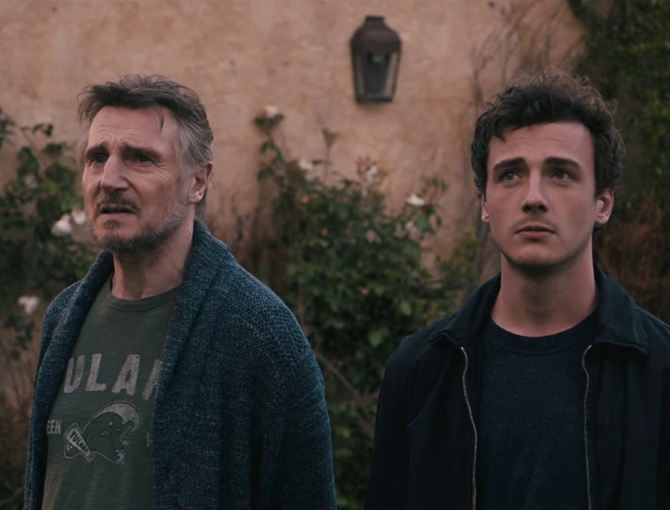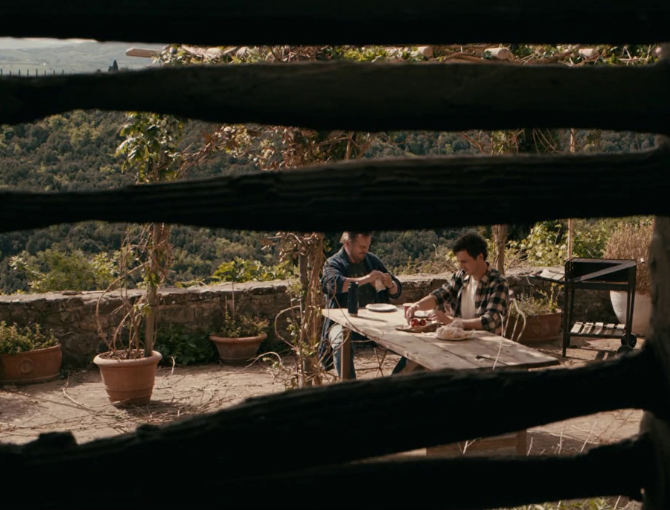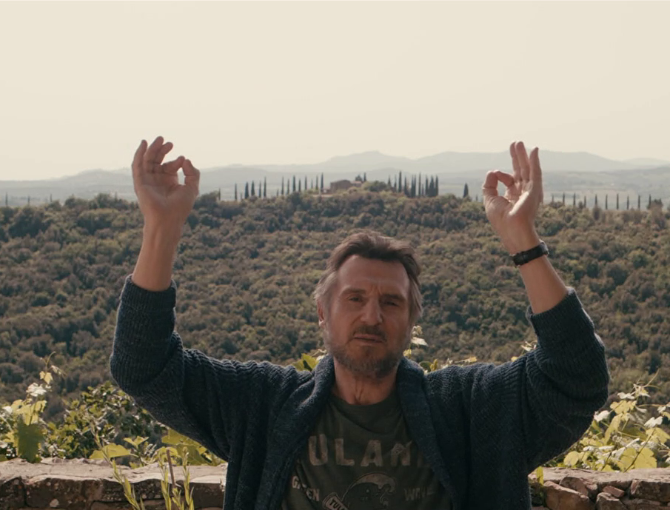 The haunting countryside of Monticchiello, in the Pienza municipality of the Val d'Orcia, was the location they alighted upon. The area is known for its green hills and winding roads unravelling between cypresses and hilltowns, whose beauty has not been diminished by the centuries.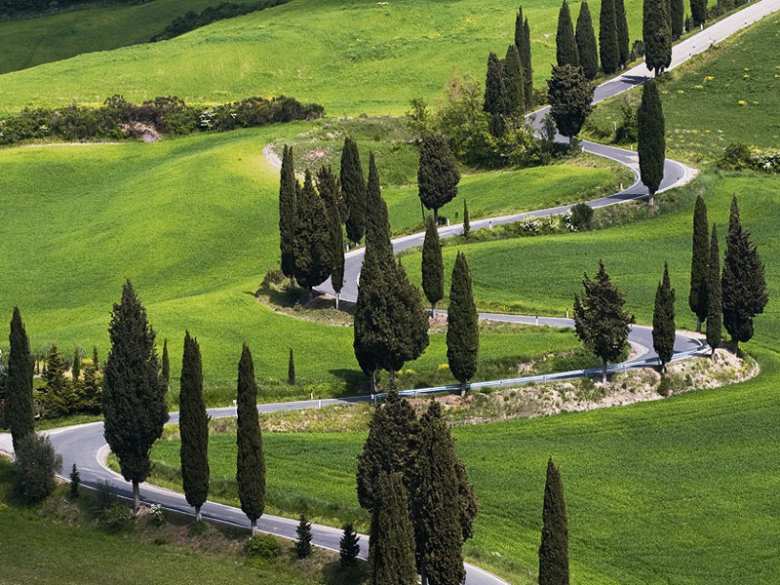 And thanks to its indisputable beauty, the Val d'Orcia has provided the backdrop to many film sets over the years. Franco Zeffirelli chose Bagno Vignoni, Pienza and Montalcino for his Romeo and Juliet and Fratello Sole, Sorella Luna. Andrej Tarkovskij shot his visionary piece Nostalghia at Bagno Vignoni and other jaw-dropping Tuscan locations.
Two of the most famous films to have come out of the Val d'Orcia remain Ridley Scott's Gladiator and Anthony Minghella's The English Patient.
Follow the trail of films shot in Tuscany and you will be surprised to find some hidden corners of Italy, the country that grows ever more into the world's first-choice theatre of stories, dreams and unforgettable excitement.
You might also be interested in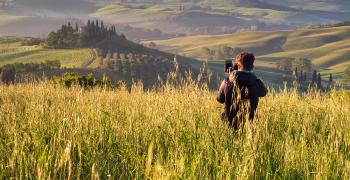 theaters
Learn more
Tuscany as a Movie
Don't be surprised if Tuscany is an ideal movie set: lots of film directors - not only from Italy - keep on choosing this incredible territory as
continue...