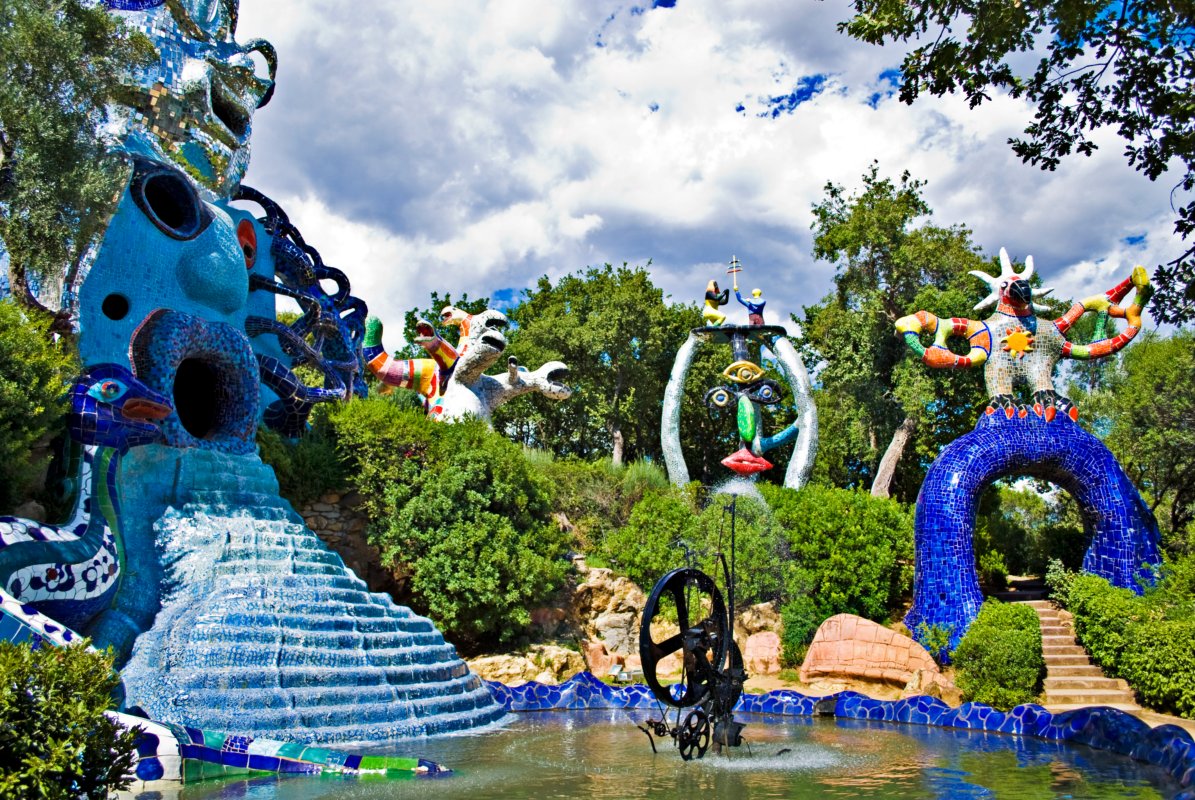 Things to do with children in Tuscany
Check out our list of top activities to do with children in Tuscany
Pinocchio Park in Collodi, Pistoia Zoo, the Acqua Village in Cecina, the Cavallino Matto Park and dolphin sightings are just some ideas on how to spend time with children in Tuscany (you can find them in the post "Top 5 things to do with kids in Tuscany"). But we know that children are more and more demanding, so maybe you need more options to organize your holidays properly. Here are other 5 ideas to experience Tuscany at its best together with your kids!
Galileo Museum in Florence
The Museo Galileo is set in Piazza dei Giudici, in the heart of Florence, near the Uffizi and Ponte Vecchio. The museum we are able to visit today is heir to a tradition of more than five centuries of scientific collecting, which has its origins in the central importance assigned to science by the Medici and Lorraine families. Here children will have the chance to get in touch with unique objects connected to the history of science. Just to give you an idea, the museum is home to the only surviving instruments designed and built by Galileo himself, such as the two original telescopes and the objective lens that Galileo used to discover Jupiter's moons. Make sure you check out the wide range of thematic visits and workshops offered by the didactic section of the museum, and explore the two-rooms interactive area, where kids can use touch screens and didactic models to learn more and (virtually) make experiments.
Opening times: The Museum is open every day including Sundays and holidays except for January 1st and December 25. Monday to Sunday 9.30am - 6.00pm; Tuesdays 9.30am-1.00pm
Info: museogalileo.it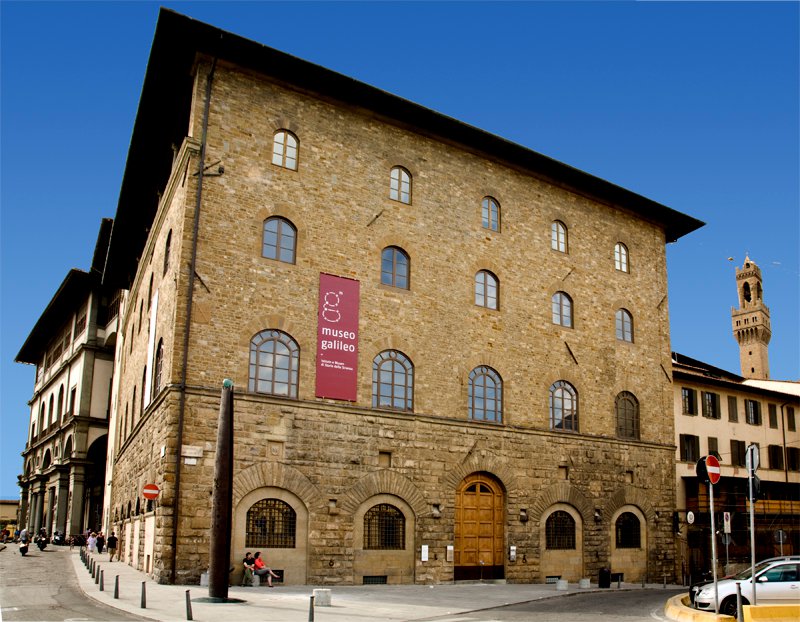 Innocenti Museum in Florence
The museum dedicated to the Istituto degli Innocenti, one of the oldest lay orphanages for abandoned children in the world, reopened in June 2016 with newly designed spaces and brand new thematic itineraries. Beyond the many treasures by artists such as Brunelleschi, Botticelli and Andrea della Robbia, what's more important to us here is that the renovated Museo degli Innocenti has been conceived as a museum for children. For starters, descriptions and audio guides, both in Italian and in English, were written by children's book authors; second, kids will love the art installations you will encounter along the corridors and the stairways (as an example, there's a huge open book where kids can leave a message or a drawing); third, the so called Children's Workshop of the museum hosts family events and activities throughout the year. Discover more about the museum in our article "Museo degli Innocenti: history of childcare was born in Florence".
Opening times: Opening times: every day 10 am- 7 pm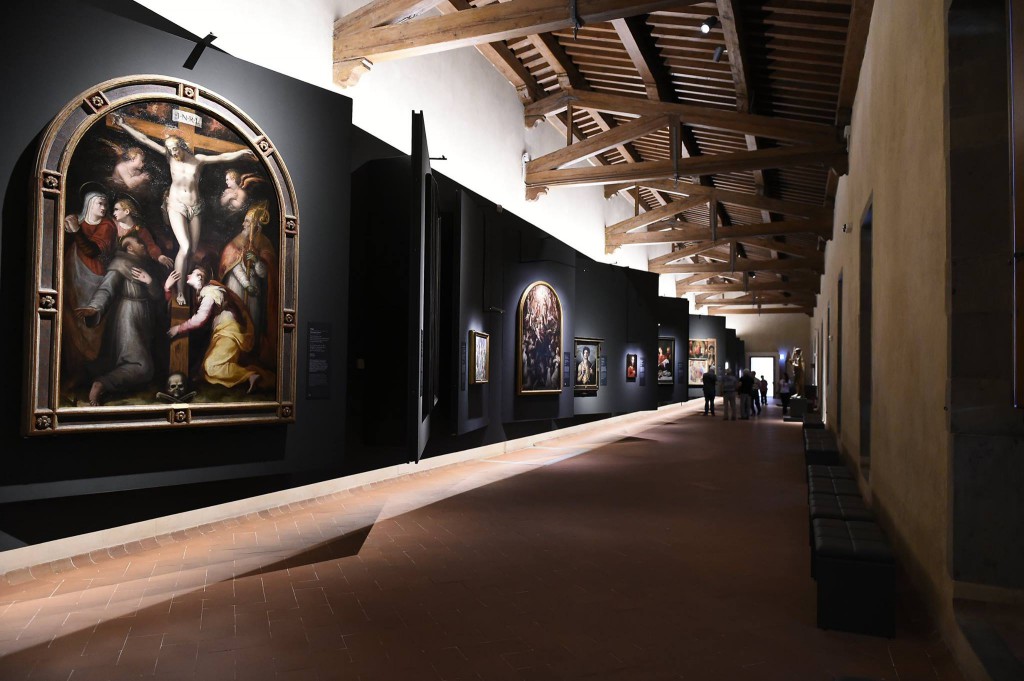 Tarot Garden in Capalbio (Grosseto area)
Your children will appreciate for sure the magical Tarot Garden in the heart of Maremma, an impressive park built by Niki de Saint de Phalle in the second half of the 20th century. The Garden displays 22 sculptures depicting the Major Arcana of the Tarot cards. The French artist was inspired by Gaudì's Park Guell in Barcelona, Spain, and created her statues with a steel core covered by concrete with mirrors, coloured glass and ceramics.
Opening times: Opens everyday from April 1st to October 15 from 2.30pm to 7.30pm.
Special tip: From November to December and January to March, every first Saturday of the month the park is open for free, from 9am to 1pm (in case one of these special openings coincides with a public holiday, the Giardino will open the following Saturday.
Info: ilgiardinodeitarocchi.it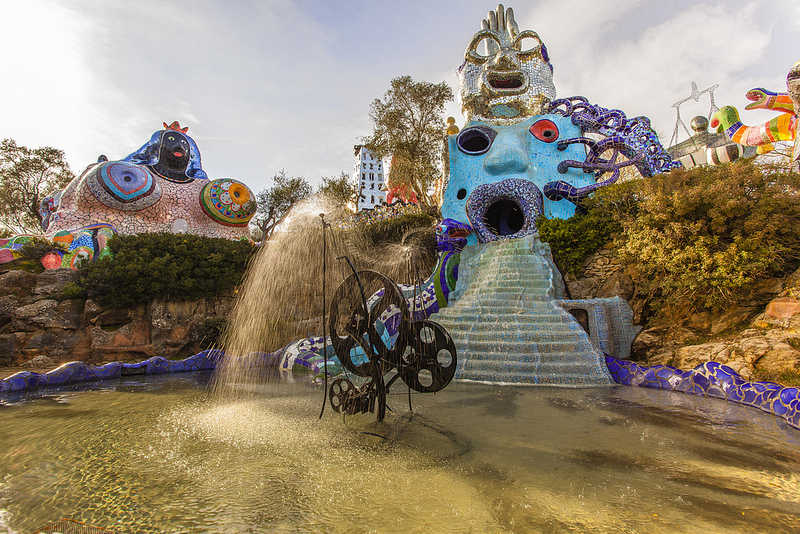 Zoological Park of European Fauna in Poppi (Arezzo area)
This is the first and only park solely dedicated to fauna in Europe. Created in 1973 by Dr. Roberto Mattoni with ecological, cultural and didactic aims, the park extends over 50 hectares and provides the natural habitat for some of the most exemplary fauna species in Europe such as deers, badgers, wolves, wildcats, chamois, groundhogs, and more. Here you will find a big car park, a restaurant, two bars, a picnic area and a playground area.
Opening times: The park is open all year round from 9am to sunset.
Info: parcozoopoppi.it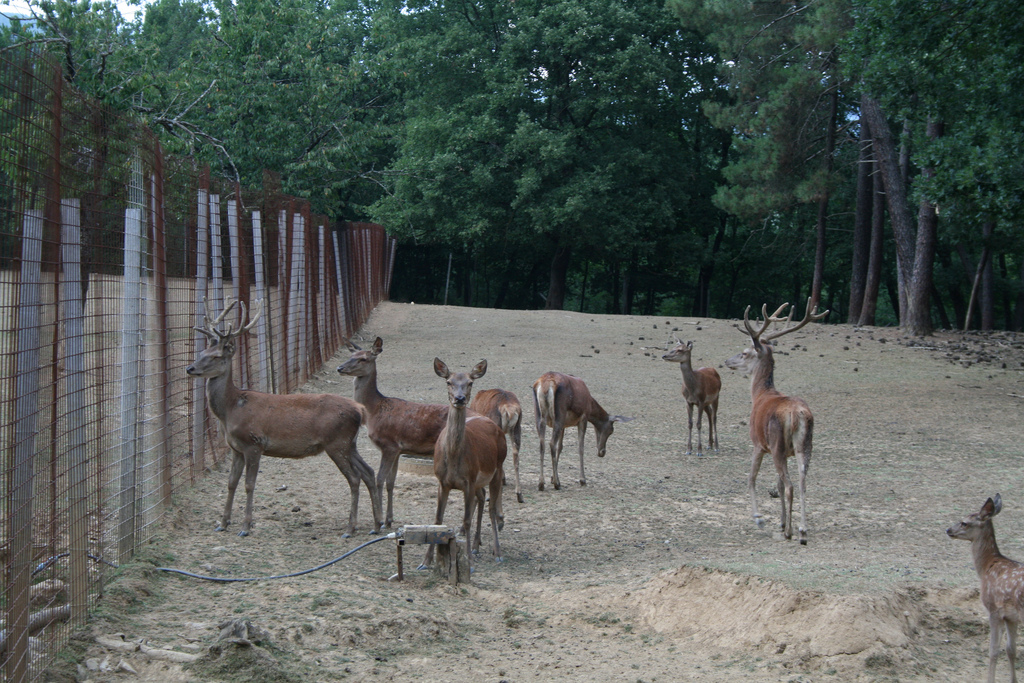 Mount Cetona Civic Museum of Prehistory and Belverde Archeological-Natural Park and Archeodrome in Cetona (Siena area)
Our list of top activities to do with children in Tuscany ends at the foot of Mount Cetona with a dive into the the prehistoric era. Human presence in this area of the Valdichiana dates back to the mid-Paleolithic period and the whole process of evolution up to the Bronze era is nowadays masterfully documented by the museum complex of Mount Cetona. The Civic Museum of Prehistory shows the evolution of the landscape across the millennia and gathers archeological findings such as traces of the passage of the Neandertal man, from sharpened stone tools to remains of hunted animals. The Belverde Archeological-Natural Park allows visits to some of the caverns that open up in the travertine rock, which have been redecorated with lighting and other amenities. Lastly, the Belverde Archeodrome will delight you with an educational itinerary that includes a reconstruction of a Bronze Age village, with life-size huts and areas for artisan activities, not to mention a special area dedicated to simulating archeological digs. Kids will so fall in love with the Mount Cetona complex, don't you think? Read more about Cetona in our article "Exploring Valdichiana: 3 reasons to visit Cetona".
Opening times: From July to September the three sections are open from Tuesday to Sunday 10am-1pm/4pm-7pm; From October to June they open on Saturday and pre-holidays, Sunday and holidays 10am-1pm, 3pm-5pm.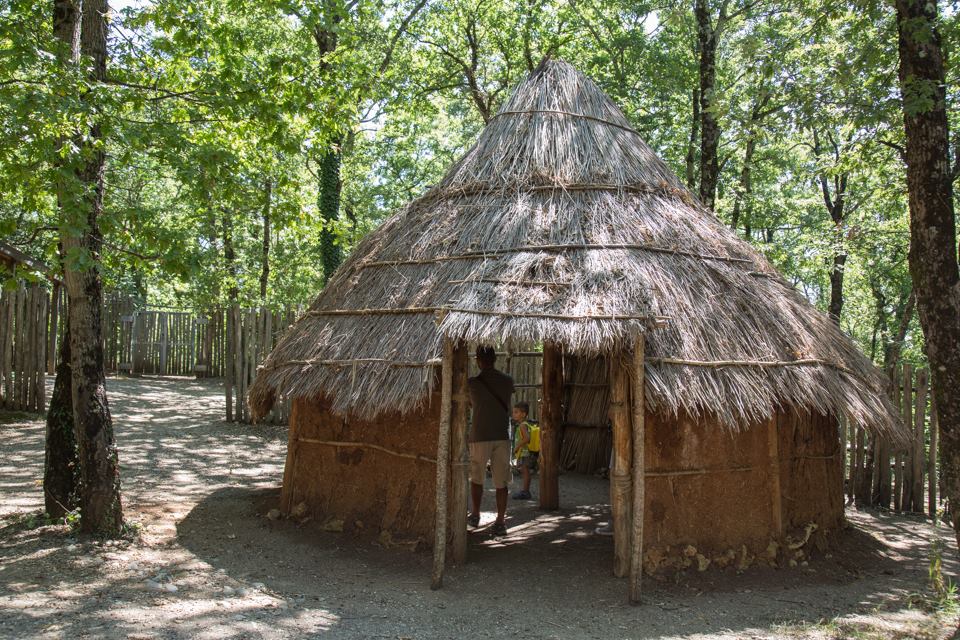 You might also be interested in