The top ecomuseums in Tuscany you should definitely add to your must-see list
Discover Tuscany through its Ecomuseums
Visiting an ecomuseum in Tuscany means immersing ourselves in the history of the local communities that, throughout the centuries, have inhabited (and enjoyed) the region's beloved natural wonders like Val d'Orcia, Valdichiana, the Casentino area, the Pistoia Mountains, the Chianti region and so on.
Get ready to experience Tuscany through some of the most off the beaten track itineraries.
Ecomuseum of Casentino (Arezzo area)
The Ecomuseum of Casentino, set in a vast area north of Arezzo, gathers archaeological sites and local traditional craft, pointing out the peculiarities of the area. The museum encompasses different theme-based routes: water, archaeology, woods, castle civilization, manufacturing, agriculture and farming.
Let us give you a little advice: make sure you don't miss the Castle of Poppi, the Chestnut Museum in Raggiolo, and the Museum of Gunpowder and Smuggling in Chitignano.
Check out the official website of the Casentino Ecomuseum for the opening times of the various branches.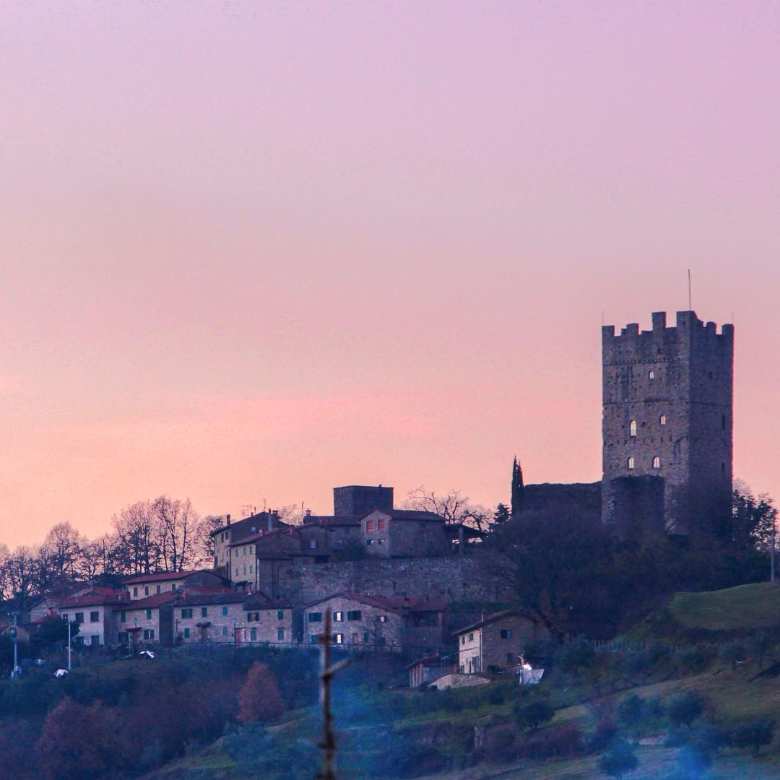 Montagna Pistoiese Ecomuseum
The Montagna Pistoiese ecomuseum features itineraries, museums, learning centres and historical artifacts that guide us in understanding the relationship between the locals and the environment. Across the centuries, water, stones and wood provided raw materials and energy, progressively simplifying the creation and use of innovative machinery, such as ironworks, ice-houses and mills.
Similarly to the one in Casentino, this Ecomuseum offers outdoor theme-based routes: ice, iron, sacred art, everyday life, nature trail and stone. Some tips: the Museum and educational garden of the iron trail in Pontepetri, the Botanical and forest garden of Abetone and Palazzo Achilli in Gavinana are definitely worth your visit.
Lastly, let's not forget the Ironworks Suspension Bridge, the Castruccio Bridge, and the Stars Park, present in our article "4 things not to miss in the Pistoia mountains".
Learn more on the website of the Ecomuseum.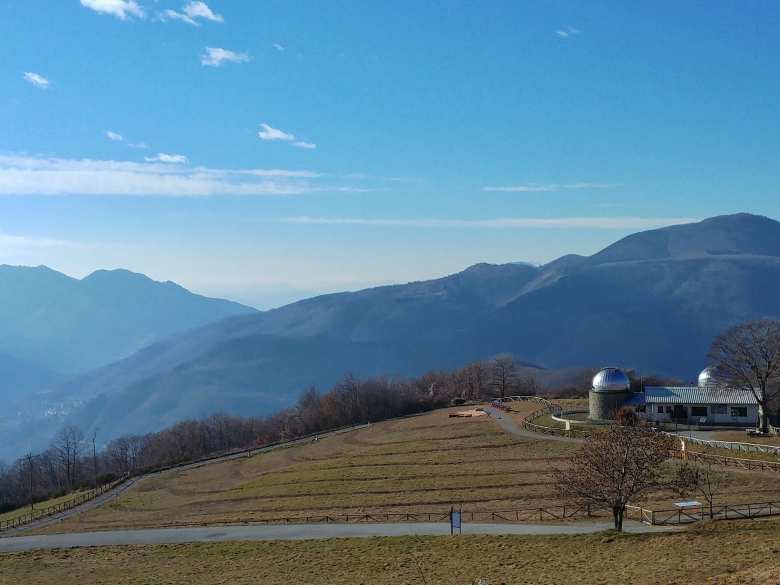 Ecomuseum of Alabaster (Pisa area)
There's a precious mineral that has been used in the Pisan area since the Etruscan times. That's why the Alabaster Ecomuseum links together three towns whose fortunes have been historically tied to the alabaster craft: Castellina Marittima, Santa Luce and Volterra. This "Ecomuseo dell'alabastro" includes two itineraries: the excavation of the mineral, and the manufacturing and trade of alabaster.
The first route revolves around the museum of Castellina Marittima and the archives in Santa Luce, while the second one touches the Museum of alabaster and the archives in Volterra. The Ecomuseum also offers a thematic itinerary set within an ancient extracting cave in the Massetto alabaster quarry, located in the Marmolaio valley not far from Santa Luce.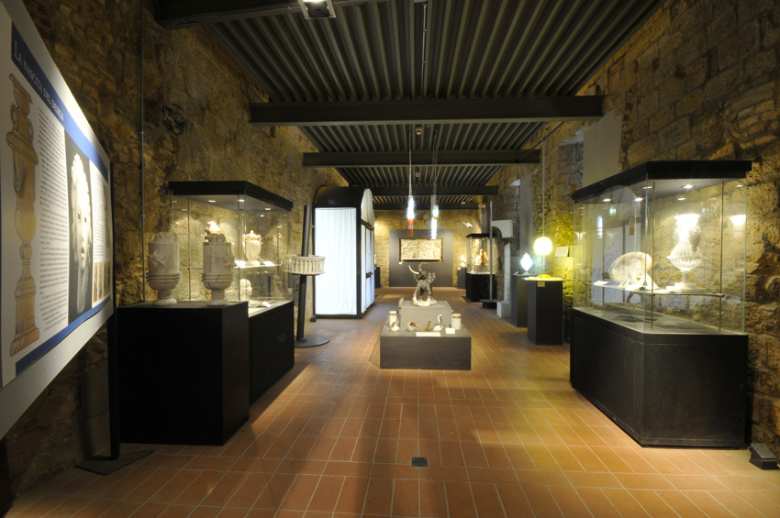 Ecomuseums in northern Tuscany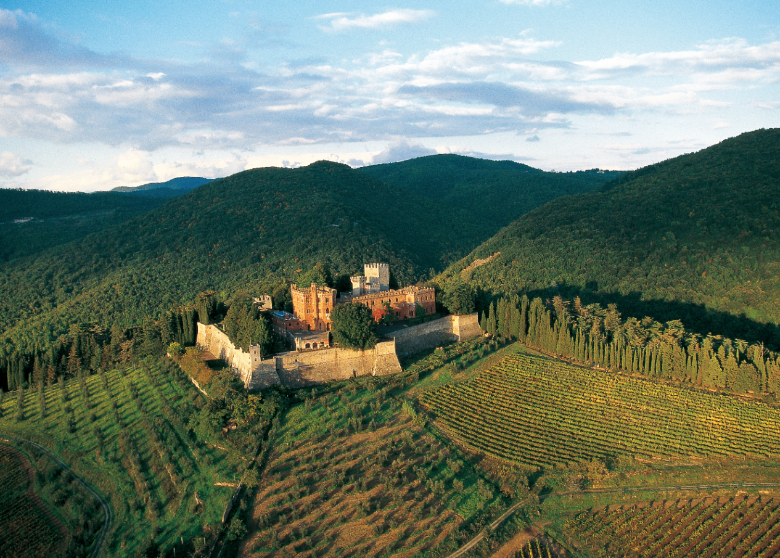 Digital ecomuseums of the Siena area
Last but not least, you should know that the Fondazione Musei Senesi, which brings together 43 museums in the area of Siena, launched the project "Digital ecomuseums of the Terre di Siena".
You might also be interested in