27 beach towns in Tuscany
Don't miss these gorgeous towns and their beaches!
Tuscany is a paradise for beach lovers of all kinds; its coastal zones not only vaunt a wide variety of beautiful beaches, but they're often flanked by many of the region's most enchanting towns. From historic gems with long, sandy beaches to more hidden rocky coves, you're sure to find a beach town perfect for your summer (or even winter) adventure.
Here are 27 beach towns to consider:
You might also be interested in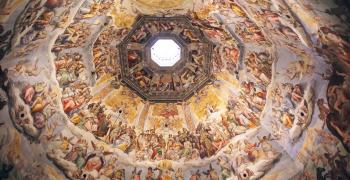 Learn more
Art and Culture
Tuscany is the cradle of the Renaissance and known all over the world for its immense artistic and cultural heritage.
continue...