10 fun things to do in Tuscany in the winter
Catch the opportunity to discover an amazing landscape you won't soon forget!
Enjoy a winter holiday among snowy mountains and spas, comfort food, opera concerts, art cities and museums. From shopping to cooking classes find out here 10 fun things to do in Tuscany in the winter.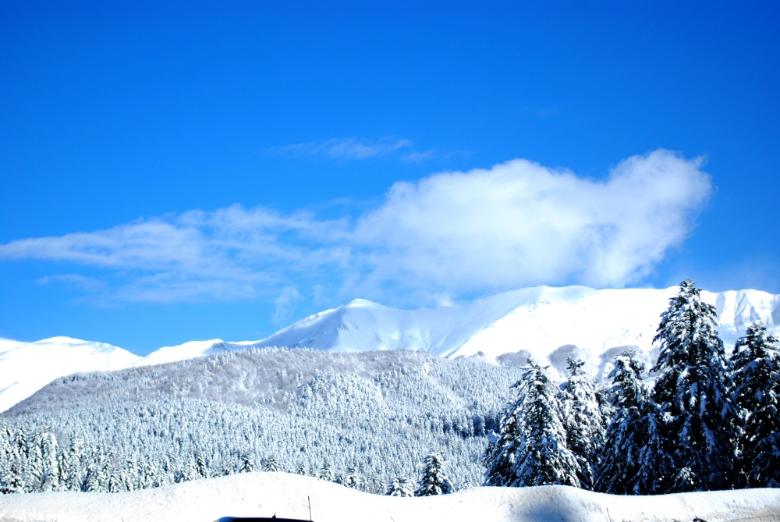 There are lots of activities and sports that can be done in Tuscany during the cold, snowy winter season. One of them is skiing. You can choose among large districts or smaller ski resorts, where the main activity is skiing but where you can also enjoy the natural winter wonderland with snowshoes or trekking.
Pamper yourself with a hot bath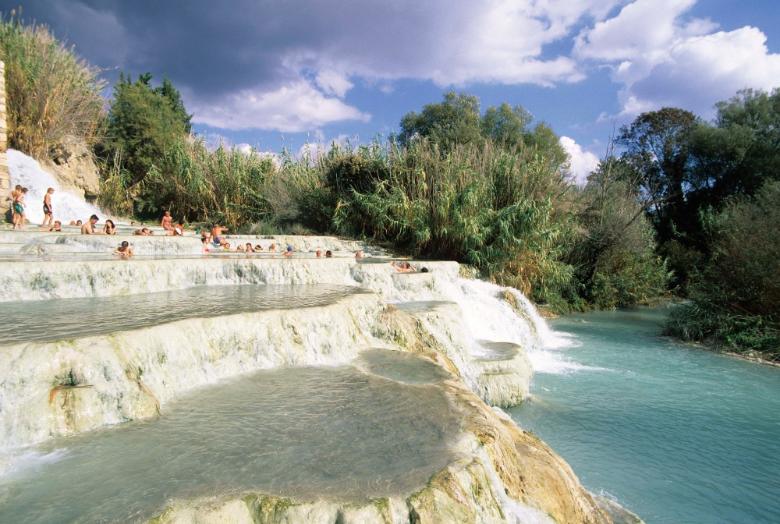 During the winter, there's no better way to spend a day (or more!) than getting pampered in a spa. No matter where you're traveling in Tuscany, there is surely a spa treatment available in the area. Tuscany has in fact countless of natural springs (a natural flow of ground water) but also many spa towns (specialized resort town situated around a mineral spring). There you'll find modern wellness centers, where hot spring water is collected in a swimming pool (outdoors and/or indoors) and you pay a day ticket to enter.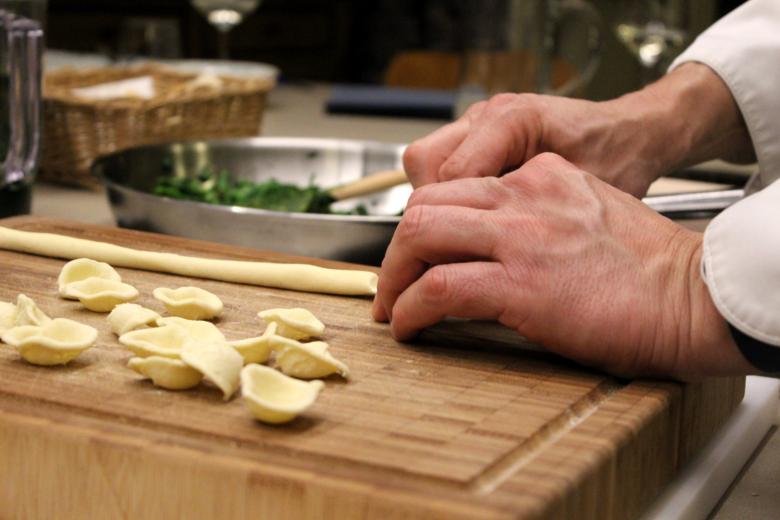 Winter is the perfect season to warm you up in the heat of the kitchen. If you like Tuscan cuisine, take a cooking class: you'll be spoilt for choice. It doesn't matter how much time you have at your disposal, as you can find plenty of one-day lessons or short courses in some great places from the city centre to the countryside.
Book a night at the opera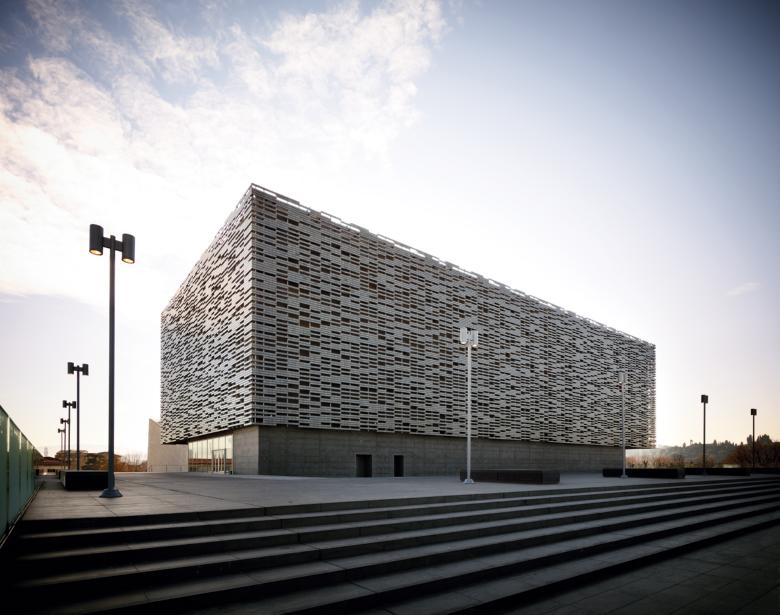 Almost all Tuscan cities have a theatre as well as a music or theatre season. There are also many festivals dedicated to specific genre or author, like the "Lucca Puccini Days", consecrated to the composer Giacomo Puccini.
If you're looking for something memorable treat yourself to a night at the New Florence Opera House: a modern building of 360,000 square meters, with a huge hall made of marble, terracotta and gold.
Have a break in a historic caffè
Tuscany boasts countless ancient cafes and restaurants. These
preferred meeting places for writers, artists and aristocrats retain all their vintage furniture, offer unique food specialties, and are still important meeting points for tourists and locals alike.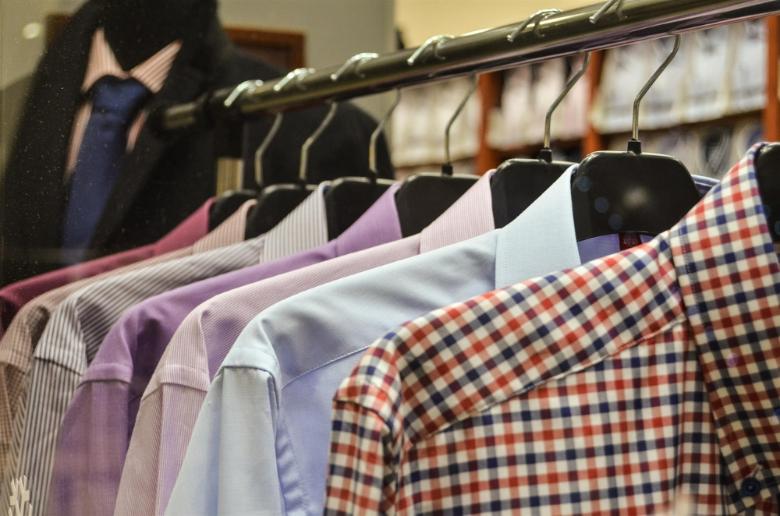 If you love shopping, January may be one of the best times to visit Tuscany because it's winter sales season! The winter sales start in January, usually near the beginning of the month, and last until February/March. Take advantage of it!
Use museums as your playground
In winter, museums can be a great resource for the whole family. You can offer your kids a cultural experience in an entertaining and interesting way, thanks to fun activities organised by the museums themselves.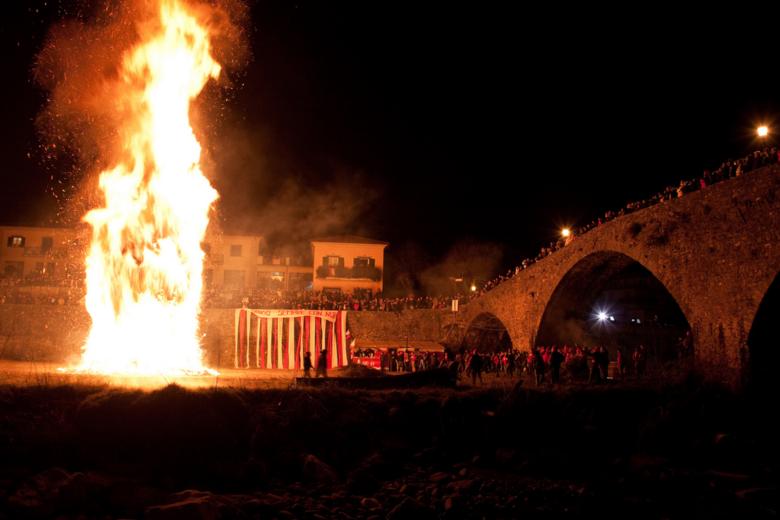 Winter is celebrated with a number of traditional fire festivals. Usually the bonfires, torchlights, and fireworks used for these festivals have ancient origins.
The festivities of the "Sun God" were celebrated in winter in order to invoke its vital presence. Later bonfires were linked to the celebrations of the patrons of the Catholic religion.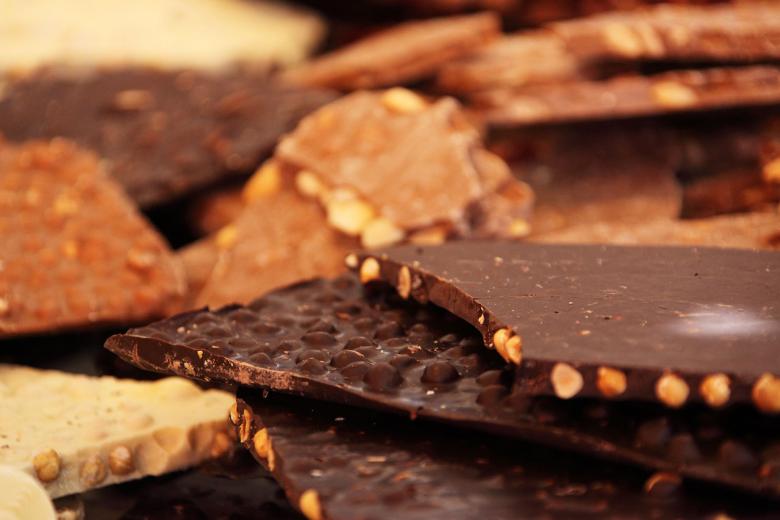 There is a place in Tuscany where you can find some of the best
Italian chocolate masters. It's called "Chocolate Valley" and is located between Pisa, Pistoia and Prato.
Starting from the Pisa area, in Pontedera, there is the historic Amedei chocolate maker, winner of numerous awards while in Cascine di Buti you can find Torrefazione Trinci and its great chocolate tablet. But the list doesn't end here!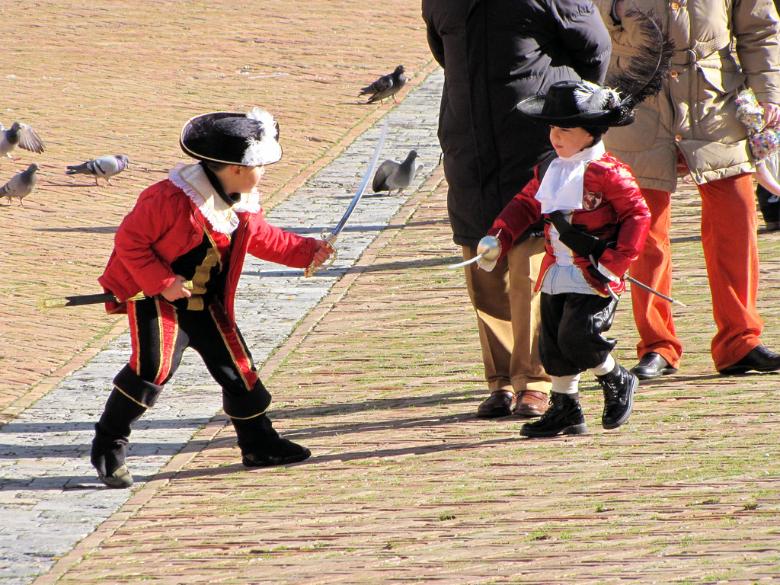 February is Carnival month and lots of towns celebrate it by holding parades and decorating the streets. In general, it's celebrated on Sunday and on Mardi Gras (Fat Tuesday), but it can vary from town to town.
Two very popular events are the Carnival of Viareggio and the
Carnival of Foiano della Chiana.
You might also be interested in