natureNaturalistic attractions
Pine forest in Viareggio
Two green areas, perfect for immersing yourself in nature and playing sports
Viareggio boasts two pine forests, extensive green areas that allow you to take a walk through nature, practice sport or bring children to play. The two beautiful pine forests are a very popular meeting place among locals, to enjoy walking and battling the summer hear; they are called the forest of Ponente and the forest of Levante due to their position within the town.
The Ponente pine forest is the smaller but more popular one because it is in the centre of Viareggio. There are kiosks, ice-cream shops, restaurants, bike, tandem and rickshaw rental shops and rides for the little ones. Inside there is a small swan lake, tennis courts, mini-golf and bowling grounds.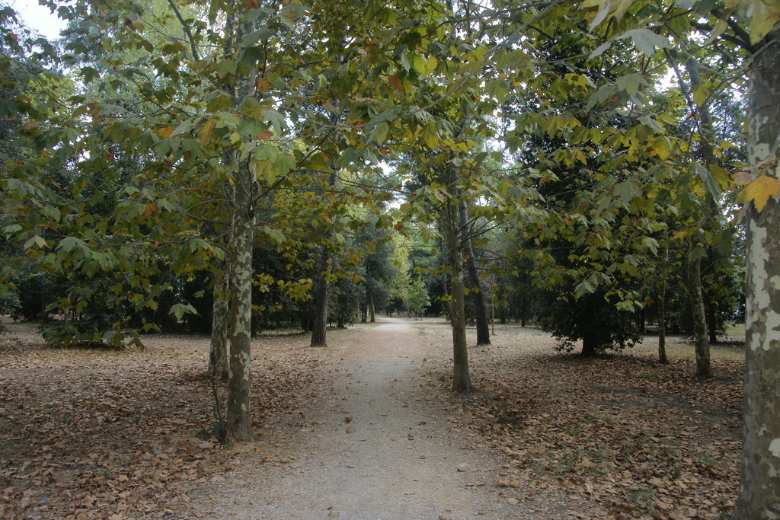 The pine forest of Levante includes the Viale dei Tigli, a trail of around 6 kilometres that goes to the Torre del lago Puccini and also the beautiful Villa Borbone and is bordered by a long bike path and numerous kiosks and restaurants, which are full during the summer evenings.
Within the forest there is the lushest part, where you can play sports or simply walk around and enjoy all of the tranquillity of the natural park which takes you to the sea where there are areas of wetland, woods, dunes and tombolos.
Viareggio
The carnival city is one of the best-known seaside destinations in all of Versilia
Viareggio: where there's sea on one side and the white peaks of the Apuan Alps on the other. Hasn't everyone seen the classic snapshot of Viareggio? Stroll through the centre's narrow streets, have an ice cream in the Pineta pine forest, take a trip to the sea in the Darsena quarter or, going even further, head to the most untouched part of the beach, the Lecciona (which is almost in Torre ...
Morekeyboard_backspace