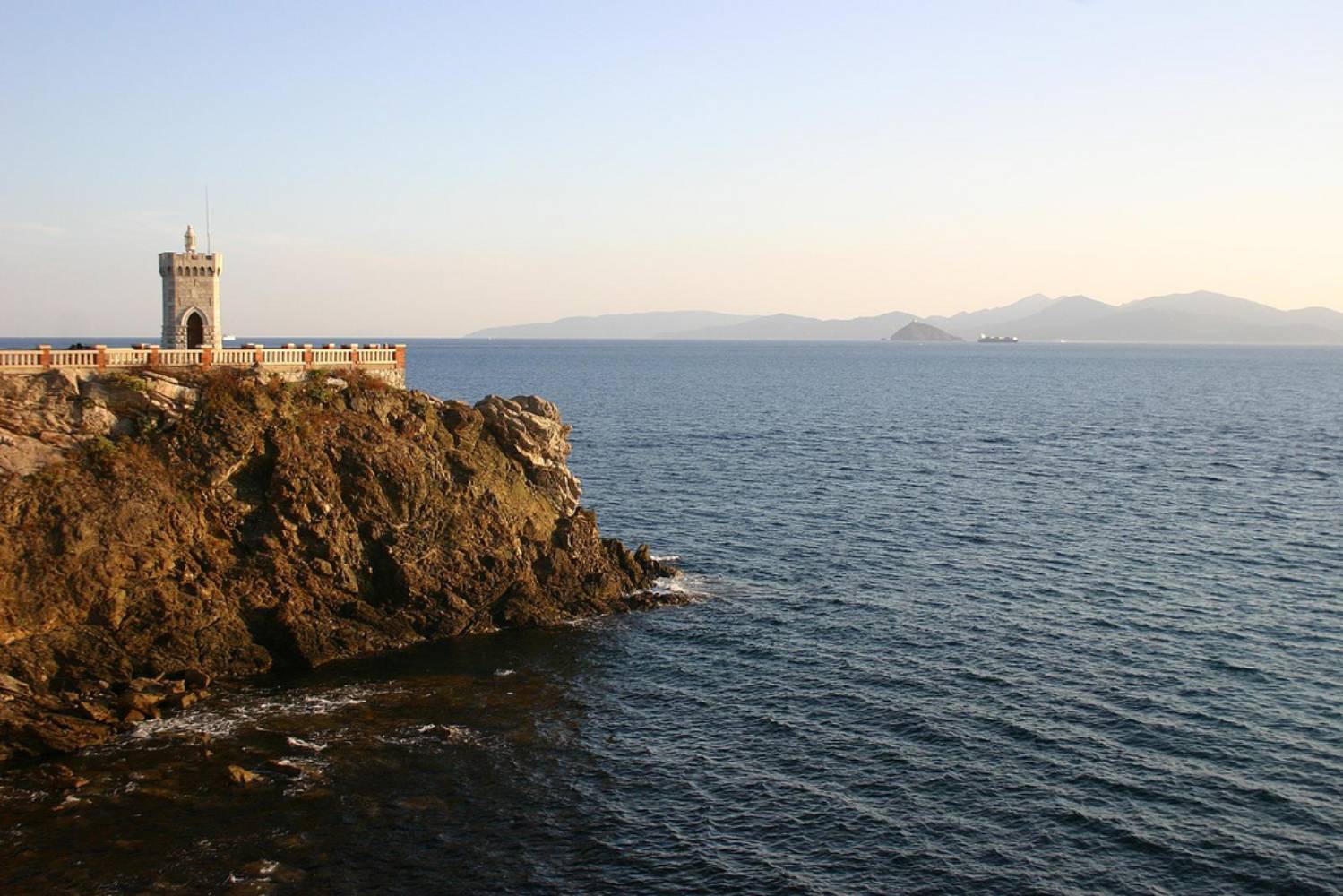 Strolling along the Etruscan Coast: Piombino and Populonia
Explore the local attractions and sample local specialties like baccalà, squid, octopus and cacciuco.
Piombino, the ancient port of Falesia, is a multi-faceted town that includes in its territory places and sites of interest.
Piazza Bovio is a natural terrace offering a stunning view over the sea, and the old port is the perfect place to observe the frenetic fishing activity of everyday.
Paved streets are lined with restaurants, wine bars and taverns where you can indulge in the wild game and the local wines. This region is rich in culinary offerings, including baccalà and potatoes, the fish stew - caciucco, cuttlefish, and stewed or stuffed mussels.
A stroll through the "Little Paris" - whose name refers back to the rule of Elisa Bonaparte - takes you past with its historic buildings that highlight the importance of Piombino in the Middle Ages and Renaissance. These include the Rivellino, the Palazzo Nuovo, and the 16th century castle built by Cesare Borgia to defend the city.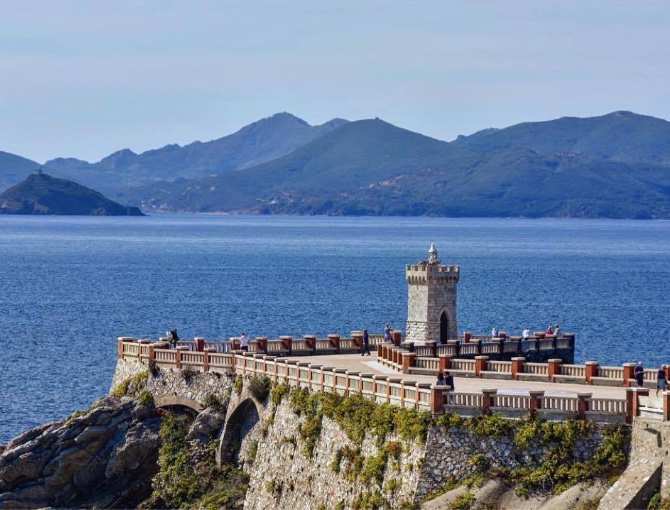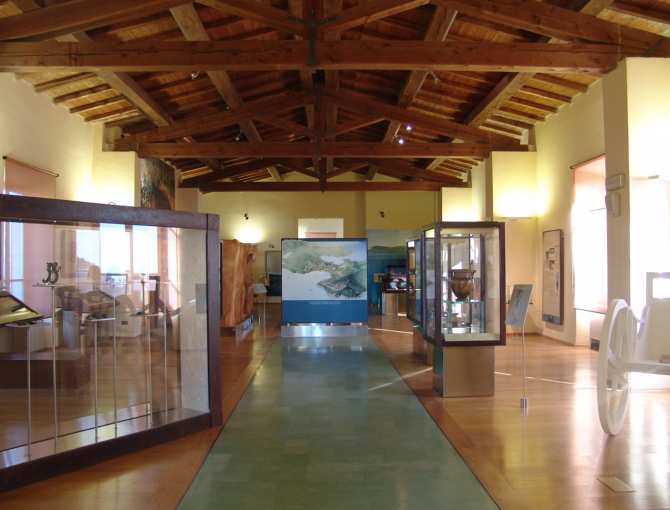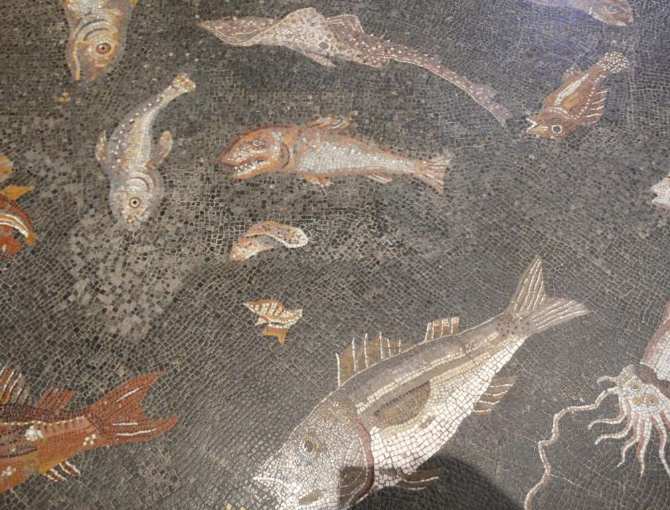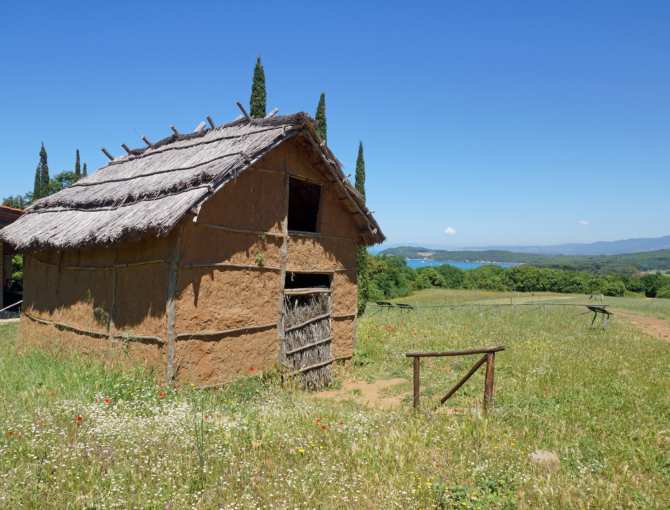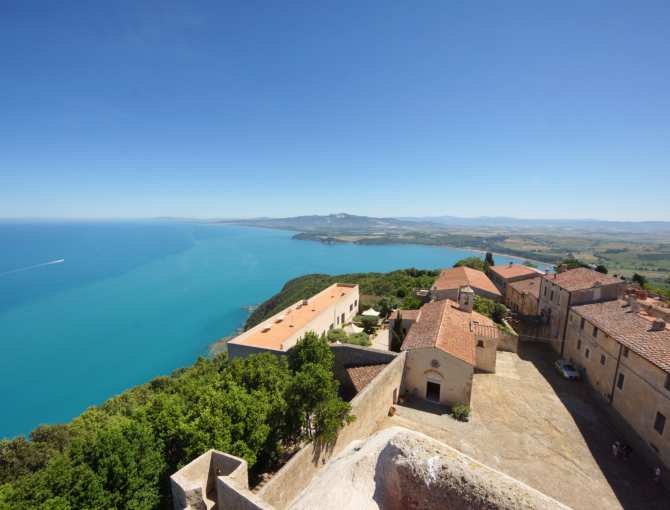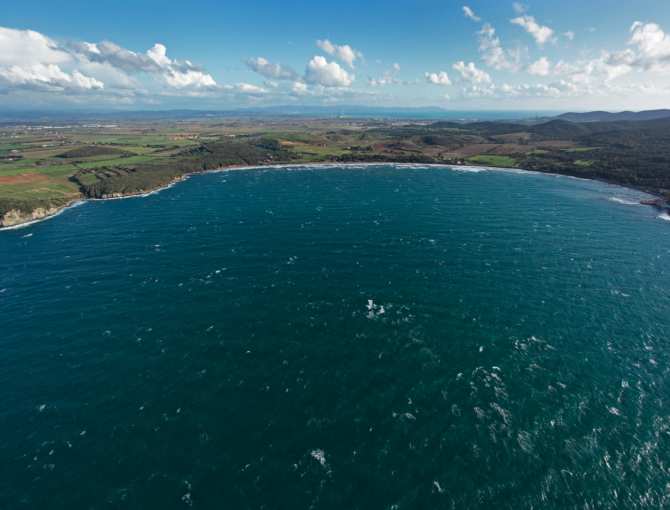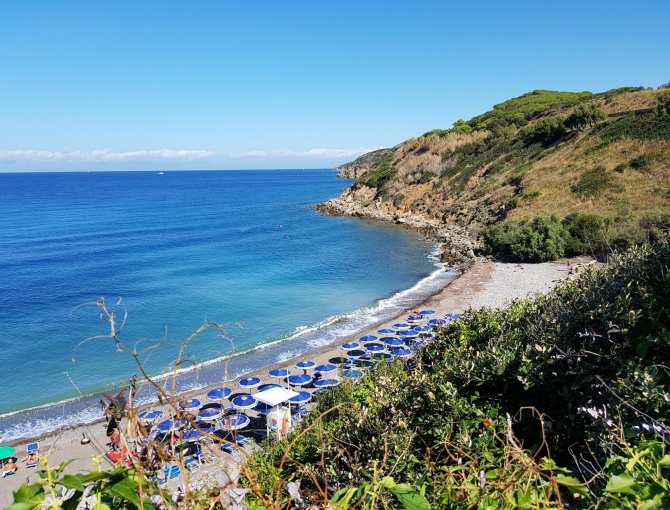 Populonia Archaeological Museum is the perfect place to find out more about the city's prehistoric, Etruscan and Roman past. Following the coastline, there's a big number of bike and trekking paths which lead through the Mediterranean scrub towards Salivoli (with its modern port) and some family-run cellars open for visits and tastings. For instance, stop by the bay called Baia di Calamoresca for a tasty treat of grilled seafood and fish.

From Piombino, it's very easy to reach the Medieval village of Populonia with its castle and the tower from which you can admire a beautiful panorama. Moving towards the Baratti Gulf, don't miss the Archaeological Park of Baratti and Populonia where you can see the only necropolis built by the Etruscans near the sea. Its relics can be easily reached by following the marked paths.
You might also be interested in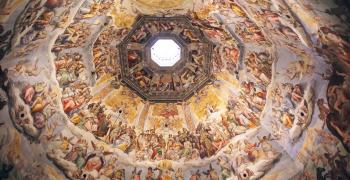 Learn more
Art and Culture
Tuscany is the cradle of the Renaissance and known all over the world for its immense artistic and cultural heritage.
continue...