In the unspoiled landscape of Pienza and Montepulciano
A cycling trail in the Val d'Orcia
A tourist area that attracts food and wine enthusiasts, nature and history lovers; perfect to discover and explore on bike, alone or with others, perhaps the family.
Beyond Pienza, a splendid example of a Renaissance city, we recommend a stop in Montepulciano to visit the Old Town with its cathedral, the tower of the Town Hall and the wonderful cellars located in ancient underground vaults, where you can taste the delicious Nobile di Montepulciano.
From Pienza, we take the S.S.146 in the direction of Montepulciano, which we reach after about 13km. Montepulciano is the ideal border with the Valdichiana area. From the city center, continue towards Chianciano and, after about 2km, leave the main road to take the secondary road on the right in the direction of Monticchiello. Once you've passed San Carlo, at the crossroads, take the road on the right that descends, with cypresses on either side, towards Monticchiello (uphill to reach the village), a small stone jewel of the Val d'Orcia.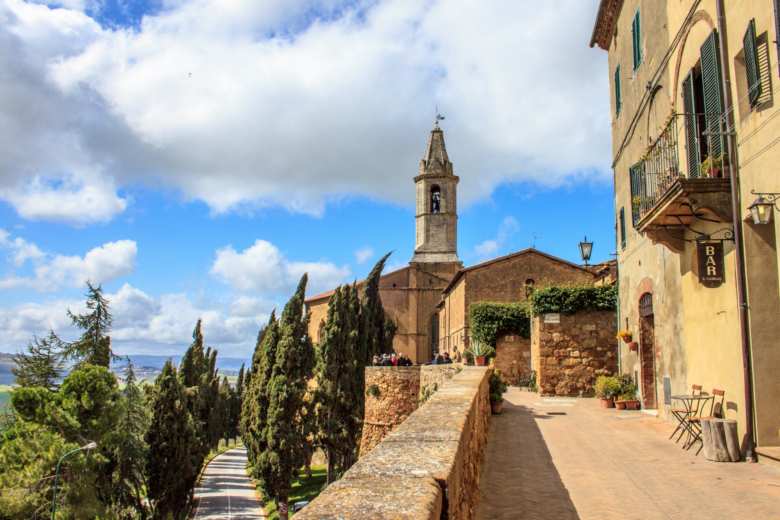 After going up to the small village, go down to the intersection, where you turn right to the nearby Santa Maria farm. Keep to the right, go past the stream and, near the Casa al Piano, turn left to reach on the road that leads to Pienza via the Lucignanello estate.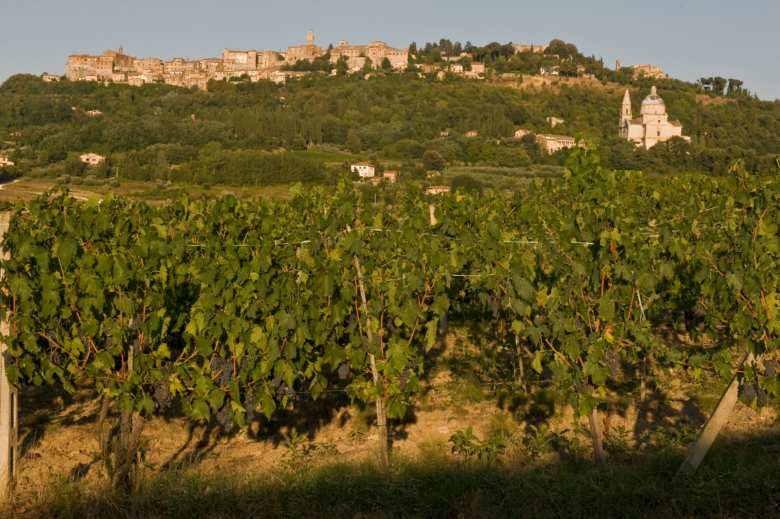 You might also be interested in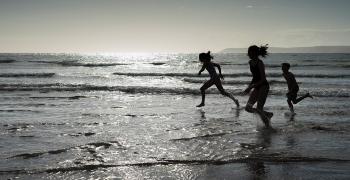 child_friendly
Learn more
Family
Travelling to your holiday destination is a fundamental part of your vacation and it's important for your children to avoid the boredom, have fun and
continue...