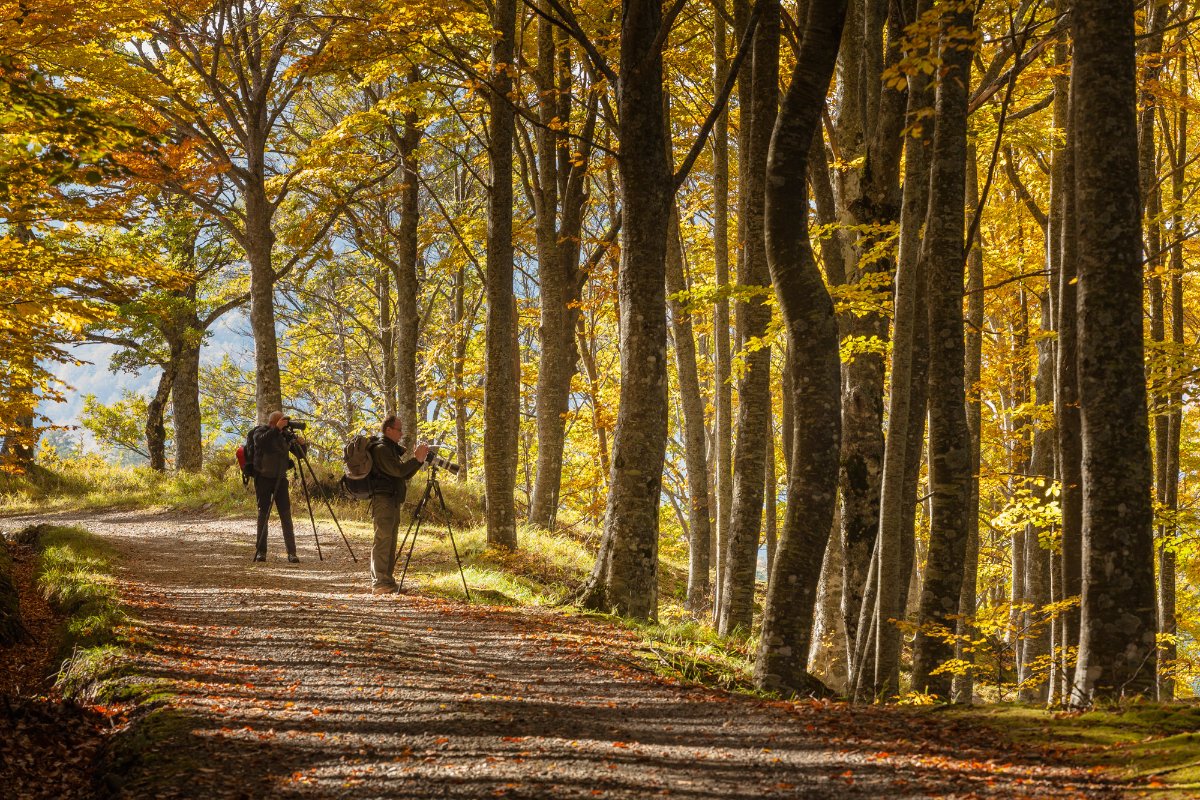 Women's fashion, golden jewels and precious gems
Discovering the delights of Florentine craftsmanship
Unique jewelry, museums featuring antique treasures, exceptional women's clothing collections: Florence has it all, if you're looking for excellent craftsmanship.

Alessandro Dari - Via San Niccolò, 115r
In this atelier, visitors can view works by the goldsmith Alessandro Dari (who's also a musician, poet, painter and sculptor). These highly symbolic, quasi-esoteric works make up Dari's collections: Gothic, Churches, Castles, Crowns, Music, Sacred objects and Soul-gardens. He creates this inimitable jewelry thanks to ancient methods and his pieces boast sharp shapes that spotlight the artist's way of viewing the world.

Museo Stefano Bardini
In this wonderful museum, visitors can enjoy 1,000 exhibited works including paintings, sculpture, armature, ceramics, ancient furniture, musical instruments. Its masterpieces include Tino da Camaino's 'Charity', Donatello's 'Madonna dei Cordai' and Antonio del Pollaiolo's 'San Michele'. The newly renovated museum includes works collected by the famed antiquarian Stefano Bardini, the building's owner, who left his collection to the City of Florence in 1922. It boasts an interesting Renaissance shoe collection. Visitors also won't want to miss two interesting exhibitions 'Fashion Journeys in Florence' and the evocative 'Small, precious fashion rarities throughout time.'

Giancarlo Parri - Via de' Bardi 46
In 1956, Giancarlo Parri took over the historical atelier his mother Anna had founded twenty years earlier. Trained by some of the greatest Florentine tailors of his time, Parri currently works with his wife Vanna and their daughter Simona, creating made-to-measure women's clothing collections. Their motto is 'the quality of a dress can been seen when it's inside-out' and the family's creative flair is capable of thrilling even the most hard-to-please clients looking for the perfect fit.
You might also be interested in
The power of art and the vitality of culture in Florence, stretching back to Antiquity, have an energy that expands all throughout Tuscany. ...
Scopri keyboard_backspace