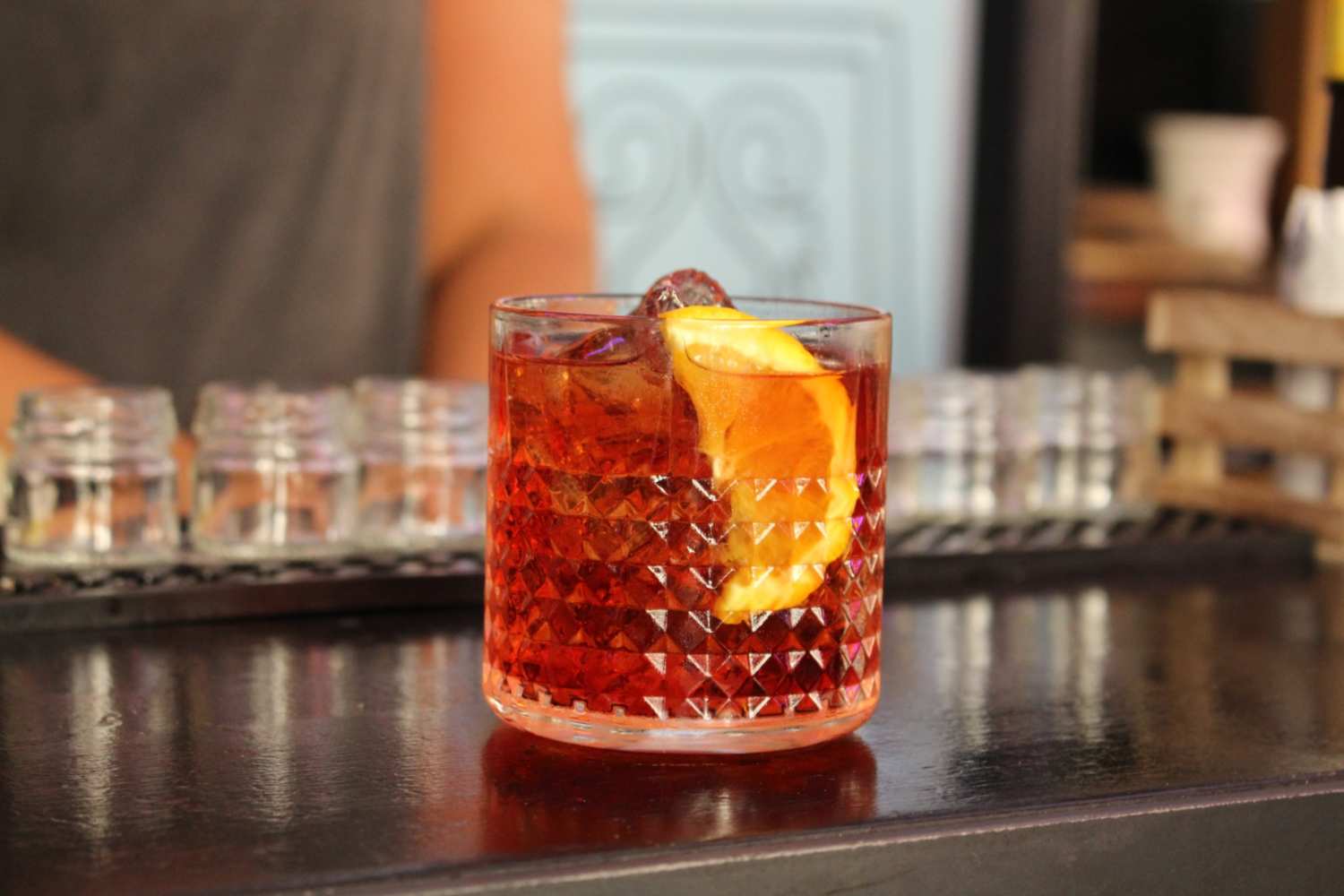 Photo ©Flavia Cori - Visit Tuscany Social media team
Negroni, a cocktail created in Florence
History and recipe of a world famous drink
Campari bitter, gin and red vermouth are the ingredients of one of the most popular cocktails in the world. Many people enjoy a Negroni, but not everyone knows that it was created in Florence in the 1910s.
At the end of the 19th century, Florentine gentlemen used to meet in cafes for vermouth hour: a chilled glass of wine infused with botanicals. Since bitter was also in fashion, the custom of combining vermouth and bitter soon arrived, probably from the United States. Thus the Americano cocktail was created.
Let's take a step back in time and go to one of the most prestigious streets in Florence. Straddling via de 'Tornabuoni and via della Spada was the Casoni store. Inside, you could buy spices and sweets but also taste wines and liqueurs. It was frequented by Count Camillo Negroni, who often stopped to meet his friends for an aperitif prepared by his trusted barman, Fosco Scarselli. The story goes that one day sometime between 1917 and 1920, the Count asked Fosco to add gin to his Americano. From that moment on, he began to order his "usual", which was immediately requested by other customers and became known as 'Americano alla moda del Conte Negroni' or simply 'Negroni'.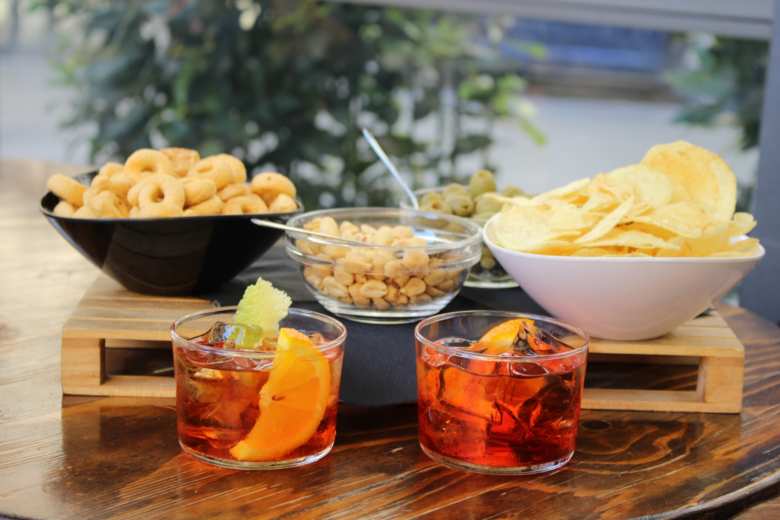 Pour some ice into a low tumbler, add 30 ml of Gin, 30 ml of Campari Bitter and 30 ml of red Vermouth. Mix and add a slice of orange. Negroni was created as an aperitif but it's also perfect as an after dinner cocktail.
Main sources (books):
Luca Picchi. Negroni cocktail. Una leggenda italiana, Firenze: Giunti, 2015
Marco Gemelli, Federico Bellanca. Toscana da Bere, Firenze: Il Forchettiere, 2019
You might also be interested in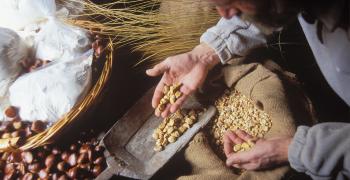 Learn more
Food and Wine
Olive oil, wine, truffle and other culinary delights make up the excellence of Tuscan gastronomy.
continue...