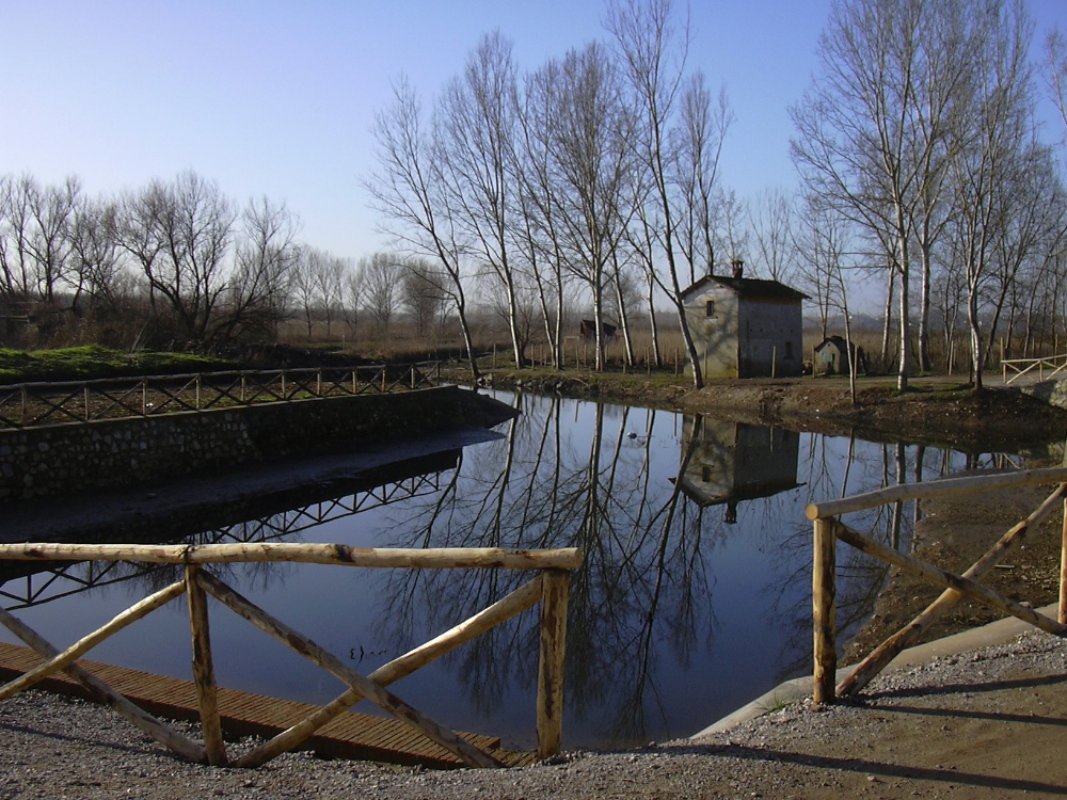 Valdinievole and Montalbano
Countless trails offering green tourism
The Valdinievole area has always been a land of travellers: pilgrims, merchants and soldiers have walked through this area for centuries. Today, you will find a built-up area along one of the main routes connecting the Tuscan capital, Florence, to the main coastal towns, including Viareggio.
But, surprisingly, if you go up a few kilometres into the hills to the north of the region, or else head towards the southern plains, you will enter a completely different world, one of undisturbed nature. These are beautiful areas that can be explored by foot or by bike, or even on horseback. There are both challenging and relaxing trails to discover the beautiful landscape, the rich artistic and cultural heritage, the archaeological remains and the delicious local cuisine.
The
Valleriana
area is full of beautiful hilly towns from the central region as far as the hills of
Monsummano Alto
. The Montalbano ridge is famous for being the land of
Leonardo da Vinci
, and the
natural oasis of
Padule di Fucecchio
holds a host of discoveries for all ages.
The hills where Leonardo's genius was born form part of a unique landscape that distinguishes Tuscany worldwide. Between the provinces of Florence, Prato and Pistoia,
Montalbano
is an ideal area for lovers of green and eco-friendly tourism, as well as for gentle walking or hiking in the hills. The extensive network of walking and cycle paths takes visitors up to the hill towns, through the woods and archaeological sites, and to historic villas, churches and villages. And while you're here, don't forget the fine wine and olive oil of the area, and take a gastronomic journey along the "
Montalbano oil and wine trail
".
You might also be interested in