Discovering hidden Tuscany: grottos and thermal baths
Evocative landscape and well-being 
What if we told you there was a place dotted with caves, sinkholes, springs and valleys? We're serious! It's not the set of a new Italian Gothic film, it's Tuscany's unusual landscape that's waiting to be discovered underground. Sure, the above-ground wonders on offer in this region are certainly not to be missed, but they often distract visitors from equally exciting sites below our feet. Visitors can explore 270 kilometres of underground tunnels, with no less than 1,597 natural grottos and stunning karstic landscape.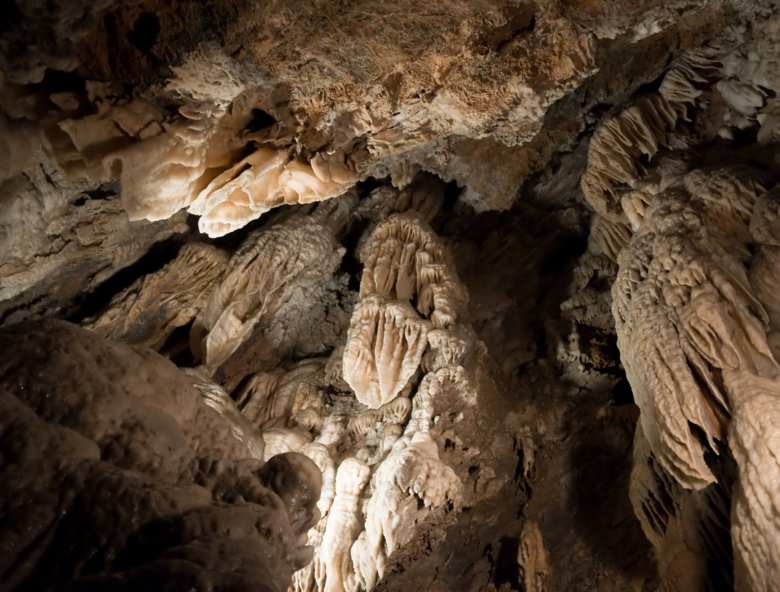 Begin your journey at Monte Corchia, located along the Apuan Alps, near the source of the River Frigido, where you'll find 60 kilometres of tunnels, including the Paolo Roversi Abyss, the deepest natural formation of its kind in Italy (1,249). The area's three main caves are equipped for visiting tourists: don't miss the Grotta del Vento in the Garfagnana, the Equi Terme Grottos in the Lunigiana and the Antro del Corchia in the Versilia. These authentic "geological theatres" will make your vacation truly worthwhile.

And while you're in the Grosetto area, make sure to stop by San Quirico, outside Sorano, where you can see ancient settlements, tombs and villages from the Etruscan area. You can also wander out to the tumulus in Sovana, another part of the Grosseto area's interesting landscape.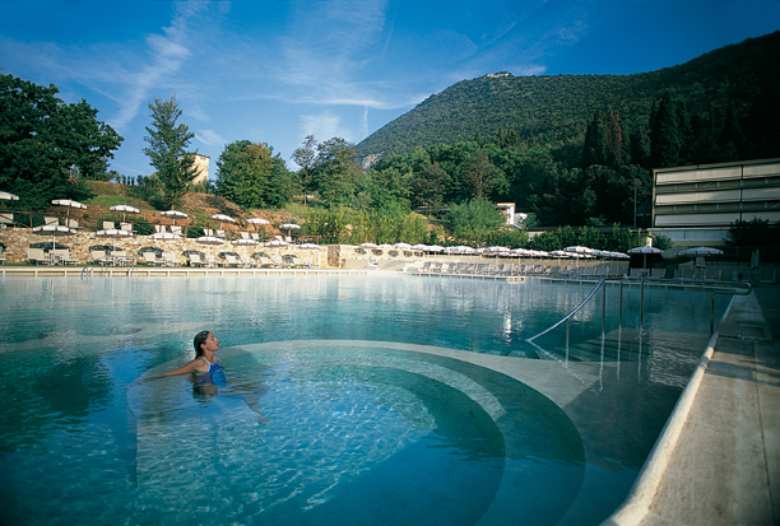 Are you getting a bit tired from all the hiking? Then stop in the Monsummano Terme's Grotta Giusti, in the Pistoia area. It's the third largest thermal resort in Europe and the composer Giuseppe Verdi called it the "eighth wonder of the world". Well-known for its natural Turkish baths, the spa is divided into three Dantesque caves: Paradise (24°), Purgatory and Hell (34°): enjoy thermal pools, waterfalls and hydro-massage facilities, as well as a thermal wellness centre offering mud therapy and respiratory treatments. The location is ideal for anyone wishing to find a bit of well-being against the backdrop of an unforgettable landscape.
You might also be interested in
nature_people
Learn more
Outdoors
Tuscany is not only the region of art towns and hamlets: there's another face of Tuscany that is genuine and wild, waiting for you to discover and
continue...