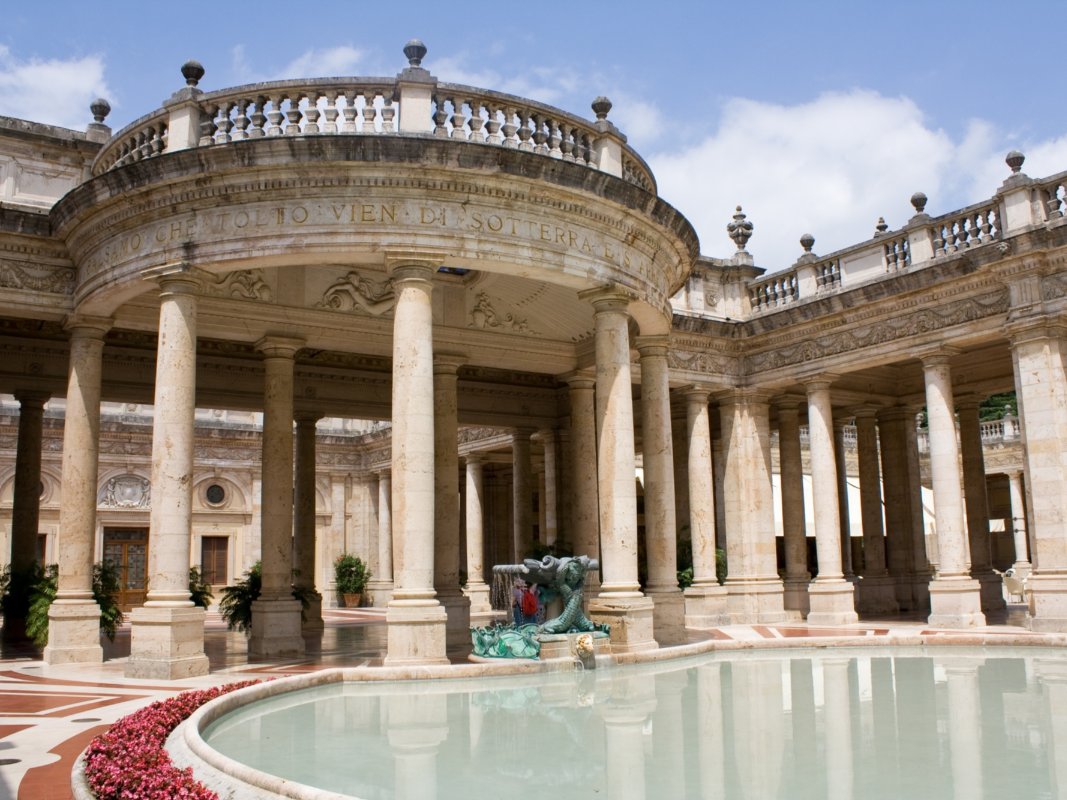 Montecatini Terme
THERMAL BATHS, RELAXATION, SPORTS, HEALTH, SHOPPING AND ENTERTAINMENT
Read the story of Montecatini Terme on

Montecatini Terme
A kind of suspended wonder
From the Grand Duke Leopold to Miro, Giuseppe Verdi and Sirio Maccioni: traces of history and the future in Montecatini Terme

Read the story
Montecatini Terme, located just a few kilometres from some of the major cities of art in Tuscany and from the two main regional airports, owes its fame to the therapeutic properties of its waters, the elegance of its buildings and the architectural heritage found around the springs. The queen of well-being and health, Montecatini is a highly regarded destination for those looking for regenerating vacations, high-end hospitality and real opportunities for entertainment with sports, shopping and relaxation.
Known for centuries, the Montecatini thermal baths owe their renown to the waters that flow from the depths of the soil and which after a long journey through limestone, jasper and clay deposits, arrive at the thermal spas nestled in the wonderful parks of Tettuccio, Regina, Excelsior, Leopoldine, Salute, Redi and Torretta. With the purest of waters, rich in minerals that are normally present in the body, the baths in Montecatini are versatile, allowing for a wide range of treatments. Even if therapies based on drinking the thermal waters are the most famous, the spa also offers massages, physical therapies, mud baths, saunas, ozonized showers, aesthetic treatments, inhalation therapies, antiaging programs and a personalized range of innovative solutions in the field of well-being.
For those looking to take care of themselves, the thermal baths in Montecatini are the perfect oasis for seeking out harmony and well-being: thermal water and mud-based treatments, applications of oil, seaweed and energizing salts, combinations of cosmetic and UV products, decontracting and relaxing massages, immersions in a thermal pool that is fed directly from a spring with hypertonic salty, sulphuric and alkaline water at a temperature of 33°. Additionally, visitors can take advantage of professional assistance and advice, as well as specialist medical teams that will help you follow a complete series of beauty, relaxation and weight-loss programs. Traditional benefits, technological solutions and innovative services, a visit to Montecatini Terme is the best thing you can do to take care of yourself.
&
TOP ATTRACTIONS IN Montecatini Terme
people
What's the buzz about?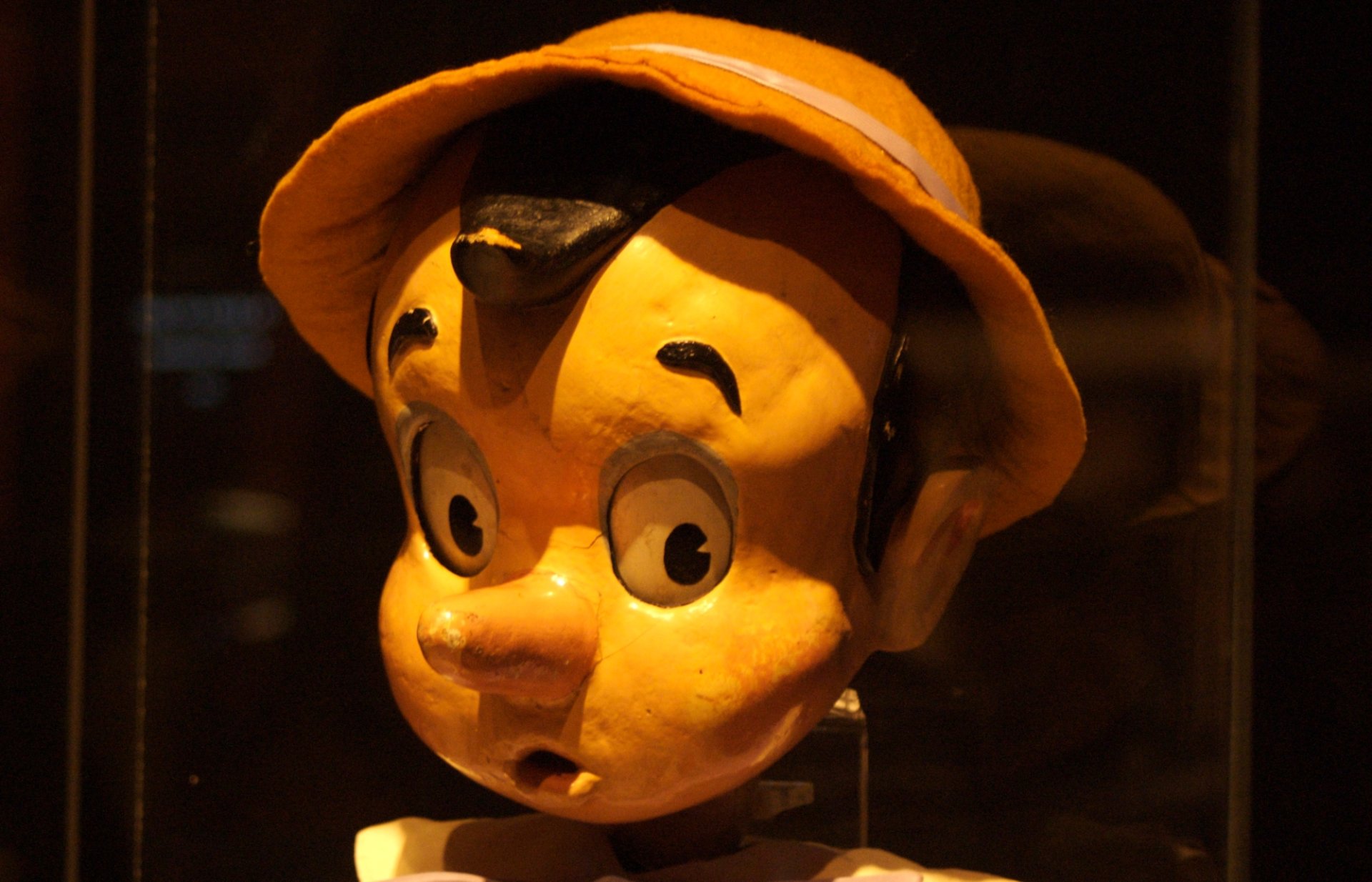 A journey from Pistoia to Lucca
The Valdinievole is a valley that features an original mix of world famous spas, pristine nature and medieval hamlets. ...
Morekeyboard_backspace
Other towns and cities in Valdinievole