Journey into wellness in Monsummano Terme
Nature, history and relaxation in the exclusive karst cave
Would you love a trip to an area characterized by caves and hot springs? If that sounds pretty good, then the itinerary in this article will be right up your alley. The journey in question passes through one of the most interesting Tuscan landscapes from a naturalistic and geological point of view: Monsummano Terme. The town in the province of Pistoia is known throughout Europe for its hot springs located within a beautiful cave: Grotta Giusti.
First leg
The castle in Monsummano Terme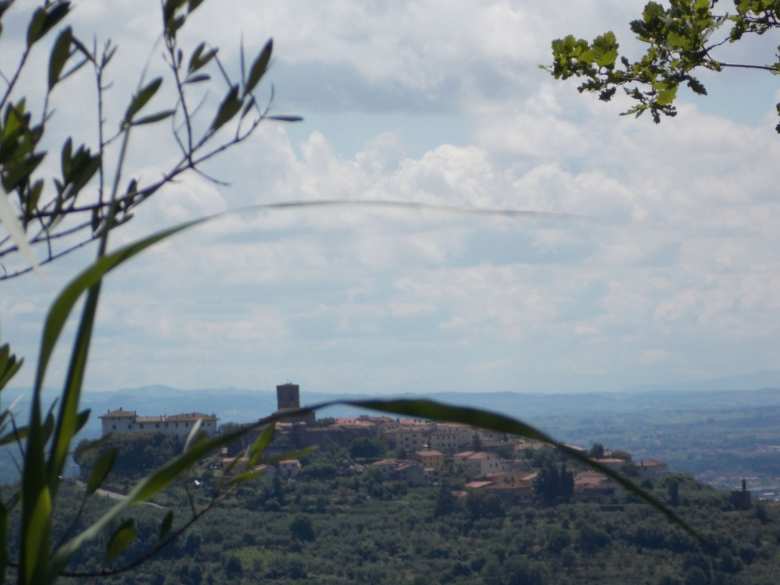 Our itinerary begins at the castle of Monsummano Alto, the oldest nucleus of Monsummano Terme. From the castle, you can enjoy a unique view across the Valdinievole all the way to the Fucecchio Marsh.
It is thought that the castle is of Lombard origin, although perhaps another town existed during the Middle Ages. The valley floor, which today has most of the houses, was practically uninhabited throughout the Middle Ages because of the swamps.
In addition to admiring the tower and the beautiful church, you can take advantage of your visit to Monsummano to have a good breakfast. In fact, you find yourself in what is called the Chocolate Valley of Tuscany, an area famous for chocolatiers and companies specialized in pairing food and chocolate.
Second leg
Wellness and relaxation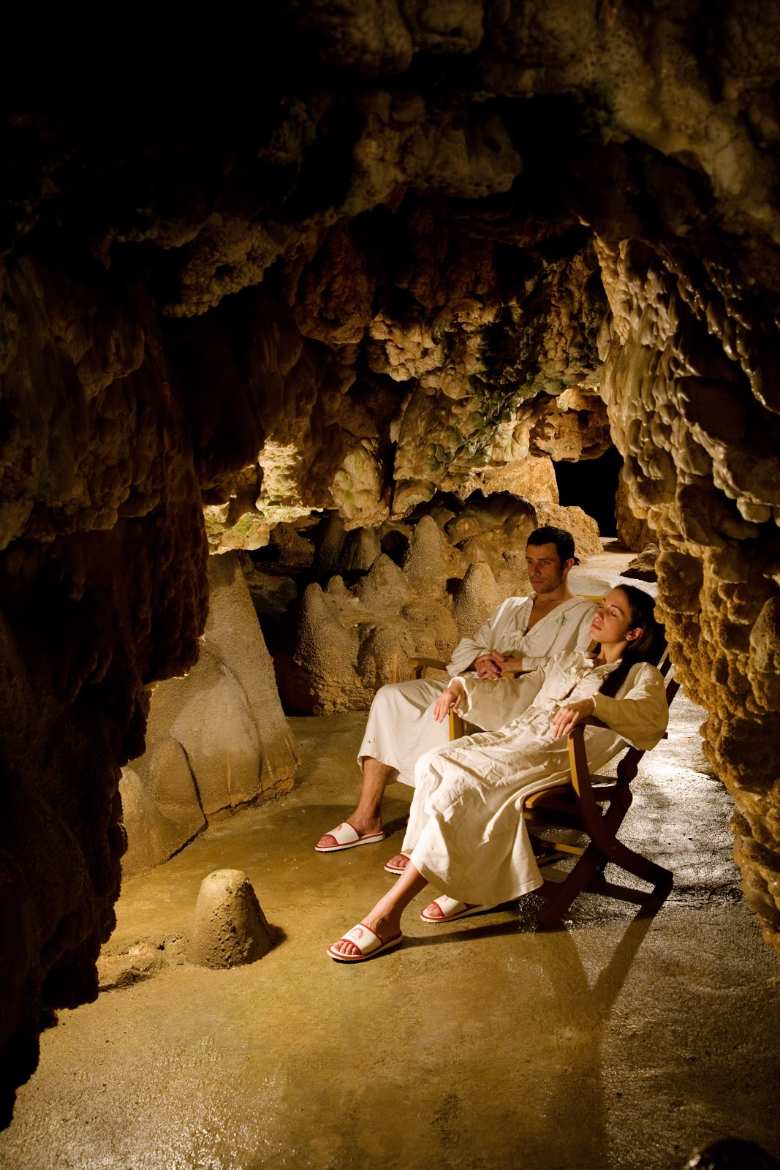 The morning continues with a swim in the thermal pool and with a visit to the Grotta Giusti. The karstic cave dug by meteoric water and warmed by the heat of the earth, develops a few hundred meters underground and is made up of numerous accessible cavities where thermal spa treatments are performed at a temperature that fluctuates between 31°C at its entrance and 36°C in the deepest parts with a 100% humidity rate. There is also a small lake with a water temperature of 36ºC, where you can swim.
Third leg
The village of Montevettolini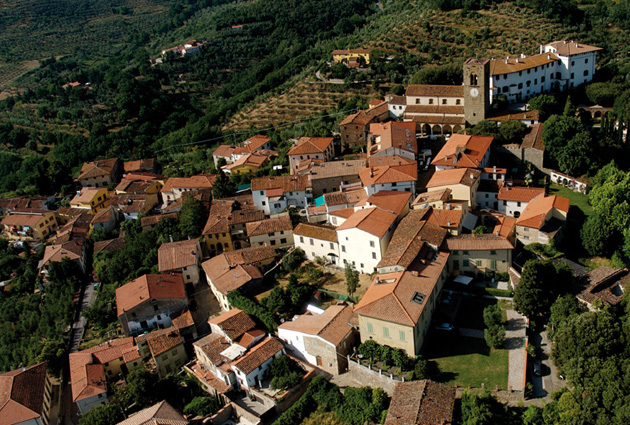 After a day of wellbeing, we finish this journey in time for an aperitif in Montevettolini, a few kilometers from the center of Monsummano Terme. The medieval atmosphere of the village is perfect for a romantic stroll at sunset. Here you'll also find the beautiful Villa Medicea, built after 1597 for Ferdinando I de 'Medici. Its appearance is more reminiscent of a fortress than a villa (like the coeval Villa di Artimino) but it was a point of reference for the whole Valdinievole. Unfortunately, the villa is now private and cannot be visited by the public.
You might also be interested in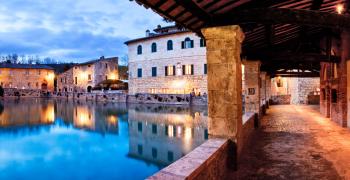 spa
Learn more
Spa and Wellness
If you could close your eyes and push away the overwork, the traffic, the pollution, the stress… it would be a desire for many, especially now that
continue...