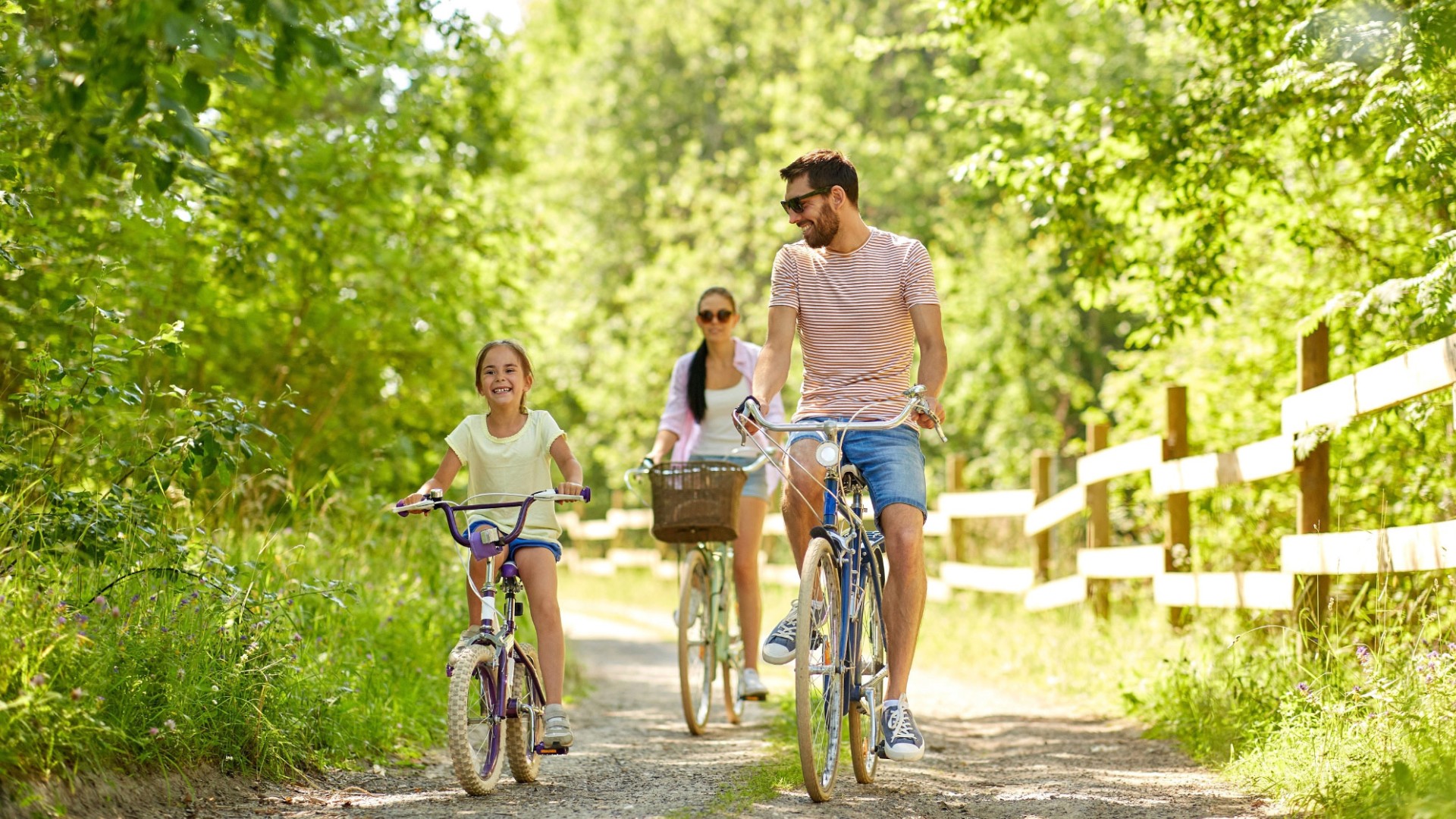 Photo © Syda Productions / stock.adobe.com
Families and children
Discover the must-see stops to combine beauty and fun
Vacations are the ideal opportunity to share quality moments with one's family, and many times the secret to experiencing them at their best is to find activities tailor-made for children and teens in the places we have decided to visit.
Tuscany, thanks to the beauty of its nature and the richness of its culture, gives many cues to traveling families: many museums, archeological parks and nature reserves offer the opportunity to try engaging and stimulating experiences to encourage the curiosity and the imagination of kids and to live together special and out-of-the-ordinary moments.
Between a plunge into the crystal clear waters of the coast, a customized tour of the most famous museums and a stop at adventure parks, finding experiences that engage everyone will be really easy.
Start your discovery
Must-see places, stage-by-stage routes, events and tips for your trip