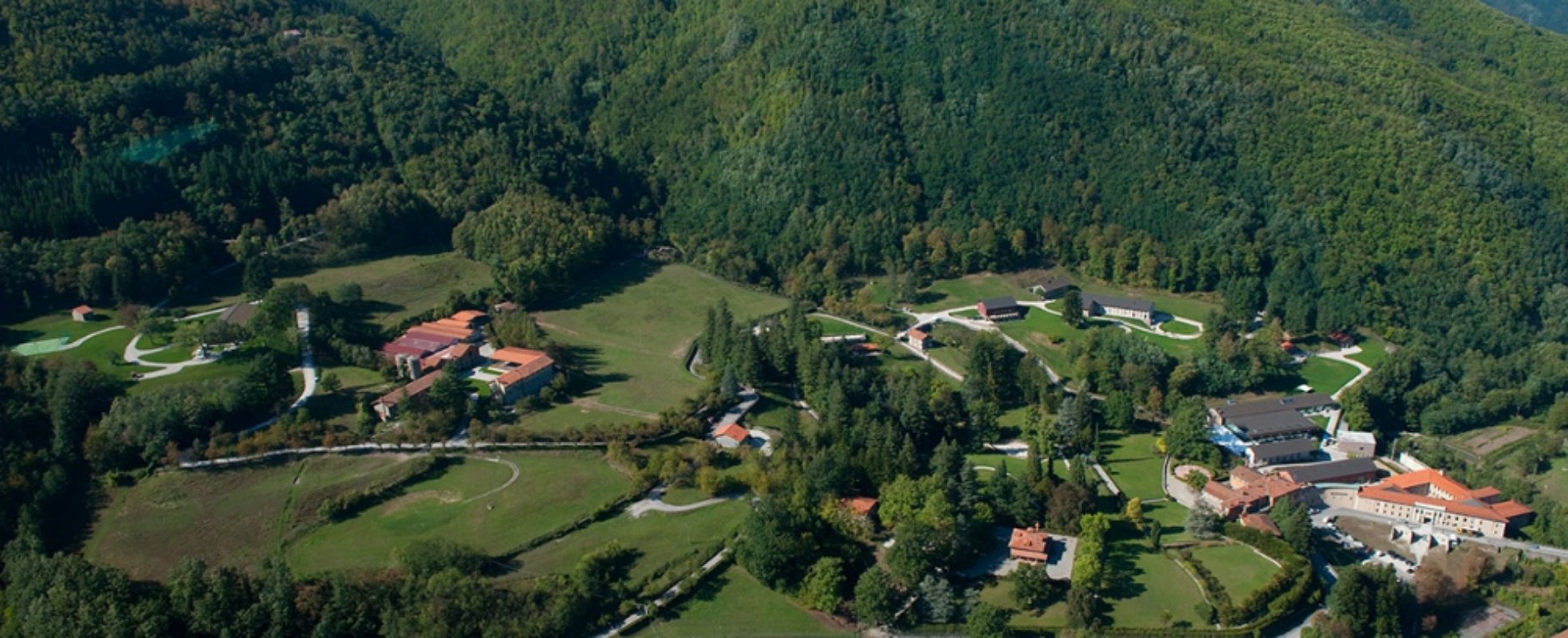 natureNaturalistic attractions
Dynamo Oasis
Excursions through nature in the WWF reserve in the Pistoiese Apennines
Dynamo Oasis (formerly the Cesto del Lupo Oasis) is a nature reserve affiliated with WWF (World Wildlife Fund) which is located in the Pistoia Apennines, in the districts of San Marcello Pistoiese and Piteglio, a mountainous area that covers 900 hectares, varies between 600 and 1200 metres in height, and is characterised by woodland and pasture.
When it comes to the fauna, the area has some particularly interesting elements: firstly, the wolf, a symbol of the Oasi, which in recent years has voluntarily returned to the Pistoia Apennines, re-establishing a natural equilibrium that had been lost with the extinction of the great carnivores. You can also see stags, roe deer, fallow deer, mouflon and wild boar here, not to mention porcupines, squirrels, dormice, foxes, and raptors like goshawks, golden eagles and short-toed eagles.
Apart from scientific research and conservation initiatives, many recreational activities are also practised in the oasis, like hiking and sports, environmental studies, and, for the guests of Dynamo Camp, a chance for a holiday. It therefore offers an experience unique in Italy, one that sees a full, energetic synthesis of the conservation, management, knowledge and use of the environment, together with social activism.
Info: wwf.it
San Marcello Pistoiese
Discover small villages and leafy trails in the heart of the Pistoia mountains
The area of San Marcello Pistoiese, in addition to the town itself, comprises a series of hamlets which make up part of the municipality of San Marcello Piteglio and together they form the inviting and attracting zone of the Pistoia Mountains, best during the summer months due to its fresh and dry climate. ...
Morekeyboard_backspace
You might also be interested in